CPC's Partnership With the Florida Plant Rescue (FLPR)
A Statewide Seed Collections Initiative
Support Our Effort
Why must we invest NOW in biobanking Florida's rare plants?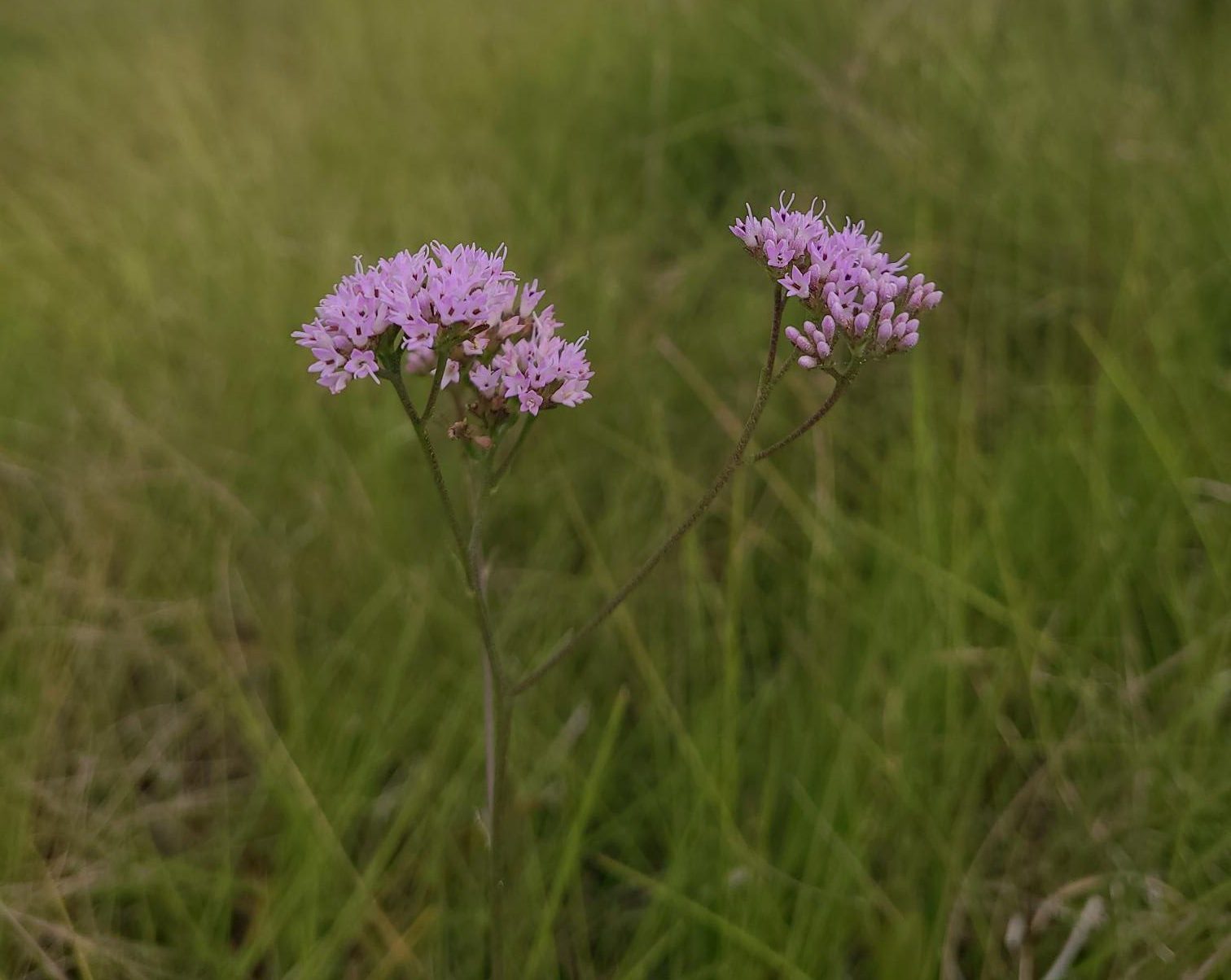 Extinction Prevention Needed
Climate change in Florida has far-reaching impacts: it intensifies hurricanes, affects sea level rise, and increases temperatures, seriously threatening rare plant populations already constrained by urban development.
As home to over 2,840 native plant species from tropical and temperate origins, Florida ranks third in plant diversity in the United States and many species are found only in Florida. Saving seeds, spores, or other plant tissues in conservation collections at botanical gardens can safeguard plant species against extinction, yet over 168 plant species in Florida are considered globally rare and are not currently secured in conservation collections.
Photo Credit: Bok Tower Gardens
What is Florida Plant Rescue?
The Florida Plant Rescue (FLPR) is a statewide seed collections initiative that aims to secure and safeguard all of these remaining Florida rare plant species in conservation collections to prevent their extinction. This initiative is being led by the Center for Plant Conservation's (CPC) National Office in collaboration with the existing community of botanical experts within the CPC network of Participating Institutions:
Bok Tower Gardens
Fairchild Tropical Botanic Garden
Atlanta Botanic Garden
Montgomery Botanical Center
Marie Selby Botanical Gardens
Florida Native Plant Society
Naples Botanical Garden
We are also working with two important database network partners, Florida Natural Areas Inventory and the Institute for Regional Conservation.
Our partners have the expertise and the capacity to collect, process, and store rare plants safely for generations. Individuals and institutions interested in joining this initiative are welcome to apply for membership to CPC.
Photo Credit: Jennifer Possley, Fairchild Tropical Botanic Garden.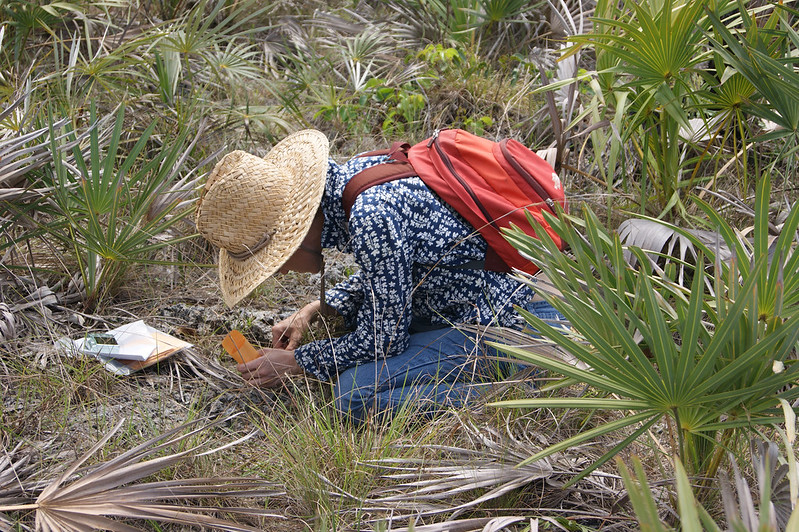 A Few of our Pilot Species
CPC convened stakeholders to form the Florida Plant Rescue and outlined conservation collection priorities.
With the help of two generous donors and the BAND Foundation, in 2021 and 2022 CPC will support 30 collecting expeditions to wild areas throughout Florida to find and secure rare plants.
To ensure that the collected seeds have long-term viability, our partners follow CPC's rigorous scientific protocols while cleaning, processing, and storing the seeds of rare species. This includes the safety practice of dividing and storing each seed collection in two locations.
We seek to raise funds to reach our goal of collecting all 168 rare plant species in Florida. Thanks to two private donors and the BAND Foundation we are well on our way!  We invite you to join our efforts to help save Florida's rare plants.
Regional seed banking is a formula for success: A case study from California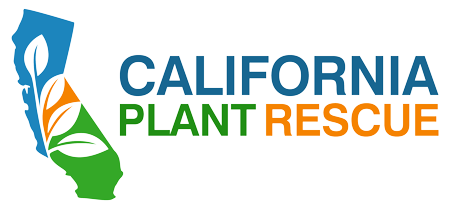 To make the Florida Plant Rescue a vibrant program we will model it based on the successes of the California Plant Rescue (CAPR).
The state of California allocated $3.6 M toward seed banking all 1100 rare plant species in California to a collective of botanical gardens known as California Plant Rescue. CPC is the fiscal sponsor of this program.
Despite COVID-19 limitations, CaPR seed collectors added ~150 previously unbanked rare plants to seed collections in 2020 and 2021, outpacing the needed 100 species/year benchmark.
What does CPC do to support CaPR collections?
We created bespoke database and mapping tools to facilitate communication and planning among seed collectors.
We mentored new seed collectors to make high quality seed collections (learn more through our online Seed Collection Best Practices).
We fiscally sponsor the $3.6M fund by processing and organizing dozens of small contracts with on-the-ground conservationists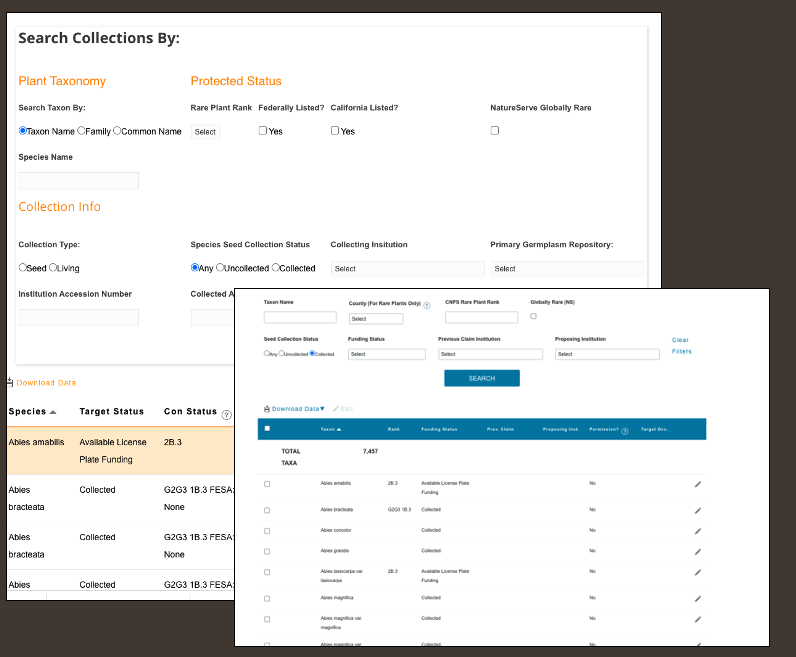 Inaugural Seed Collectors