By
Scott Dressel Martin
Science Pyramid at Denver Botanic Garden
CPC at Denver Botanic Gardens
Celebrating Conservation Milestones
May 4-6, 2022
We are delighted to announce that CPC's 2022 National Meeting will be held at the Denver Botanic Gardens, highlighting the theme of "Celebrating Conservation Milestones." The Denver Botanic Gardens offers 50 gardens for you to explore, as well as the interactive Science Pyramid, Mordecai Children's Garden, and collections of natural history, art, and library holdings. We will hold meeting sessions at the Freyer – Newman Center, the new home to DBG's plant and fungi herbaria, art galleries, libraries, and research labs.
Presentation sessions will include updates from the CPC National Office on network-wide initiatives, in addition to lightning talks from CPC network partners on plant conservation research, accomplishments, and challenges. The theme of this year's meeting will be "Celebrating Conservation Milestones." We ask that our contributors consider presentation proposals that celebrate a long-term conservation story, an exciting achievement in a new conservation project, or topics that otherwise adhere to the theme.
We are also thrilled to offer meeting participants a pre-meeting field trip opportunity to tour the USDA-ARS National Laboratory for Genetic Resources Preservation (NLGRP), which holds thousands of seeds, spores, and embryos from CPC's National Collection of rare plants. The lab of Dr. Chris Walters at NLGRP will show attendees the facilities used to test the biophysics of seeds that are currently under investigation in CPC's IMLS-funded study of seed storage longevity. Note: this field trip will take place the day before the National Meeting on Wednesday, May 4, 2022 (not the customary Saturday following the meeting). Registration for field trip will be first come, first serve as space may be limited.
While we are very excited to convene our network in person again after a two-year hiatus, CPC is still evaluating options for including a virtual element into this meeting for those who cannot attend in person.  Stay tuned for details.
This year, CPC's Board of Trustees meeting will take place the Wednesday before the CPC National Meeting on May 4, 2022. The Board will have the opportunity to take a field trip to NLGRP on Tuesday May 3, 2022.
Additional meeting details coming soon!

February 2022
Registration will open the beginning of February 2022. Registration will close for all participants April 29, 2022.

May 4, 2022
Pre-conference field trip to the National Laboratory for Genetic Resources Preservation in Fort Collins, CO.

May 5-6, 2022
Conference sessions will begin Thursday, May 5th and end Friday on May 6th at the Freyer-Newman Center at Denver Botanic Gardens. Stay tuned for a detailed agenda.
Highlights
2022 CPC National Meeting
Keynote Speaker
Dr. Deane Bowers
Professor of Biology and Curator of Entomology, University of Colorado
Dr. Bowers in her own words:
I have been fascinated by insects since I was small and am one of the lucky people who have been able to follow such an early interest throughout the rest of my life. My fascination with insects led me to graduate school at the University of Massachusetts, where I got my Ph.D. In 1989, I came here to the University of Colorado, where I am jointly appointed in the CU Museum and Department of Ecology and Evolutionary Biology as Curator of Entomology and Professor of Biology. I have been happily employed here at the University of Colorado for 33 years.
My research interests are in the interaction of insects with plants, their environment and their enemies. I am especially interested in the chemical mediation of plant-insect-enemy interactions; but also in the effects of human alterations of the environment on these interactions. I work in a variety of systems, including butterflies and their host plants, predators and parasitoids; native bee communities; and insect immune responses to parasitoids and pathogens. I really enjoy teaching and working with graduate and undergraduate students and I teach in both the Museum's program in Museum and Field Studies and in the Department of Ecology and Evolutionary Biology. I love my job. In my free time I enjoy weaving and natural dyeing (with both plants and insects), as well as gardening and exploring the outdoors.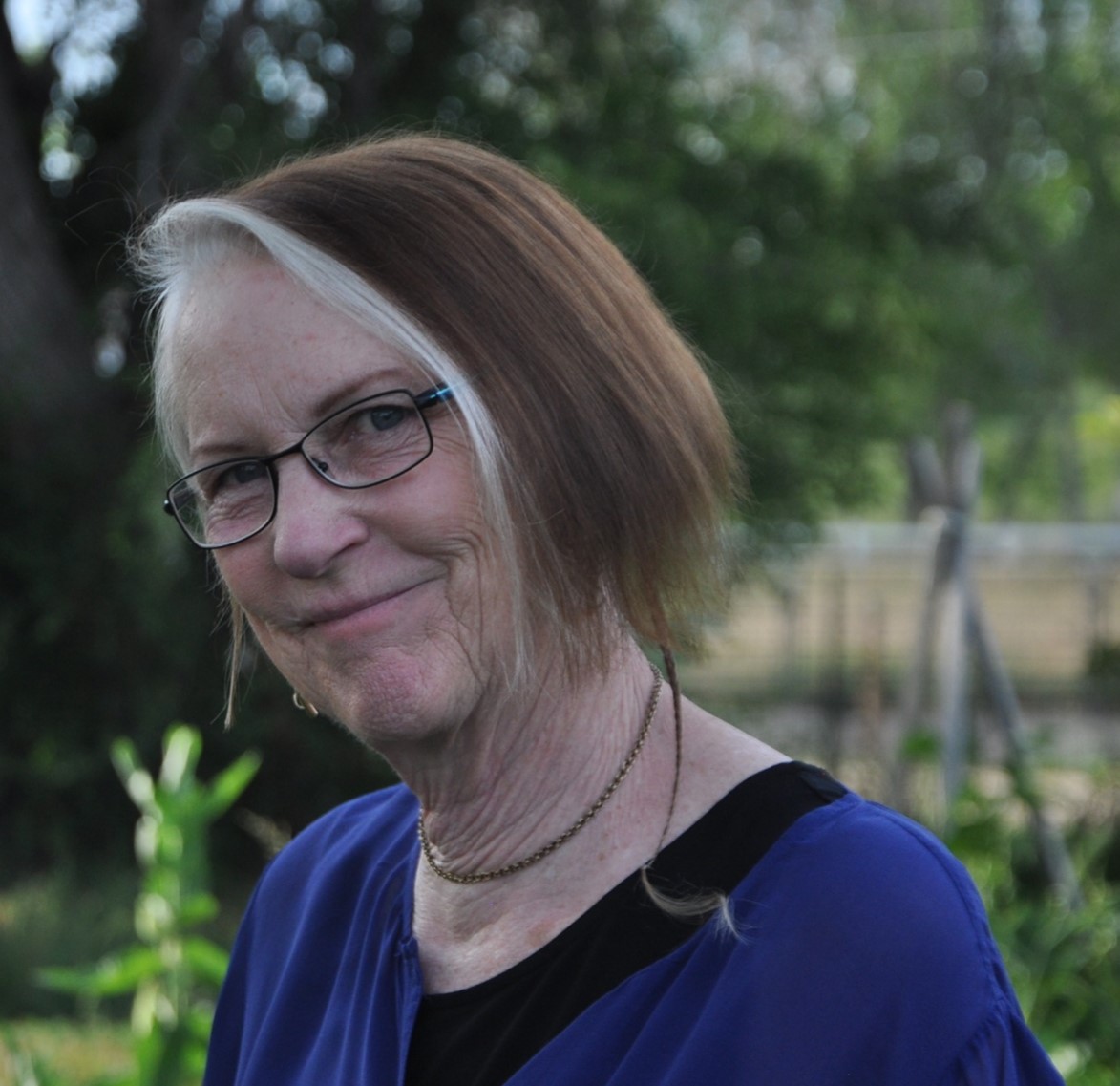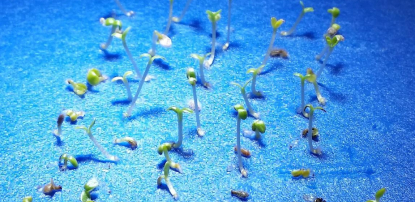 State of the CPC: Updates about Network Initiatives
The CPC network is busy! Learn about the exciting developments within the CPC network in the last year including our individual membership program, early results of our IMLS-funded seed longevity project, project progress from the final year of the CPC Rare Plant Academy Grant, and the development of our BLM-funded Applied Plant Conservation Online Modules.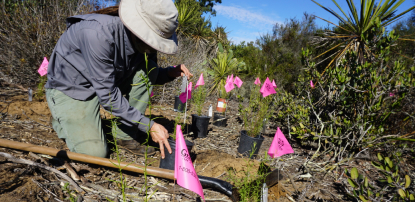 Dozens of Rare Plant Conservation Stories
We invite each of our Participating Institutions to share updates about their conservation research with the network through 5-min pre-recorded oral presentations. We can't wait to hear about the achievements in rare plant conservation in person for the first time in two years.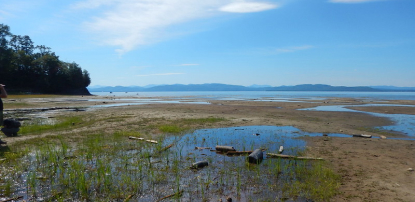 Spotlight on Rare Plant Reintroduction
The theme of this year's meeting is "Celebrating Conservation Milestones" and there is no sweeter milestone than learning how our fellow botanists helped endangered plants survive and thrive. In 2021, the CPC National Office created a strategic plan of rare plant reintroduction with the help of Dr. Joe Bellis of the Liverpool John Moores University. Our hope is to revitalize the CPC Reintroduction Registry and initiate new analysis of plant reintroductions that incorporations climate suitability modeling explicitly.