Conserving the Endangered Plants of the Sunshine State
Florida Plant Rescue (FLPR) is a statewide seed collections initiative that aims to secure and safeguard Florida's rare plant species in conservation collections to prevent their extinction and conserve the state's botanical diversity. This initiative is being led by the Center for Plant Conservation's (CPC) National Office in collaboration with the existing community of botanical experts within the CPC network of Participating Institutions and database network partners. Our partners have the expertise and the capacity to collect, process, and store rare plants safely in ex situ collections for future generations.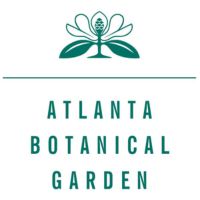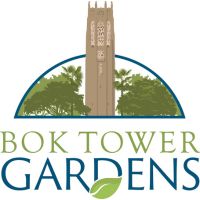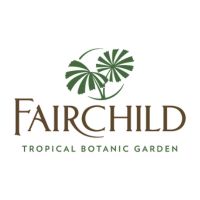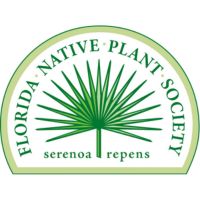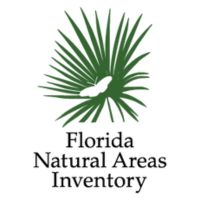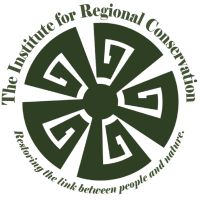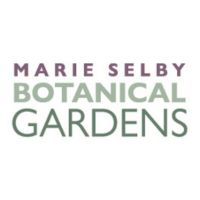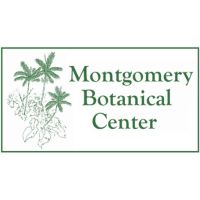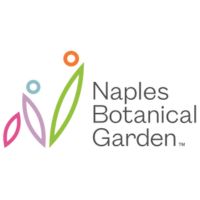 As home to over 3,200 native plant species from tropical and temperate origins, Florida ranks third in plant diversity in the United States, with many species found only in Florida. Yet, the persistent threats of habitat destruction from development, invasive species, and climate change all put the state's native flora at risk. There are 200 plant species in Florida that are considered globally rare and over half of these are not currently secured in conservation collections. Saving seeds, spores, or other plant tissues in conservation collections at botanical gardens can safeguard these vulnerable plant species against extinction. Ultimately, our goal is to safeguard five populations per imperiled species in conservation seed collection, as science shows us that saving seed from across a species' range conserves the genetic diversity needed to bolster species against future threats.
$285,000 needed to secure the remaining uncollected species in at least one conservation collection
$1,2900,000 needed to secure seed from target populations of focal species throughout their range
Photo Credit: Cami Adams
Eurybia spinulosa in flower during the site assessment in early August prior to being collected by FLPR partner Atlanta Botanical Garden in November 2022.
How CPC Helps
The Center for Plant Conservation (CPC) serves as the fiscal sponsor and data manager for the Florida Plant Rescue initiative. CPC provides custom regional seed collections targeting tools to help partners divide and conquer toward our objective of ending plant extinction in Florida. CPC draws on its 40 years of experience in conservation synthesis to bring partners together to discuss project priorities and problem-solve collection challenges. To ensure lasting on-the-ground impact in Florida, CPC partners with Florida Natural Areas Inventory and their research scientist Hanna Rosner-Katz, who acts as coordinator for this initiative. This partnership ensures that information from rare plant collections is recorded in the state's natural heritage repository and can improve the understanding of these species within the state for years to come. The resources and coordination provided by CPC allows FLPR partners to focus on their collection work and making incredible progress toward their goal of representing all of the rarest species in conservation collections.
Thank You to Our Supporters
We wish to thank the following donors and foundations for their integral support of the Florida Plant Rescue initiative: Josephine Bush, Coleman and Susan Burke, BAND Foundation, Curtis & Edith Munson Foundation, River Branch Foundation, and National Park Service.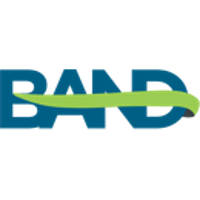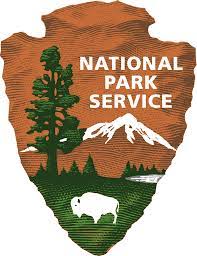 Want to Learn More About Florida's Rare Plants?
Florida Plant Rescue is a collaborative of expert botanists from the CPC network but you don't have to be a professional botanist to help Florida's flora. View these resources to learn more.
Florida Plant Atlas
Learn more about the native Florida plants in your region using this resource operated by the University of South Florida Herbarium. This is a comprehensive resource for the distributions and taxonomy of Florida's native flora.
Florida Plant Atlas
Florida Natural Areas Inventory
CPC is proud to partner with Florida Natural Areas Inventory (FNAI) on the Florida Plant Rescue project. FNAI Research Scientist Hanna Rosner Katz (hrosnerkatz@fnai.fsu.edu) serves as the coordinator and data curator for Florida Plant Rescue. Florida Natural Areas Inventory is the Natural Heritage Program of Florida which maintains an up-to-date database of conservation information for all rare plants in the state.
FNAI website
Citizen Science & Native Gardening
There are opportunities to partner with expert botanists in the FLPR network on projects that benefit plant diversity in the state. One example is Connect to Protect, an initiative in South Florida led by Fairchild Tropical Botanic Garden. Through this program, Fairchild distributes native pine rockland plants to members of the community and encourages them to take part in monitoring and seed harvest.
Connect to Protect