American Public Gardens Association
Partnering to Advance Tree Gene Conservation
Pamela Allenstein, Senior Program Manager, Collections, Conservation, & Disaster Readiness
American Public Gardens Association (APGA) and the USDA Forest Service's Forest Health Protection launched the Tree Gene Conservation Partnership in 2015. The Partnership targets North American tree species for conserving through genetically diverse ex situ collections at public gardens. Efforts focus on at-risk taxa which cannot be effectively conserved through traditional seedbanking methods. A core program of APGA, Plant Collections Network, and its Nationally Accredited Plant Collections™ holders have contributed subject matter expertise, experience in collecting expeditions, horticultural knowledge, and public outreach to a collective 120 million visitors annually.
Background photo: Magnolia fraseri var. pyramidata scouting in De Soto National Forest. Photo courtesy of The Morton Arboretum.
The Tree Gene Conservation Partnership offers matching grants to support scouting and collecting trips, and distribution of propagules to collaborating public gardens. Collaborators scout wild populations and attempt to collect seed or propagation material from across the native range. Our guidelines recommend utilizing CPC's Best Plant Conservation Practices with the goal of safeguarding germplasm in multiple living collections at public gardens. Project organizers consult experts about targeted species and engage local collaborators from state and local agencies to scout wild populations. Collectors are encouraged to incorporate two methods of gene capture to increase the likelihood of successful conservation efforts.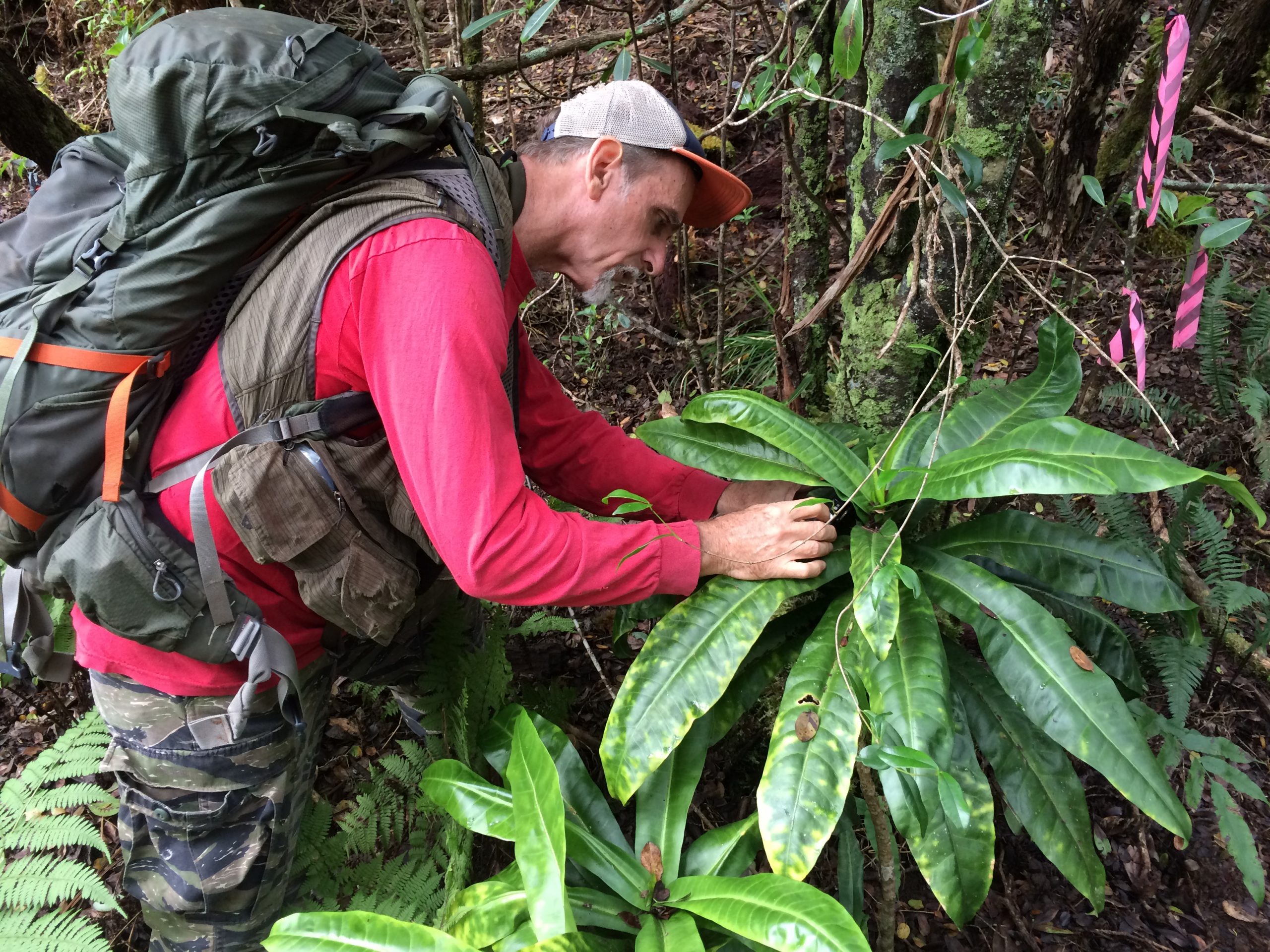 Four projects led by National Tropical Botanical Garden have focused on endangered and critically endangered Hawaiian endemics including Alectryon micrococcus var micrococcus, Melicope rostrata, Ochrosia kauaiensis, Alectryon macrococcus var macrococcus, and Pritchardia minor. Two additional projects are underway in 2023 targeting Melicope nealae and Melicope stoneii. Hawaiian project leaders have noted that this Partnership is filling a critical funding niche in supporting conservation activities in Hawaii.
On the mainland, projects have targeted Magnolia tripetala, Magnolia pyramidata growing in ravines of the coastal plain from South Carolina to Texas, and the northern edge of Magnolia virginiana var virginiana to capture genes for winter hardiness. Another project worked with local collaborators in Puerto Rico focusing on island endemics Magnolia portoricensis and Magnolia splendens.
Other projects have targeted Juglans californica and endemic Juglans major in the West, while Minnesota Landscape Arboretum has led a multi-year project focused on endangered Juglans cinerea in Minnesota, Wisconsin, and Iowa.
Many oak species throughout the United States have benefited from targeted collaborative projects supported in part by this Partnership including: Quercus acerifolia, Q ajoensis, Q arkansana, Q boyntonii, Q cedrosensis, Q dumosa, Q georgiana, Q havardii, Q macrocarpa, Q oglethorpensis, Q palmeri, Q sadleriana, Q toumeyi, and multiple oak species in the Trans-Pecos mountain range.
Other diverse projects have targeted Lyonothamnus floribundus subspecies floribundus, Zamia integrifolia native to Florida and Georgia, Pinus torreyana subspecies torreyana in San Diego County and Pinus torreyana subspecies insularis on Santa Rosa Island, and Aesculus parviflora which grows in the same habitat as Arkansas Oak. This year, the Partnership is helping support conservation projects for Cotinus obovatus, Quercus ajoensis and Q. toumeyi, and sampling from additional populations of Quercus boyntonii and Quercus palmeri.
This Partnership to date has awarded nearly $300,000 in grants to help support projects targeting thirty five species in twenty eight states & Puerto Rico. These scouting and collecting activities foster diverse collaborations and help bring together scientists, specialists, and conservation practitioners from Federal agencies, universities, non-governmental organizations, and public gardens. The Partnership serves mutual interests of APGA and the Forest Service to advance germplasm conservation through collaborative, shared stewardship in an effort to help slow the rate of unprecedented global biodiversity loss.
To raise awareness of these collaborative conservation activities, projects which have received funding through this Partnership are showcased on APGA's website. Each profile is organized by its targeted species and includes a list of participants, safeguarding sites, and project reports. Activities of the Partnership are also highlighted through conference presentations and articles, and cross-promoted through partnering organizations.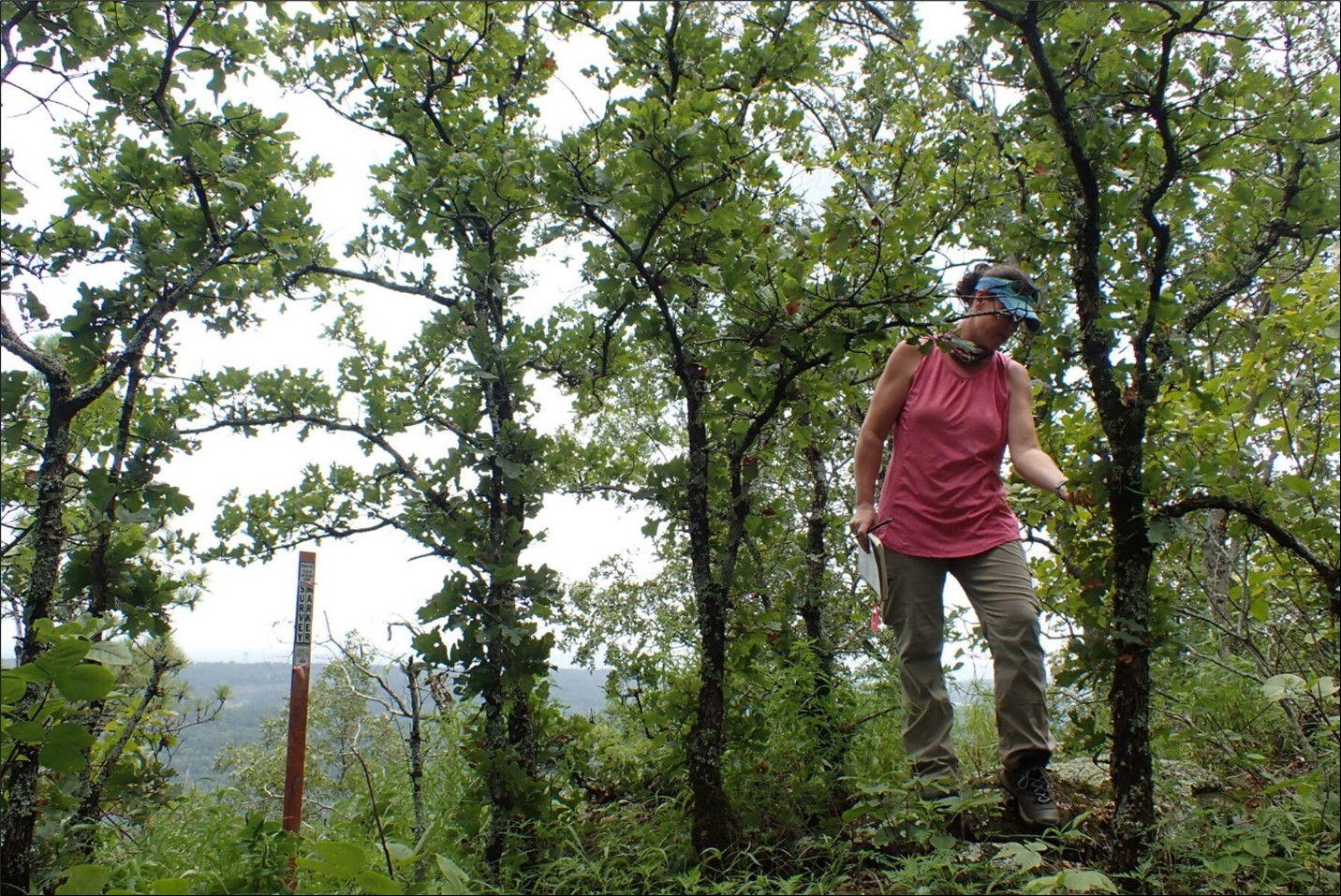 A collaborative workshop themed "Gene Conservation of Tree Species: Banking on the Future" was held in 2016 in Chicago. It brought together forestry specialists, researchers, and public gardens professionals to discuss common interests in North American tree conservation and to explore opportunities to coordinate activities. The workshop focused on genetic conservation, pest and pathogen resistance, risk assessments, in situ conservation efforts, coordinating ex situ conservation collections, and restoration of species and ecosystems.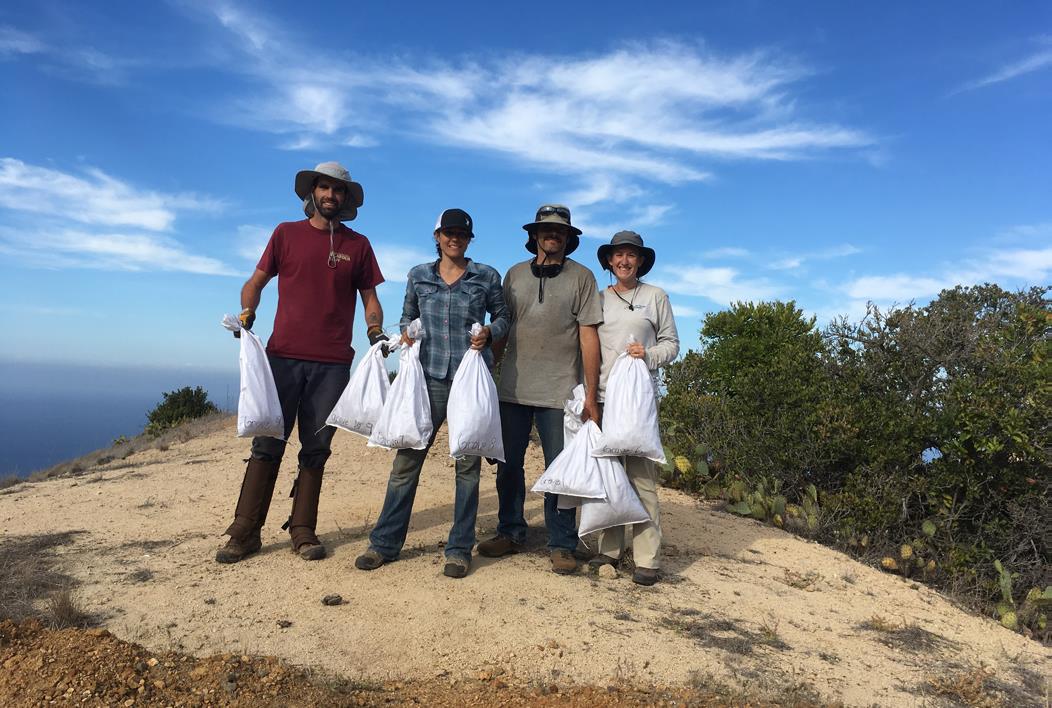 These activities have contributed to broader partnerships between the United States Forest Service, USDA Agricultural Research Service, and the North American Plant Conservation Initiative to safeguard trees. This initiative between American Public Gardens Association, Asociacion Mexicana de Jardines Botanicos, Botanic Gardens Conservation International, Center for Plant Conservation, and Plant Conservation Alliance non-Federal cooperators contributed collaborative conservation activities including the North American Botanic Gardens Strategy for Plant Conservation.
American Public Gardens Association and the United States Forest Service also hold a Memorandum of Understanding recently renewed in 2022 that is focused on areas of mutual interest including: collaborations in conserving at-risk species, restoration work, biological invasions detection training, environmental education, and a streamlined permit process for accessioning Forest Service lands.
Another formal agreement with the Forest Service supports APGA's Plant Heroes environmental education program and distributes interpretive signage about high consequence pests and pathogens for public gardens to raise awareness. The Forest Service has also served as Presenting Partner of the APGA's Annual Conference in recent years including the upcoming conference to be held June 5-8, 2023, in Fort Worth, Texas.