RARE PLANT ACADEMY VIDEOS
Explore the Rare Plant Academy video library for the latest lessons in plant conservation research, technologies, and best practices created by our network of Participating Institutions and rare plant experts.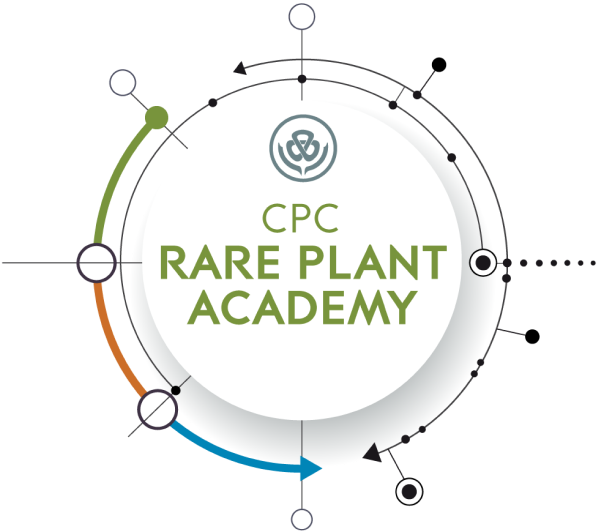 Featured Videos
Featuring topics ranging from seed banking and horticulture, to cryopreservation, reintroductions, and more, the Rare Plant Academy video library educates, informs, and inspires both emerging and seasoned plant conservation professionals. View a selection of Rare Plant Academy featured videos or search the full video library below.
Capturing the Latest Conservation Science