CONSERVATION CHAMPION
Anne Frances, Ph.D., Lead Botanist, NatureServe
As the botanist coordinating the plant species information for NatureServe, Dr. Anne Frances has helped refine standardized methods and data structure that allow aggregation of national and international datasets to achieve a bird's eye view of plant conservation in the United States. NatureServe data allow us to see trends of species in various habitats that help assess their global, national, and regional ranks. Dr. Frances has spearheaded efforts to examine potentially overlooked regionally rare species and improve effective conservation through connecting information from garden collections to wild population assessments. In the U.S., she heads efforts to list rare plants in the international IUCN system, including some beloved medicinal plants.
When did you first fall in love with plants?
I grew up in Miami, Florida, and spent a lot of time outside as a kid. There is always something blooming in Miami, and almost always some delicious fruit to eat. (Side note: Right now it's mango season!) In hindsight, I have always been interested in plants, but I had no idea I could be a botanist until I was in college. Still, I remember collecting air plants (Tillandsia species) on a Girl Scout camping trip because I was fascinated by them. (I did not know it was illegal to collect plants without permission.) We carefully attached the air plants to trees in our yard and watched them grow. I also got my first of many terrible cases of poison ivy on that trip and quickly learned how to identify that plant!
During college at UNC-Chapel Hill, I took a horticulture class that had local flora as a major component. I loved it and was thrilled to learn you could earn a living hanging out with plants!
What was your path to becoming a botanist with NatureServe?
My path to becoming Lead Botanist at NatureServe was long and winding. After finishing my bachelor's at UNC Chapel Hill and backpacking in Asia, I interned at the North Carolina Botanical Garden. My experience there very much influenced my path towards conserving native plants. The concept of a native plant garden was new to me, and their "Conservation Through – Propagation" slogan stuck with me all these years.
After college, I insisted I would never go back to school and never live in Miami again. I moved to Washington, D.C., and worked at the National Fish and Wildlife Foundation managing grants. Two years later I had an itch to return to field work and pursue yet another interest I could not seem to shake—ethnobotany. So, I applied to master's programs and found myself attending graduate school at Florida International University (FIU) in Miami. Never say never!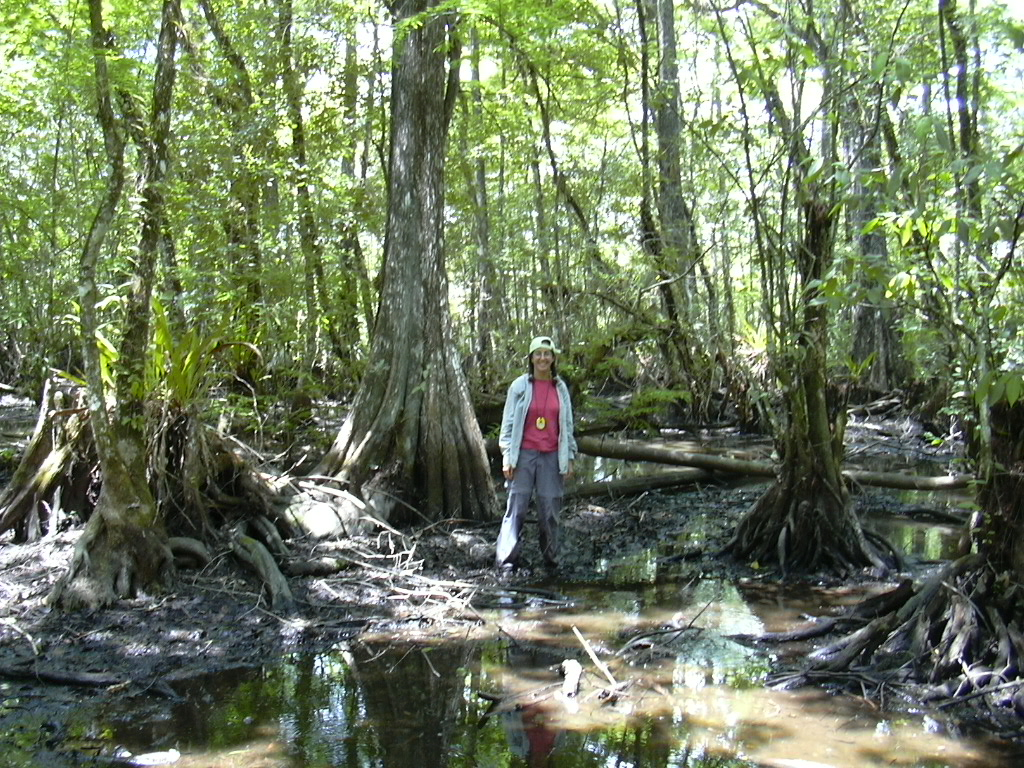 My master's work at FIU was an incredibly rewarding and humbling experience I conducted my master's research in Costa Rica, studying the home gardens of an indigenous group called the Ngobe (or Guaymí) and their non-indigenous neighbors. My time at FIU solidified my interest in botany and conservation, which was bolstered by the partnership between FIU and Fairchild Tropical Botanic Garden. During this time, I also worked as a field botanist for the Institute for Regional Conservation and in the seed lab at Fairchild under Joyce Maschinski, where I first learned about CPC.
While I still have great interest in tropical botany and ethnobotany, working in Costa Rica ironically made me pivot my interests back to plant conservation in the United States. Witnessing the development in Miami throughout my life, coupled with the scientific knowledge of how development has impacted species and ecosystems, fueled a drive to work towards conserving plants in my own backyard. Thus, I followed an opportunity to pursue a Ph.D. working with a professor at the University of Florida (UF) to research the establishment of native wildflowers on roadsides.
From the beginning of my Ph.D., I knew I did not want to pursue the path of becoming a tenure-track professor. I wanted to do applied conservation and felt my career interests would be best met at a botanical garden, government agency, or non-profit organization. I had long thought that NatureServe would be a great fit for my desire to work on applied plant conservation and actually started my position there in October 2010. I find it hard to believe that almost 10 years have flown by.
What do you see as the role of NatureServe within conservation?
NatureServe's data, along with data from our network, provide the backbone for conservation decisions in the United States and Canada. We often take for granted the knowledge of which plants are globally or locally rare and where they occur, but this information would not be readily available without the NatureServe Network. NatureServe makes the accumulation of vast and varied datasets easily accessible through compilation, curation, standardization, and interpretation. Without these steps, it would be nearly impossible to aggregate data across North America and assign conservation status—each user would need to compile, curate, standardize, and aggregate each data set of interest individually. We would all have a much harder time knowing where to focus our limited conservation resources.
What has been the most challenging aspect of your work? And how do you overcome it?
The most challenging aspect of our work is lack of funding and resources. There is so much to do, and not enough staff or funding or time to do it all. It can be overwhelming. Sometimes it can feel like trying to roll a boulder up a hill. Overcoming this challenge is a daily exercise that often involves stepping back for perspective and engaging with my awesome team at NatureServe and the larger plant conservation community. Sometimes you need someone else to hold the boulder in place while you take a break. And if that does not work, I channel Dory from Finding Nemo and "just keep swimming."
What has surprised you about working with plants?
Two things have surprised me. First, there is so much we still do not know about so many plants—from the most basic questions, like whether a species is extinct or still extant, to more complex questions, like why it grows where it does and how it germinates. Second, it is amazing how variable and boundary-pushing plants are. For example, many plants regularly engage in both sexual and asexual reproduction or switch back and forth between the two depending on their environments. If we consider this from human perspective, that can be mind-blowing. The fact that some plants can hybridize across genera, let alone species, poses a serious challenge to the biological species concept. Another example comes from our work on the Global Tree Assessment, for which we are developing a list of trees for the U.S. It may seem straightforward to determine what a tree is, but this can be quite complicated, as some species can be trees in one habitat and shrubs in others. Do you include tree-like species such as the Saguaro Cactus and tropical tree ferns? We will be presented with challenges any time we try to fit living things into boxes, but plants provide some fascinating examples!
What current projects or approaches in plant research or conservation excite you most?
One of the most exciting projects we are working on is developing innovative ways to efficiently update the conservation status of North American plants. With a flora of nearly 20,000 plant taxa, maintaining up-to-date conservation status can be daunting with only five botanists on staff. With support from the Brico Fund, we are looking at ways to increase the efficiency of reviewing ranks by streamlining and automating more of our process. The project focuses on updating Global Ranks of some of our most imperiled plants and using the new tool we've developed to "port" the underlying assessment data from NatureServe's database to the Red List database. We are also partnering with SAS to investigate using Artificial Intelligence to assist with some of the compiling, curating, and standardizing work we do. This work will ultimately help us complete our goal of having up-to-date global status assessments for our entire flora!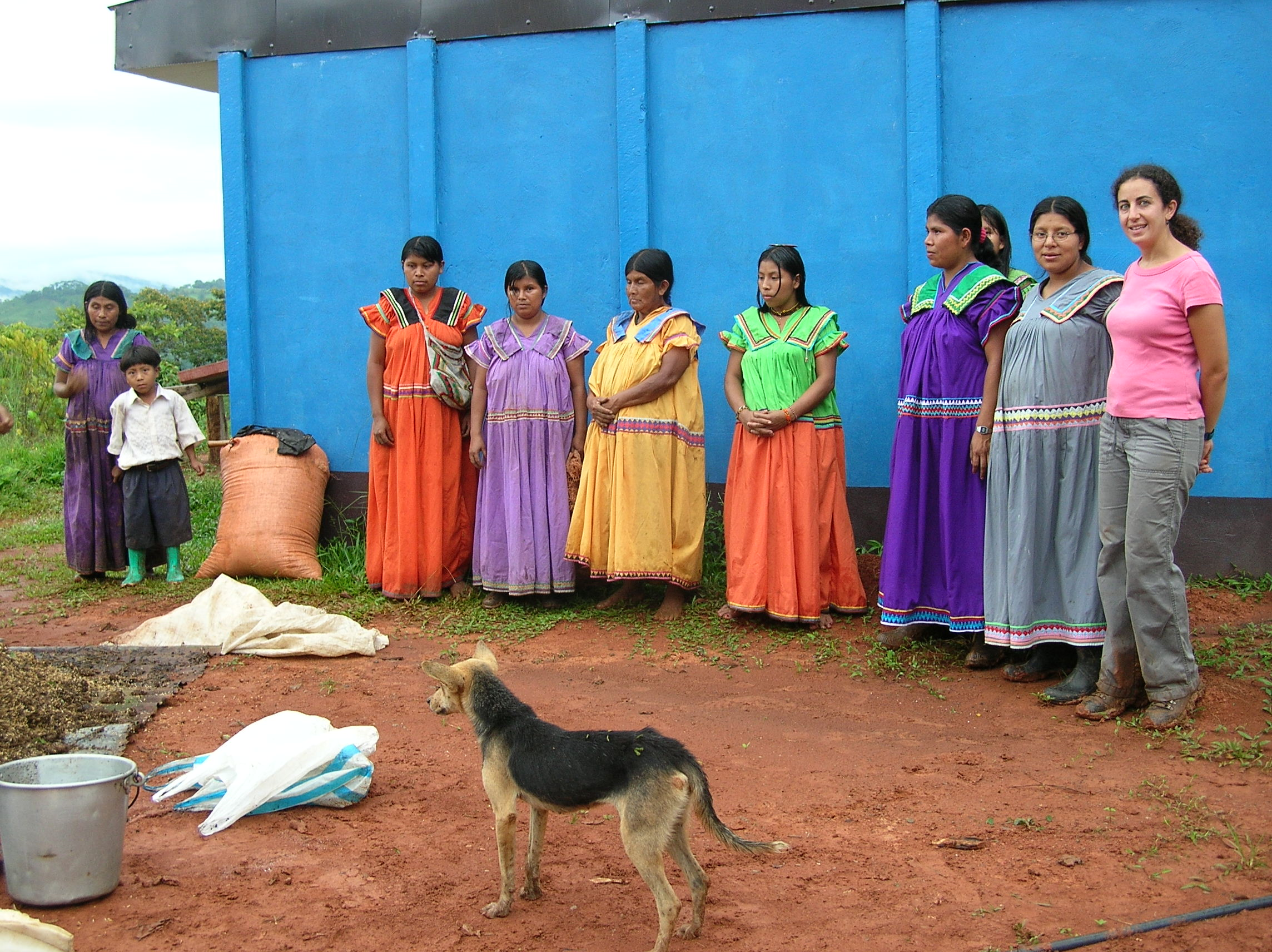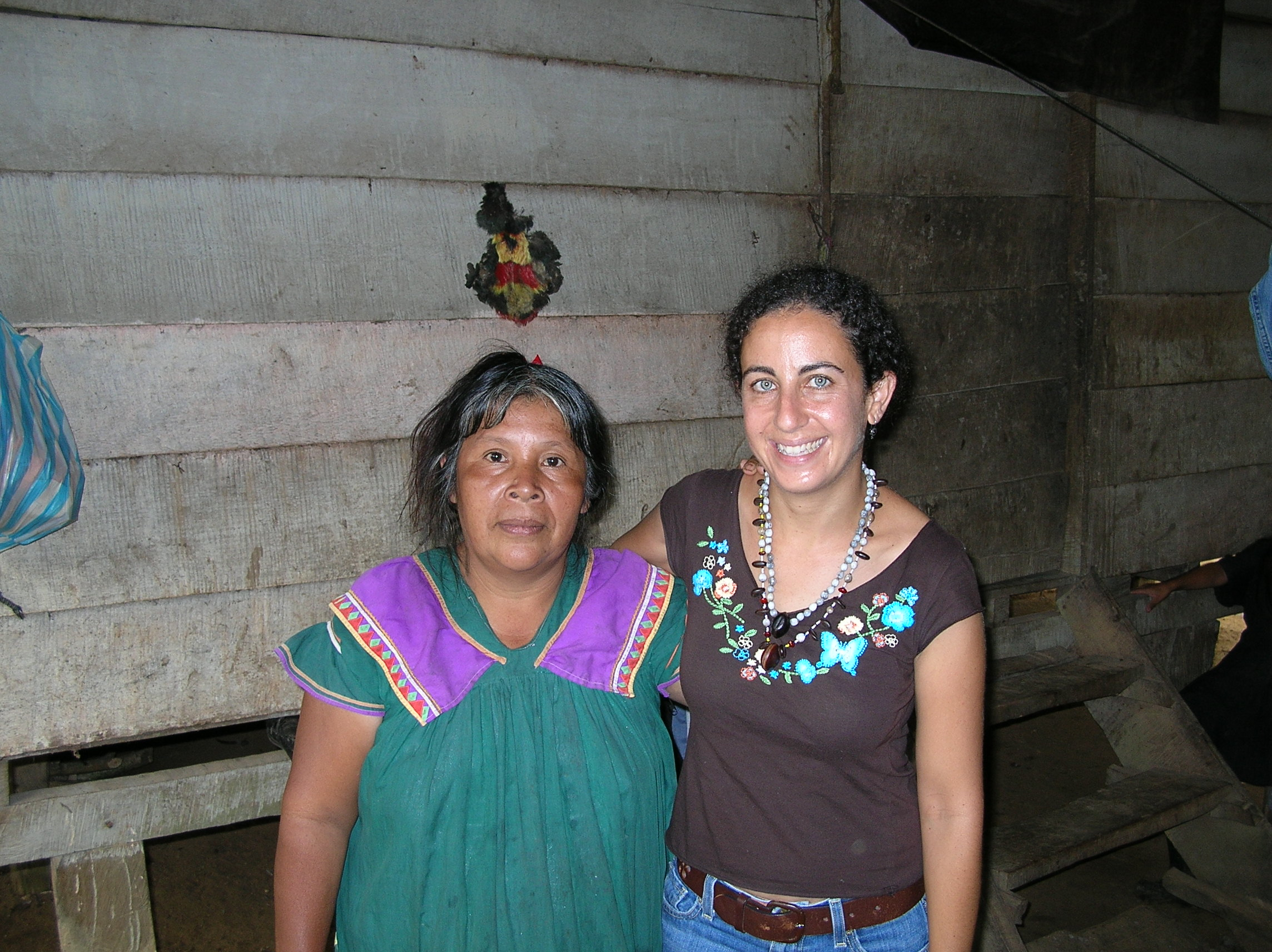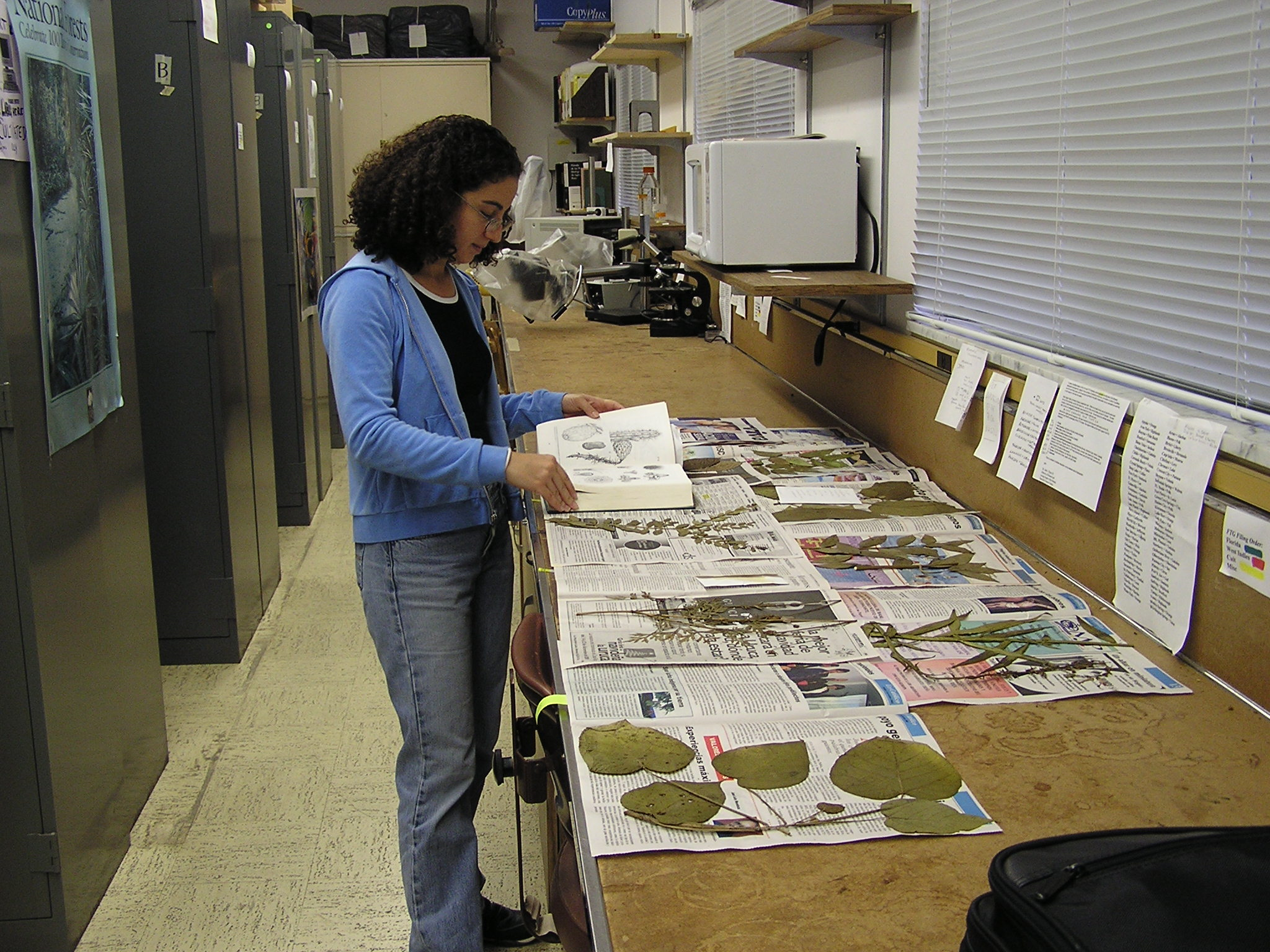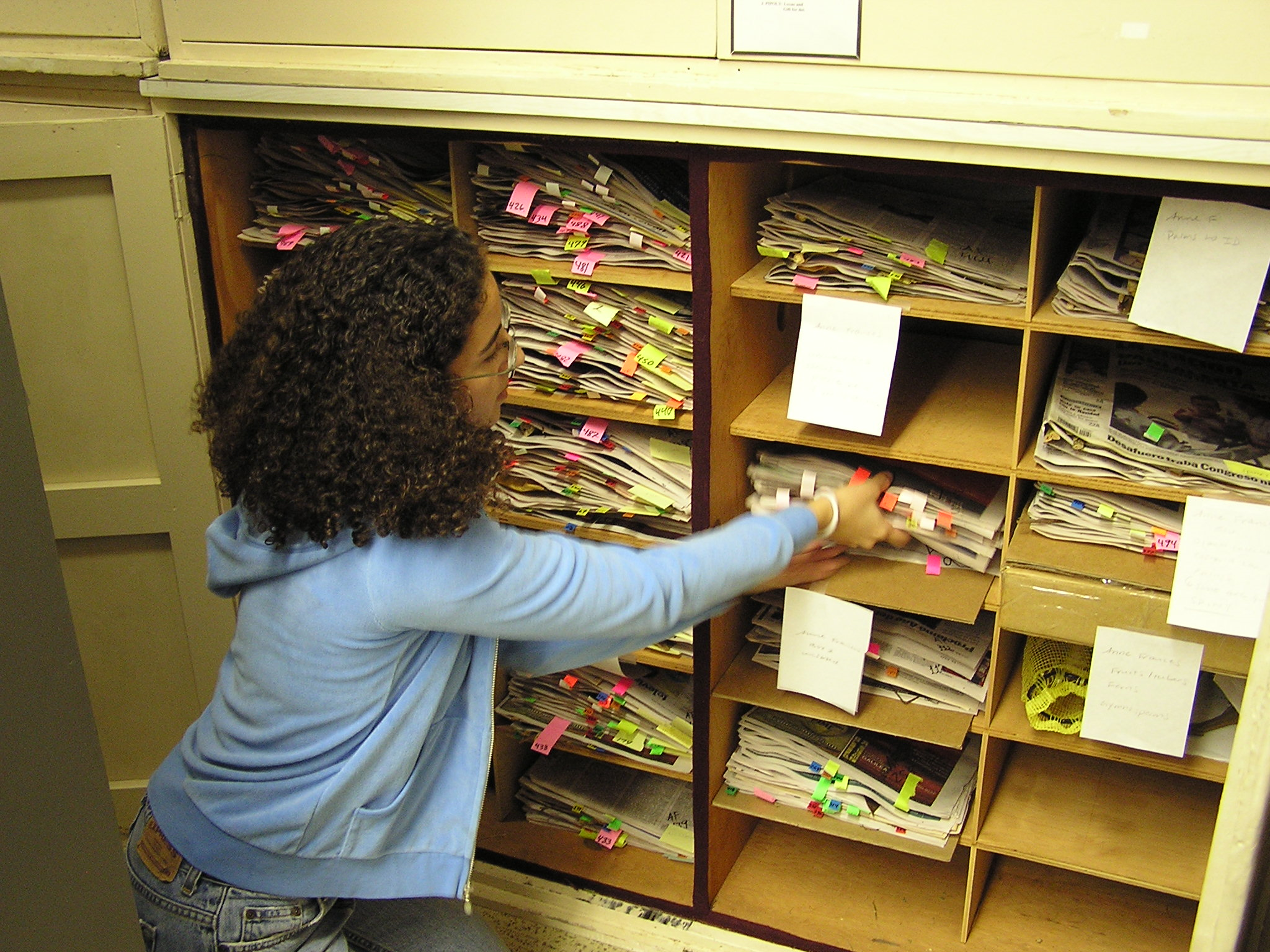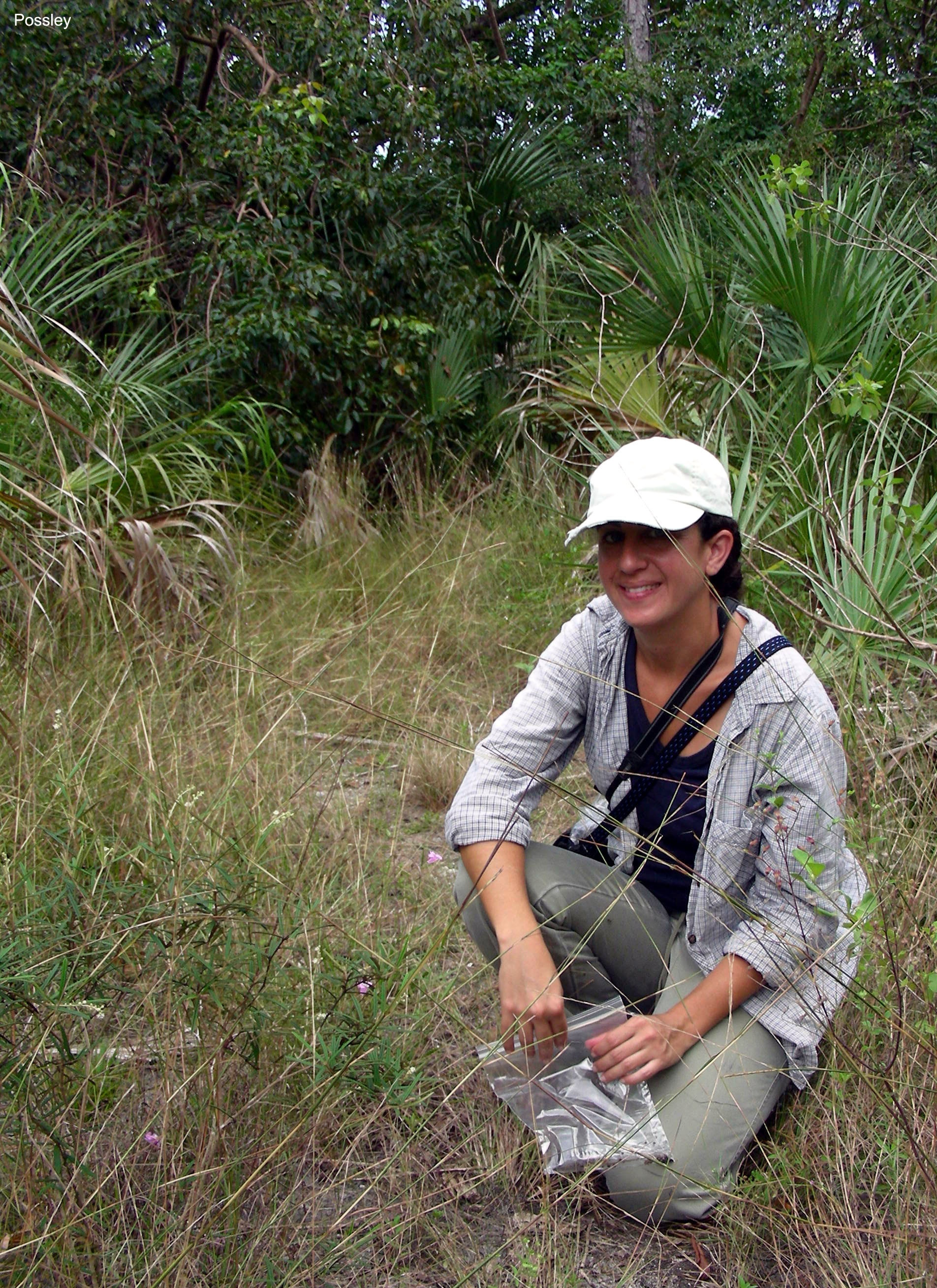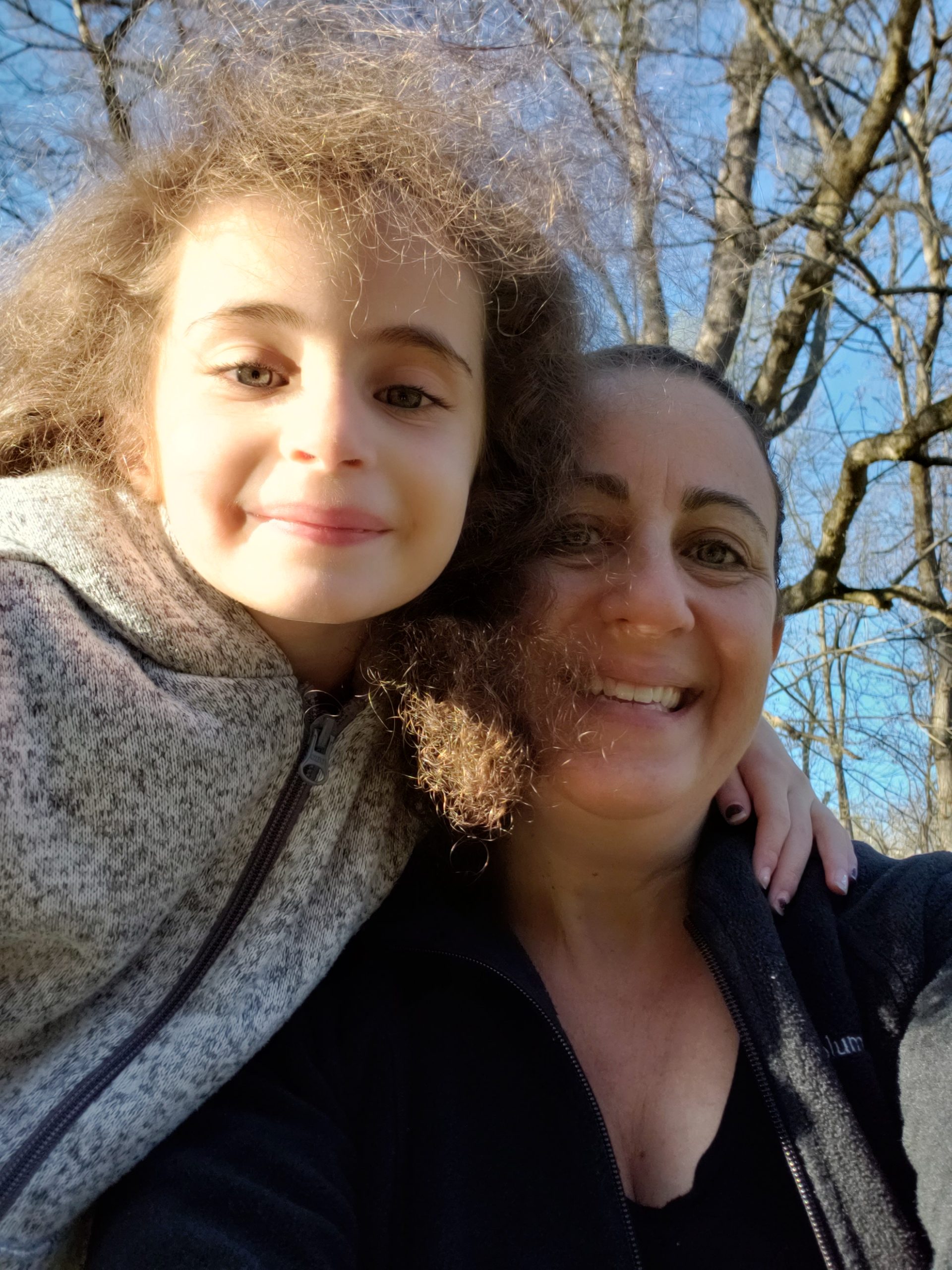 All photos courtesy of Anne Frances.