Welcome to CPC: Zoo New England
Our network is growing, and with it grows our ability to save rare and endangered plants from extinction. Zoo New England (ZNE), located in Boston, Massachusetts, has a mission "to inspire people to protect and sustain the natural world for future generations by creating fun and engaging experiences that integrate wildlife and conservation programs, research, and education." To that end, ZNE has been developing new organizational practices, weaving conservation into their onsite visitor experiences, and spearheading plant conservation projects to advocate for plants and biodiversity. These efforts made ZNE an excellent candidate for the CPC network, and the CPC Board of Trustees voted to approve their admission to the network in February 2021.
Background photo: ZNE Field Conservation Department staff standing amidst 5 acres of wildflowers and grasses native to the northeastern US that they planted, together with staff of Hutchins Farm, at a Blanding's turtle nesting site on unused agricultural land. In bloom is primarily oxeye sunflower (Heliopsis helianthoides). Photo: Paul Rezendes.
In recent years, ZNE has placed strategic focus on honing their expertise in plant conservation to equally emphasize both plant and wildlife conservation in their work and onsite experiences. They have led small-scale reintroductions of a rare plant species in the Metro Boston area, the state-listed species, New England blazing star (Liatris novae-angliae), and they have worked with regulatory agencies to monitor populations of threatened Britton's violet (Viola brittoniana) and the related Viola pectinata. ZNE's robust plant collection – a highlight of their onsite visitor experience – includes pollinator plants in their butterfly exhibit, an organic garden, and a rain garden. To strategically expand existing plant collections, ZNE recruited horticulturists who collaborate with conservation staff in developing curated plant collections that reflect the geographic regions their animal collections are endemic to and also educate visitors about the role of plants in an animal's ecosystem. Additionally, their team is developing new collections of native plants, succulents, carnivorous plants, and more.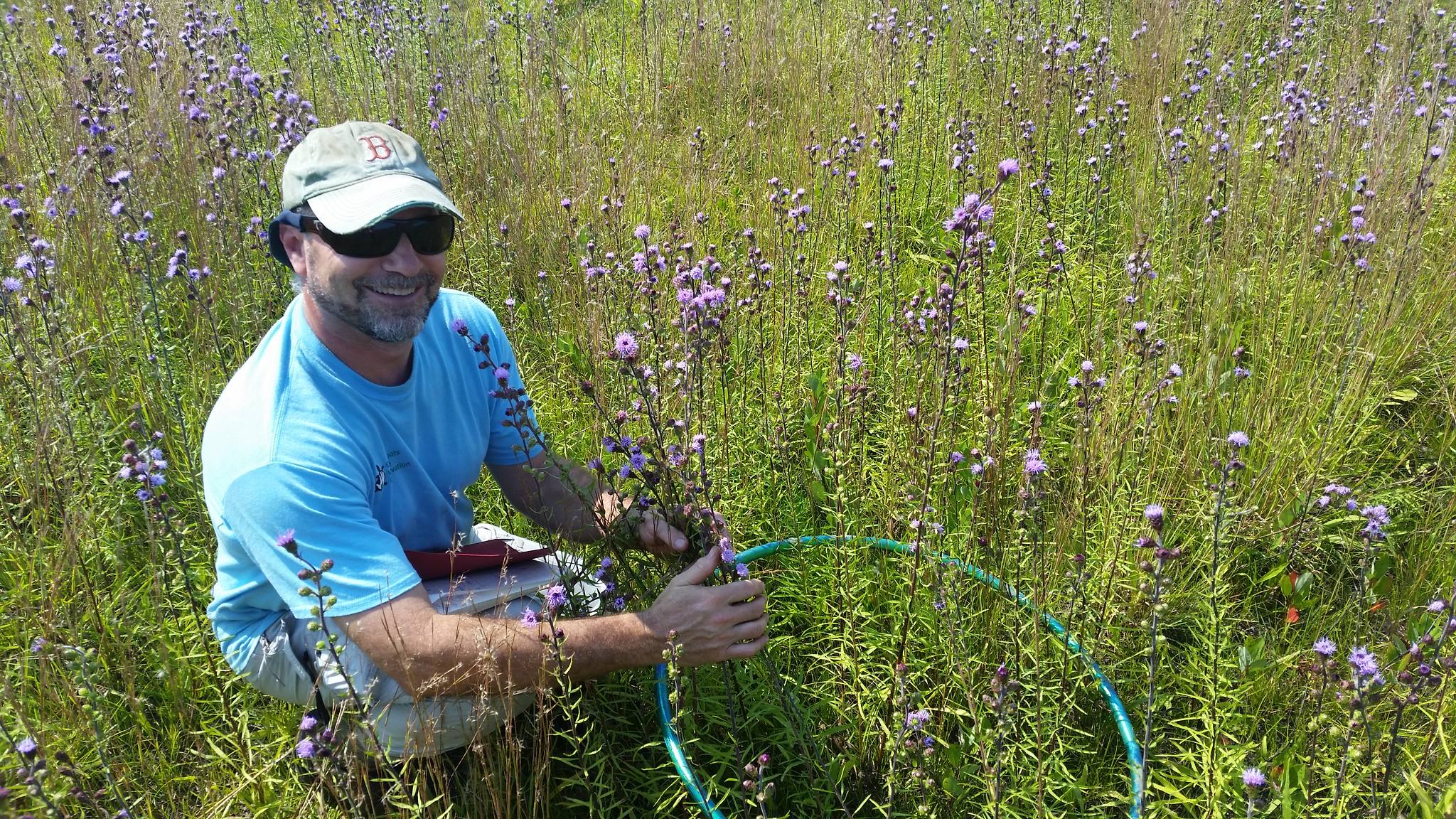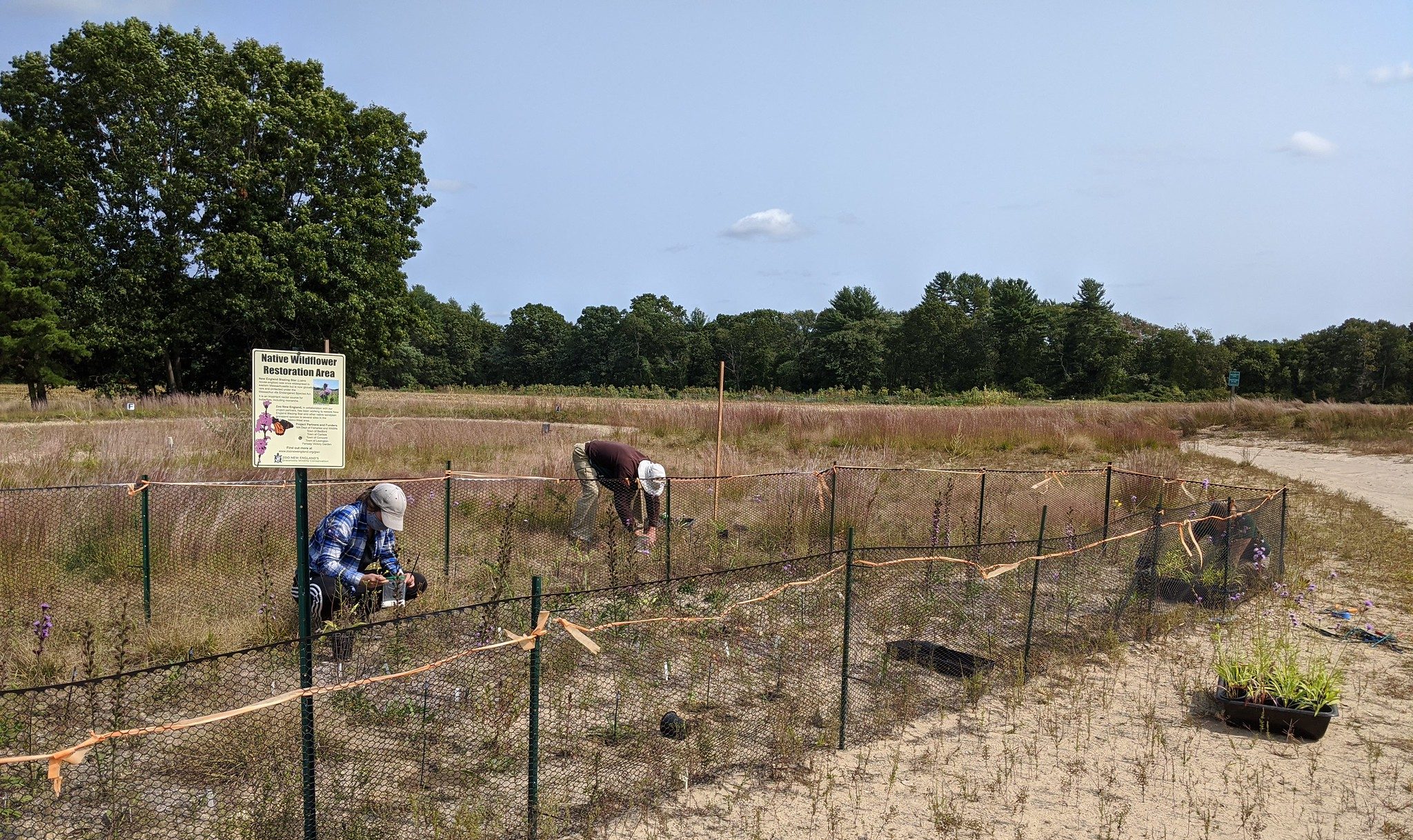 On an broad scale, ZNE has partnered with Dr. Bryan Connolly of Eastern Connecticut State University to conserve several species of rare Solanum native to the Caribbean. Utilizing ZNE greenhouses, the team has established captive populations of Solanum conocarpum from the U.S. Virgin Islands and Solanum ensifolium from Puerto Rico. Both species are critically endangered, with Solanum ensifolium believed to be nearly extinct in the wild. ZNE staff members have traveled to St. John, U.S. Virgin Islands, to assist with local reintroduction projects for Solanum conocarpum. ZNE hopes to eventually assist with reintroduction projects of two additional critically endangered Virgin Islands species, Erythrina eggersii and Eugenia earhardtii.
As they continue in this crucial work, Zoo New England is eager to connect and collaborate with other Participating Institutions and to contribute to our collective efforts to Save Plants. Their team's dedication to plant conservation and educating the public on the critical importance of biodiversity for all life on Earth makes them an exciting addition to the CPC network.