Putting Magnify In Magnificent 🧐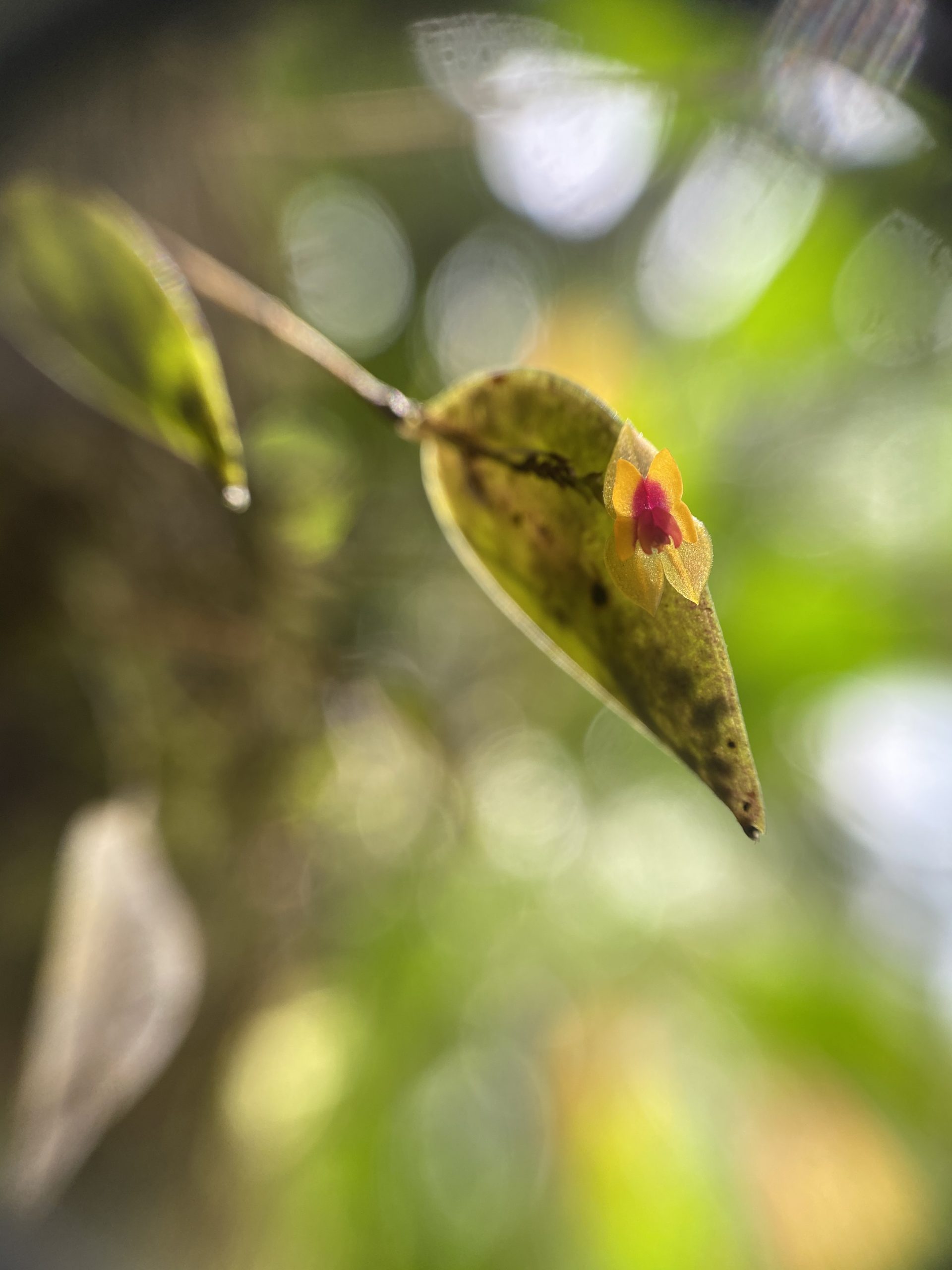 To appreciate the scale of this endeavor, the leaf in this shot is about the size of your thumbnail!
Cute as a button, you'll need a hand lens to appreciate the flower of Lepanthes rupestris. This orchid native to Puerto Rico was recently collected and seed banked at the Atlanta Botanical Garden.