Become a Participating Institution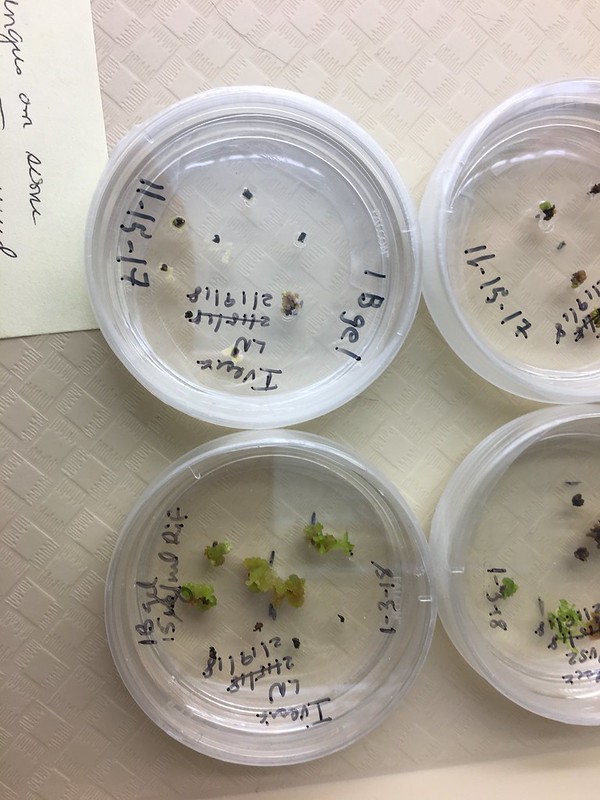 What is a CPC Participating Institution?
A CPC Participating Institution is any organization that has committed by mutual agreement to support the National Collection of Endangered Plants through science-based conservation, research that directly supports the vision and mission of CPC and its conservation partners, or supports CPC's vision and mission through a corporate partnership and shared vision. CPC Participating Institutions cooperatively work to promote ex situ conservation of plants, advocate for living collections as safeguards in preserving plant species, and communicate the scientific understanding of plants and their vital role in global health.
In return, CPC is committed to supporting its Participating Institutions – collectively known as the "CPC Network" or "Network" – by providing technical and scientific expertise both directly and through other CPC Participating Institutions, by advocating for the National Collection and the organizations dedicated to the conservation of plants in the National Collection, and through securing and distributing direct funding to support conservation efforts when possible. CPC also works extensively to assist organizations aspiring to become CPC Participating Institutions and works with these institutions and their staff to build capacity enabling them to achieve sustained conservation outcomes.