On the Horizon: 2022
The Center for Plant Conservation (CPC) has many exciting events and initiatives on the horizon in 2022 in support of our mission to Save Plants. Here's a sneak peek at some of the highlights.
Background photo: South Florida rocklands on Everglades National Park Long Pine Key Nature Trail.
Florida Plant Rescue
CPC has launched the Florida Plant Rescue (FLPR), a statewide seed collection initiative which aims to secure the rare and endangered plant species of the Sunshine State in conservation collections. Stakeholders from Florida's existing botanical community, including eight Participating Institutions, held their first meeting in January 2021 to discuss collections and advancement strategy for this fledgling initiative. Thanks to support from two generous donors, CPC funded four Participating Institutions to make 10 inaugural seed collections. The National Office worked with regional experts in rare plant assessments, Institute for Regional Conservation, and Florida Natural Areas Inventory to improve our understanding of the priority species most in need of safeguarding.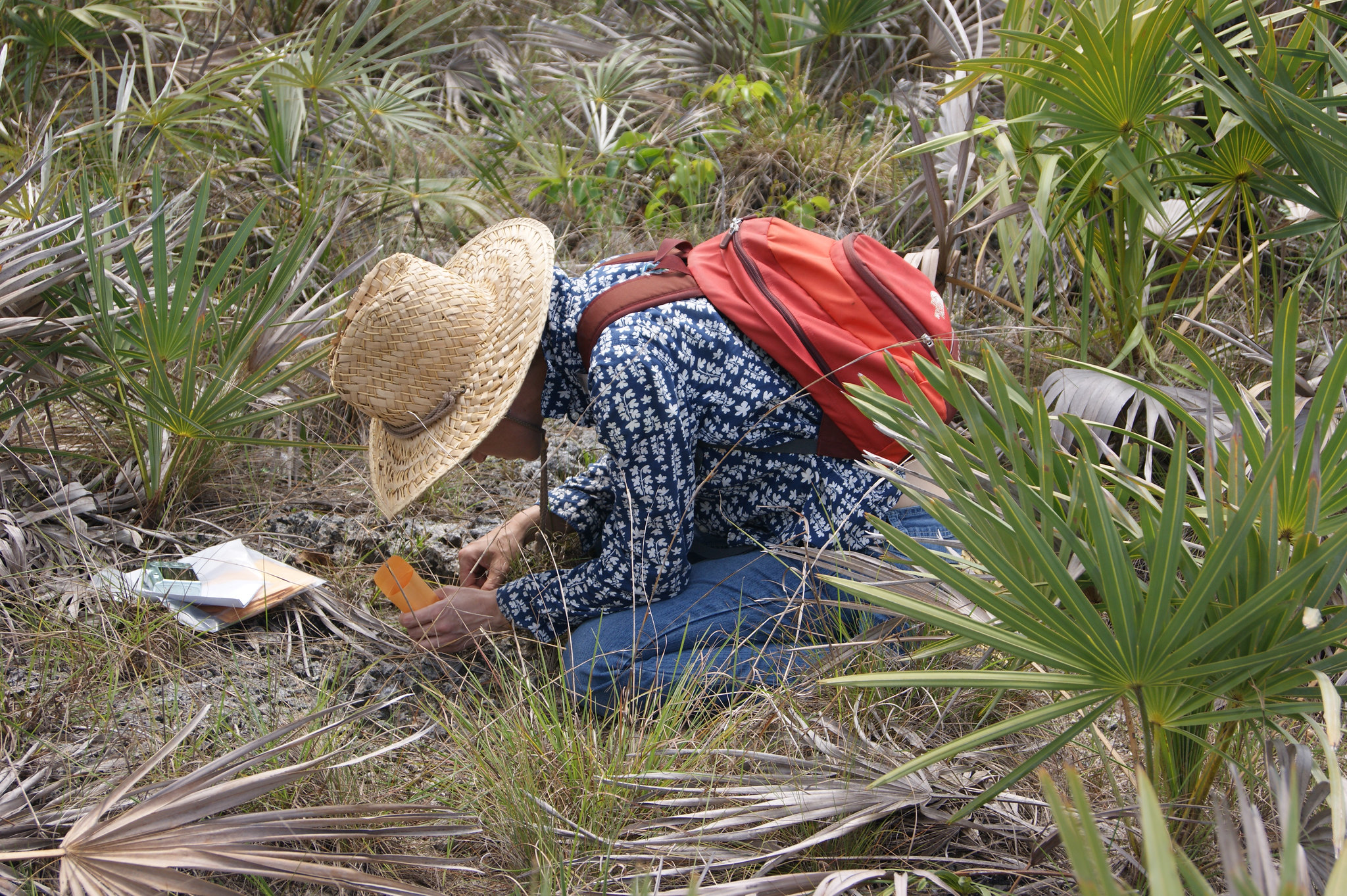 Recently, CPC secured an additional year of funding for FLPR through a $100,000 grant from the Band Foundation. This funding will enable an additional 20 seed collections and provide support for a part-time project coordinator. In addition we will be able to fund one project that involves an exceptional endangered species and build the database for the program.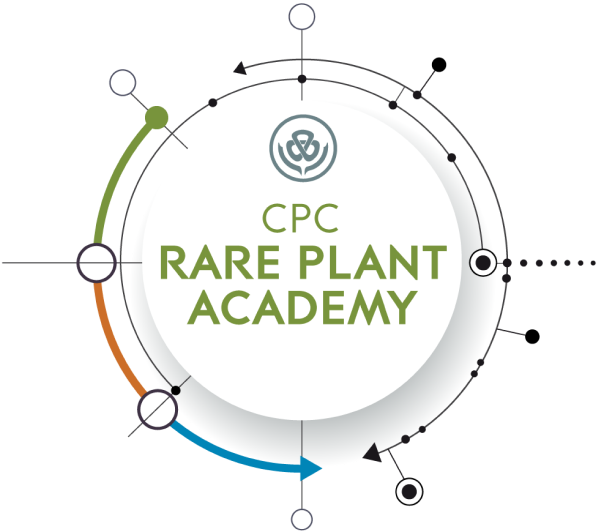 Wrapping Up the Rare Plant Academy Grant
CPC is entering the final year of our Institute for Museum and Library Services National Leadership Grant in support of the Rare Plant Academy (RPA). Over the past three years, this grant funding has enabled us to develop the RPA into a robust digital hub of learning, sharing, and discovery for the plant conservation community. To date in 2021, we have served over 20,000 web users (an 80% increase over the same period in 2020), updated and improved our Best Practice Guidelines with a new chapter in Conservation Horticulture, and sparked 125 community forum discussions. Over the next year, we will continue to refine our online platform and add to our growing library of plant conservation "how to" videos as we wrap up our grant work—but the work doesn't stop there! You can always count on RPA being your go-to resource for plant conservation best practices. Just as technologies, resources, and research continue to grow, so too will the RPA as we further our mission to Save Plants from extinction.
Save the Date: CPC 2022 National Meeting
Mark your calendars for the CPC 2022 National Meeting next spring! Our first in-person meeting in two years will take place May 5-6 at the Denver Botanic Gardens, with a special field trip to the National Laboratory for Genetic Resource Preservation (NLGRP) planned for May 4. With the theme of "Celebrating Conservation Milestones," we look forward to bringing together our plant conservation community to collaborate, share, and learn from each other at this event. Look for more details coming soon on our website!