CPC Native Plant Summit 2023
By
Caroline Iacuaniello.
Castilleja mendocinensis
Unleashing the Power of Native Plants: A Resilient Future for Our Planet
A Summit on Climate Change Resiliency Through Native Plant Conservation
October 13, 2023 | 6:00-9:00 p.m.
Calderwood Hall, Isabella Stewart Gardner Museum | 25 Evans Way, Boston, MA 02115
 The Center for Plant Conservation (CPC) was pleased to present an inaugural summit event, Unleashing the Power of Native Plants: A Resilient Future for Our Planet. The summit served as a platform for esteemed experts, professionals, and advocates from related fields to come together and discuss the importance of protecting and conserving native plants and their habitats and the pivotal role of plant species in establishing sustainable responses to global environmental crises.
With this summit, CPC sought to elevate awareness, stimulate conversations, and foster collaborative efforts to address native plant extinction and habitat eradication that place future ecosystem sustainability at a crisis point. The loss of unique native plant species and the deterioration of the open landscapes they rely on not only diminish the biodiversity of our ecosystems but jeopardize the delicate balance upon which all humans and animal species on the planet depend. It is imperative and timely that we convene to share knowledge, discuss operational models, and propose innovative solutions to safeguard our valuable natural resources and protect and restore them for current and future generations.
CPC was honored to host distinguished scientists, conservationists, and a diverse audience whose expertise, insights, experiences, and advocacy greatly contributed to the success of this summit. 
Thank You to Our Sponsors
Keynote Speaker
Dr. William (Ned) Friedman
Director, The Arnold Arboretum of Harvard University | Professor of Organismic and Evolutionary Biology, Harvard University | Faculty Fellow of the Arnold Arboretum of Harvard University
William (Ned) Friedman is the Arnold Professor of Organismic and Evolutionary Biology at Harvard University and the eighth Director of the Arnold Arboretum of Harvard University in its 150+ year history.
Friedman's scholarly studies have focused the earliest phases of the evolution of flowering plants, Darwin's so-called "abominable mystery."
He is also deeply interested in the history of early (pre-Darwinian) evolutionary thought and particularly the largely forgotten contributions of horticulturists and botanists.
As Director of the Arnold Arboretum, Friedman has worked to expand the Arboretum's efforts to promote ex situ conservation of endangered woody plant species through a focused ten-year initiative centered on Asia and eastern North America. He has also led the charge to increase societal impact of the Arboretum through diverse initiatives in public programming, digital communications,  enhanced dialogue between scientists and the public, and the promotion of scientific scholarship (especially global change research) within the living collections.
As he continues to lead the Arboretum forward from its sesquicentennial year in 2022, two fundamental priorities will dominate the Arboretum's focus: environmental justice and combating climate change and extinction.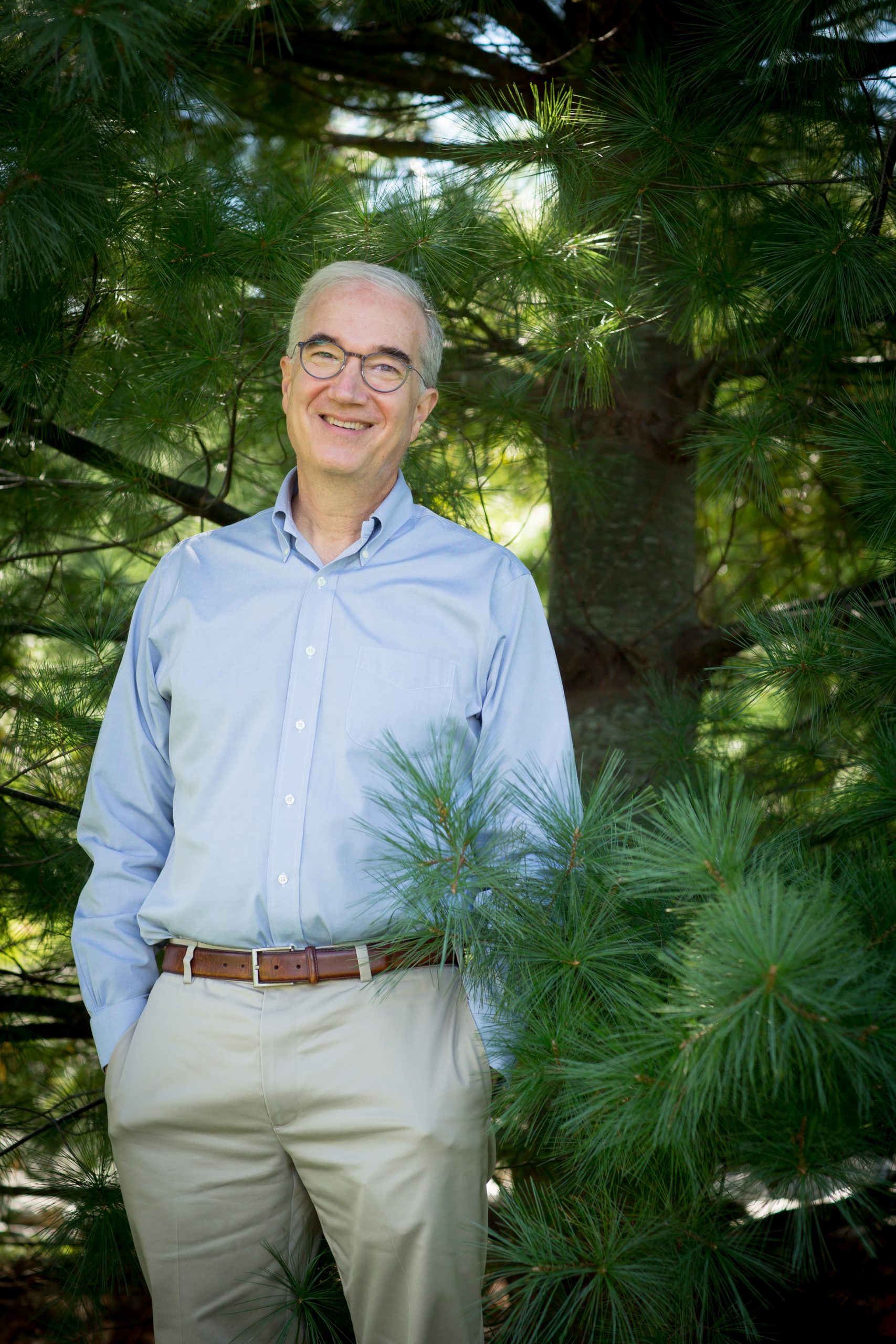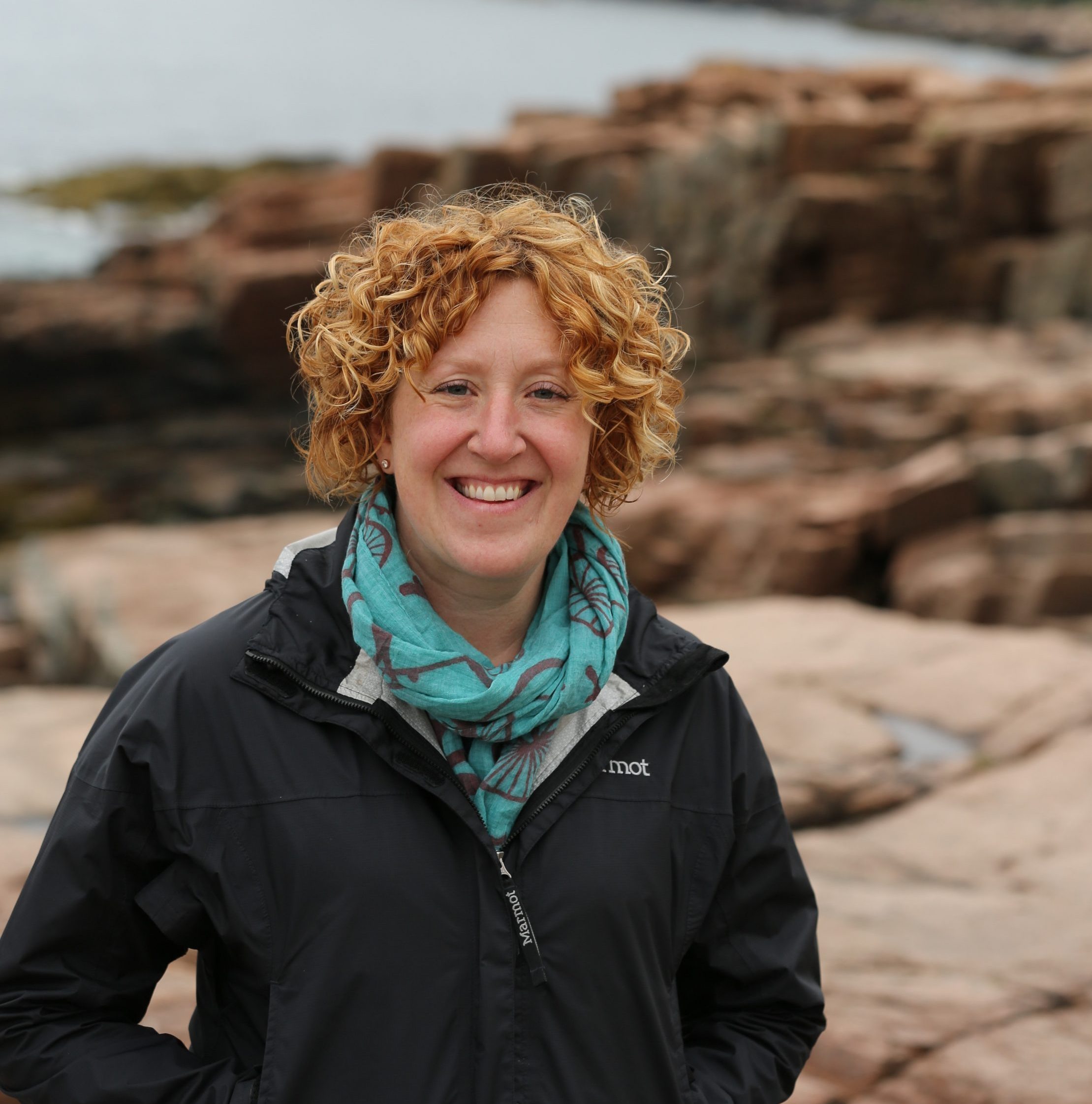 Dr. Emily E. D. Coffey | Vice President of Conservation & Research, Atlanta Botanical Garden
Dr. Emily E. D. Coffey is VP of Conservation and Research at the Atlanta Botanical Garden. Coffey joined the Garden in 2017 to lead the Conservation and Research Department where she leads and collaborates with a team of conservation scientists and horticulturists to expand the activities in conservation research, propagating and growing rare plants, and developing regional and international conservation initiatives for plants and ecosystems.  She received a B.S. (Hons) in Biology from University of Missouri – St. Louis, a M.S. with Distinction in Biodiversity, Conservation, and Management from University of Oxford – UK, and Ph.D. in long-term ecology and conservation biology from the University of Oxford –UK at The Biodiversity Institute. She conduced her Post-Doctoral work at University of Oxford in The Biodiversity Institute. Before joining ABG, she was a faculty member of Biology at the University of North Carolina Asheville.  Dr. Coffey has broad botanical knowledge and experience with ex situ and in situ conservation, restoration ecology, community ecology, and biogeography. She is familiar with ecological processes and flora of many geographical settings including Appalachian Mountain Fens/Bogs, Caribbean islands, Missouri sandstone glades, Canary Island laurel forests, and Galápagos Islands. In the latter, she examined ecological baseline conditions for the humid highlands of Santa Cruz Island in order to distinguish temporal vegetation transitions, identify potential drivers of the transitions, and evaluate their importance for conservation and management practices. Findings from her research have been published in numerous journals including Science, Ecology, and Journal of Biogeography.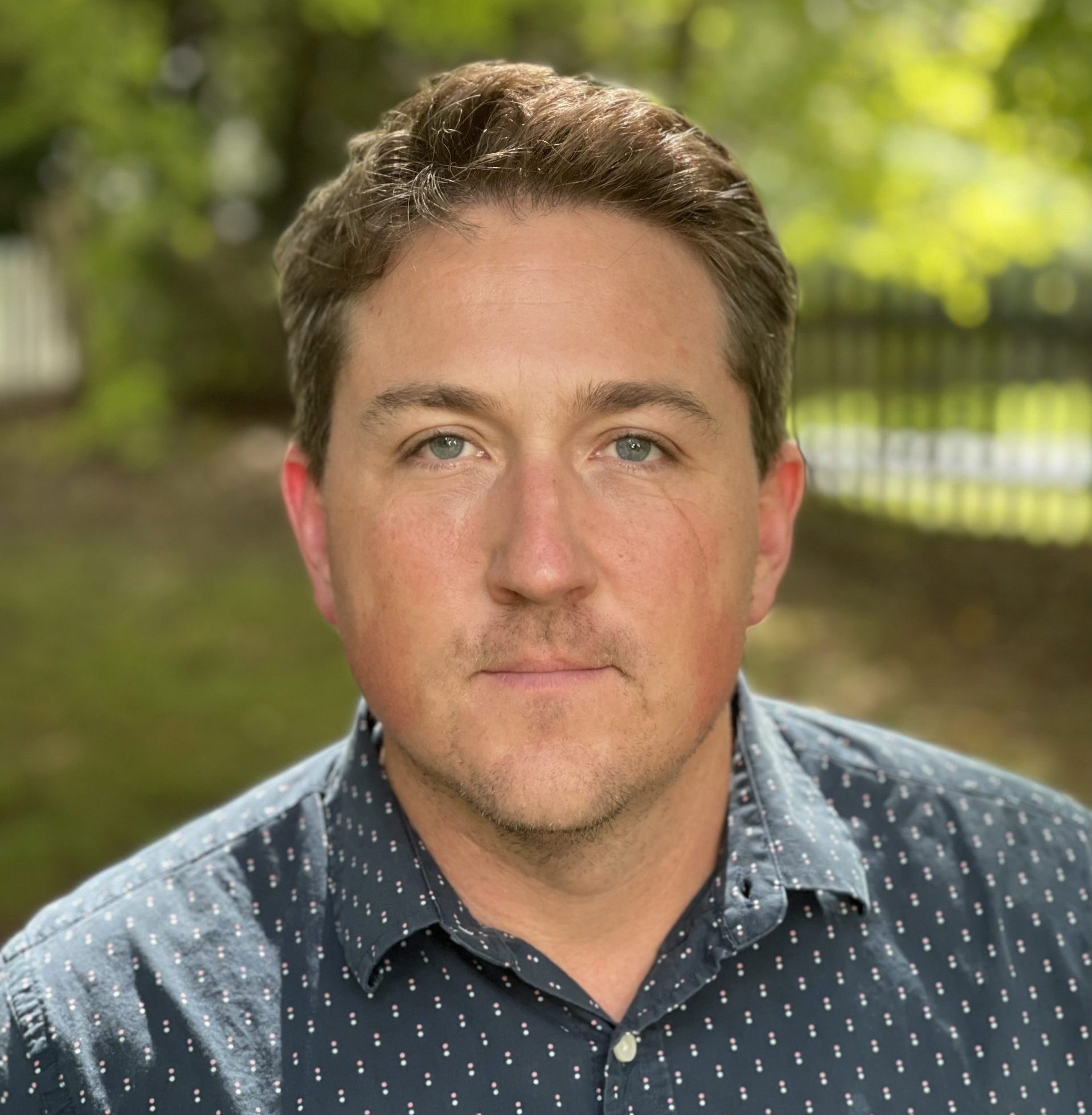 Wesley Knapp | Chief Botanist, NatureServe
Wesley Knapp is the Chief Botanist at NatureServe, a leading biodiversity conservation non-profit in the United States. NatureServe leverages the power of science, data, and technology to guide biodiversity conservation and stewardship. Wes is a native of New England but fell in love with plants in the southeast. Wes has over 20 years of experience working in the NatureServe Network as a Botanist and Ecologist with both the Maryland and North Carolina Natural Heritage Programs. He has extensive field experience across much of the United States with additional fieldwork experience in Australia, Canada, and Central America. His research includes the first examination of the extinct plants of the United States and Canada, new plant species discoveries, and treatments of plant groups in various Floras and Manuals. He has also published two books including, Vascular Plants of Maryland, USA: A Comprehensive Account of the State's Botanical Diversity which is freely available through the Smithsonian Scholarly Press. In 2021, Wes was part of the expedition that resulted in the rediscovery of the presumably extinct Quercus tardifolia. His research interests include identifying and preventing plant extinction events, describing undescribed plant species, systematics, nomenclature, ecology, and taxonomy. He has a B.S. from Catawba College, a M.S. from Delaware State University, and is currently a Ph.D. student at the University of North Carolina at Chapel Hill in Alan Weakley's lab. Wes's work has had major media impact and has been featured in the New York Times, the Washington Post, and the PBS NewsHour.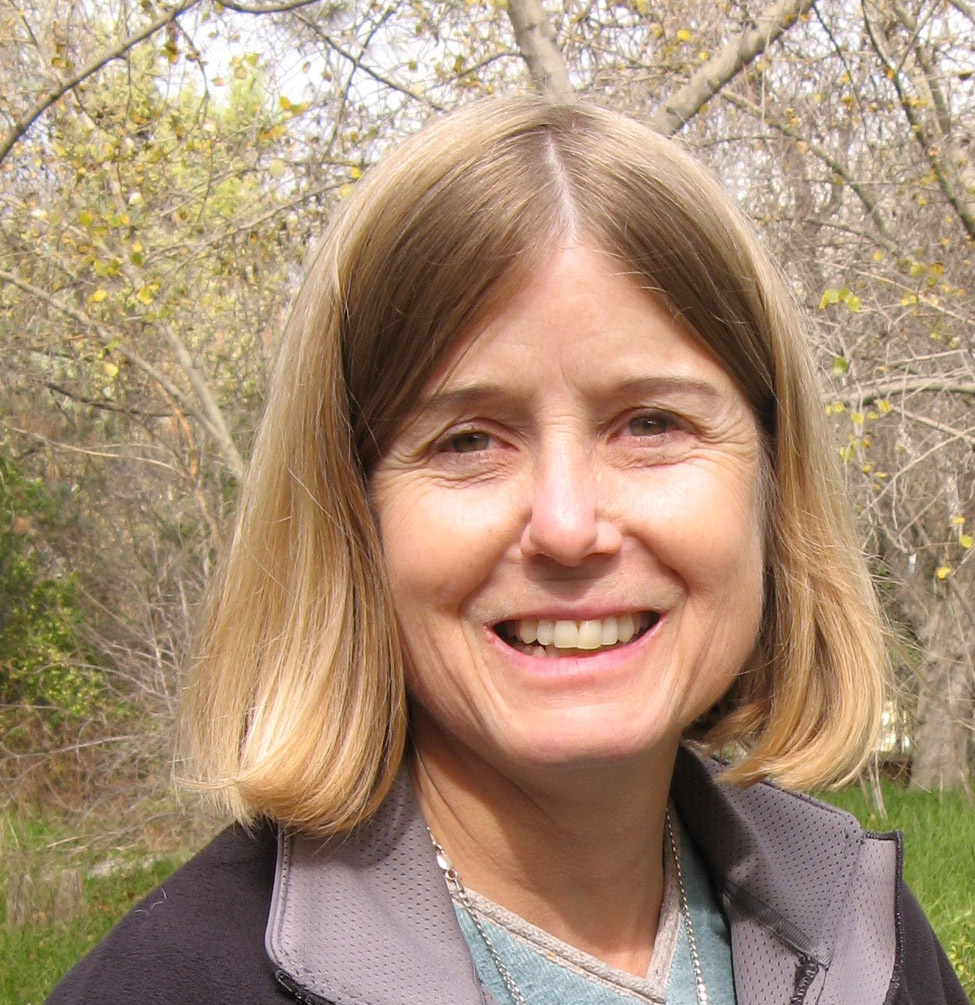 Dr. Lucinda McDade | Executive Director & Judith B. Friend Director of Research, California Botanic Garden
Executive Director of California Botanic Garden since 2013, Lucinda holds a Ph.D. in botany from Duke University. She has been Director of Research at California Botanic Garden since 2006 and continues to hold this position in conjunction with her role in leading the Garden as a whole.  Before joining California Botanic Garden, Lucinda was Curator of Botany at the Academy of Natural Sciences (Philadelphia), on the faculty at the University of Arizona, and led the science and education programs for the Organization for Tropical Studies. As a research scientist, her focus is on the large plant family Acanthaceae which she has studied most extensively in the Americas, but also in Africa.
About the Center for Plant Conservation
The Center for Plant Conservation is a pioneering organization with the primary mission to save the 4,400 most endangered native plants of North America from extinction. Together with our 74 world-class Conservation Partners at botanic gardens, academic institutions, government agencies, and organizations worldwide, we collect species in the wild and place them in conservation frameworks where we conduct research and fieldwork and implement model restoration projects in communities, landscapes, and open spaces. For the past 40 years, CPC's network has successfully protected and reintroduced thousands of native plant species and created internationally-recognized models of plant conservation and open space restoration. We have also mounted regional initiatives in the U.S., expanded collaborations to other areas of the world, and are training future generations of conservationists globally.
Our mission
 CPC safeguards rare plants by advancing science-based conservation practices, connecting and empowering plant conservationists, and inspiring all to protect biodiversity for future generations.