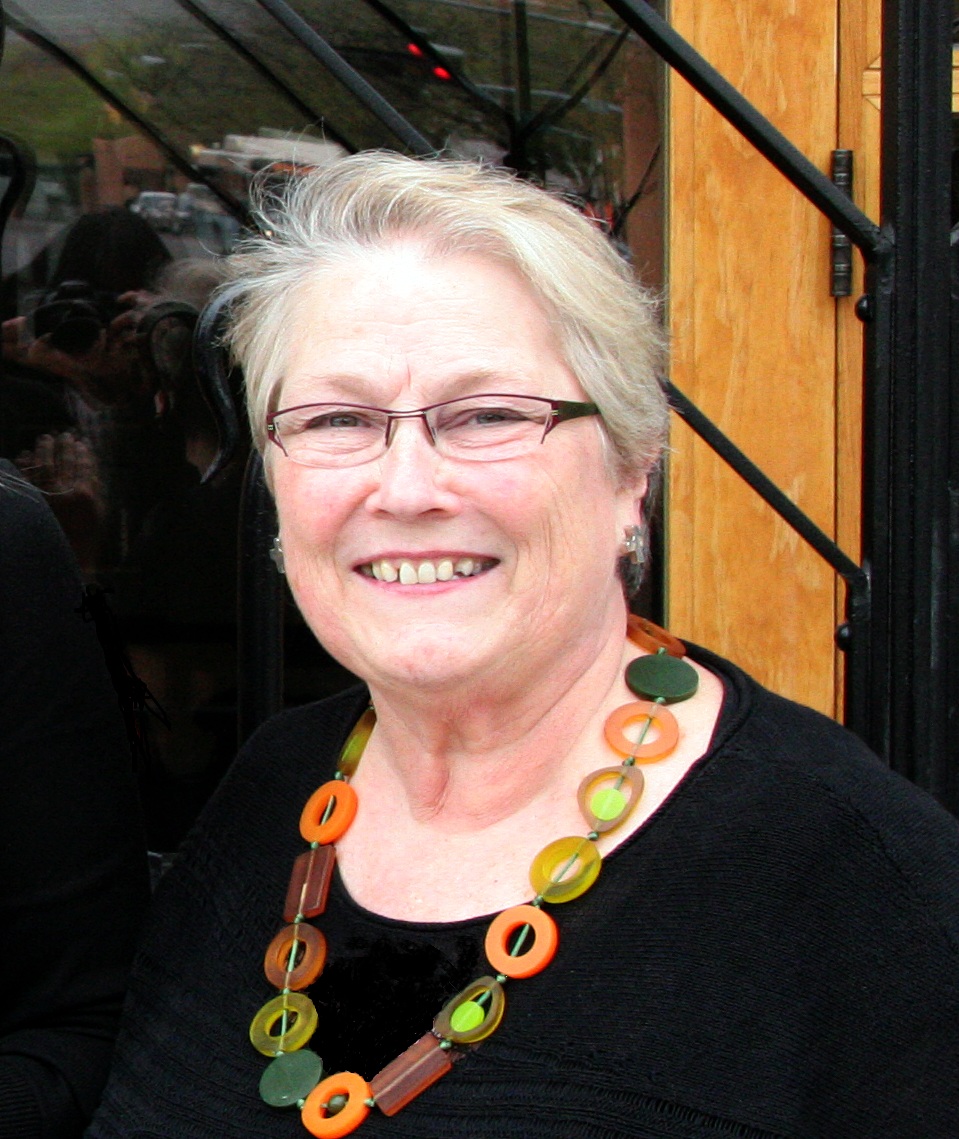 Keynote Address 
Optimism for a future where plant conservation receives support permeated Peggy Olwell's keynote address, "Moment of Crisis, Moment of Possibility." The accomplished Bureau of Land Management (BLM) Plant Conservation Program Manager delved into the opportunities for plant conservation presented by the new U.S. federal administration's drive to address the challenges of climate change.  
A stalwart supporter of the Native Plant Materials Program for decades, Peggy has recently seen the program gain increasing monetary support and drive towards real progress. In President Biden's Executive Order 14008, "Tackling the Climate Crisis at Home and Abroad," Peggy sees opportunity to further advance this program and others supporting native plants. The executive order includes numerous sections calling for increasing climate resiliency through the conservation and restoration of public lands. 
She encouraged the National Meeting attendees to seek these opportunities as well, to secure the true green infrastructure our country needs for healthy, resilient and biodiverse ecosystems.  
Climate Change Panel and Discussion Groups
There is no denying that climate change is a threat for many of the rare plants and ecosystems that CPC Participating Institutions work to save. The impacts of climate change are vast and varied – negatively affecting pollinators and ecological dynamics, contributing to devastating fires and storms, and more. To weather these challenges, plants need our voices as well as our work. CPC's Advocacy committee is drafting a position paper to outline CPC actions to guide policy and funding opportunities in the realm of policy makers and budget approvers.  
To this end, CPC brought together three panelists to speak on their experiences in advocating for programs, budgets, and policies:  
BLM program manager Peggy Olwell, our Keynote Speaker, shared how she thinks outside of the box to draw connections between stated funding priorities and conservation and restoration program needs within the BLM. For example, she emphasizes the job creation that will result from expansion of the native plant materials program. 

 

From the Chicago Botanic Garden, Kay Havens, Ph.D., emphasized the moment of opportunity expressed in Peggy's keynote address and shared her experience and optimism for the Botany Bill. Stating that good science alone is insufficient to save the species we care about, Kay pointed out the many ways we can engage decision makers: meeting with legislative representatives to promote legislation or discuss concerns, meeting with heads of agencies, seeking appropriations, and more. 

 

Experienced political advocate David Wilmot of Ocean Champions made some key observations from his work with legislators. Building on Kay's point of interacting in the policy realm in a variety of ways, he focused on the power of 

ear-marked 

funding – which at times can be more successful than large-scale policy changes to achieve change. David encouraged attendees to think broadly and creatively to make connections that link legislators' priorities to plant conservation. 

 
Following the panel discussion, attendees moved to several breakout rooms to discuss three questions pertaining to climate change, applying the insights shared by the panelists. CPC staff and board members will compile the discussion notes and use them to help guide their position paper and future advocacy work.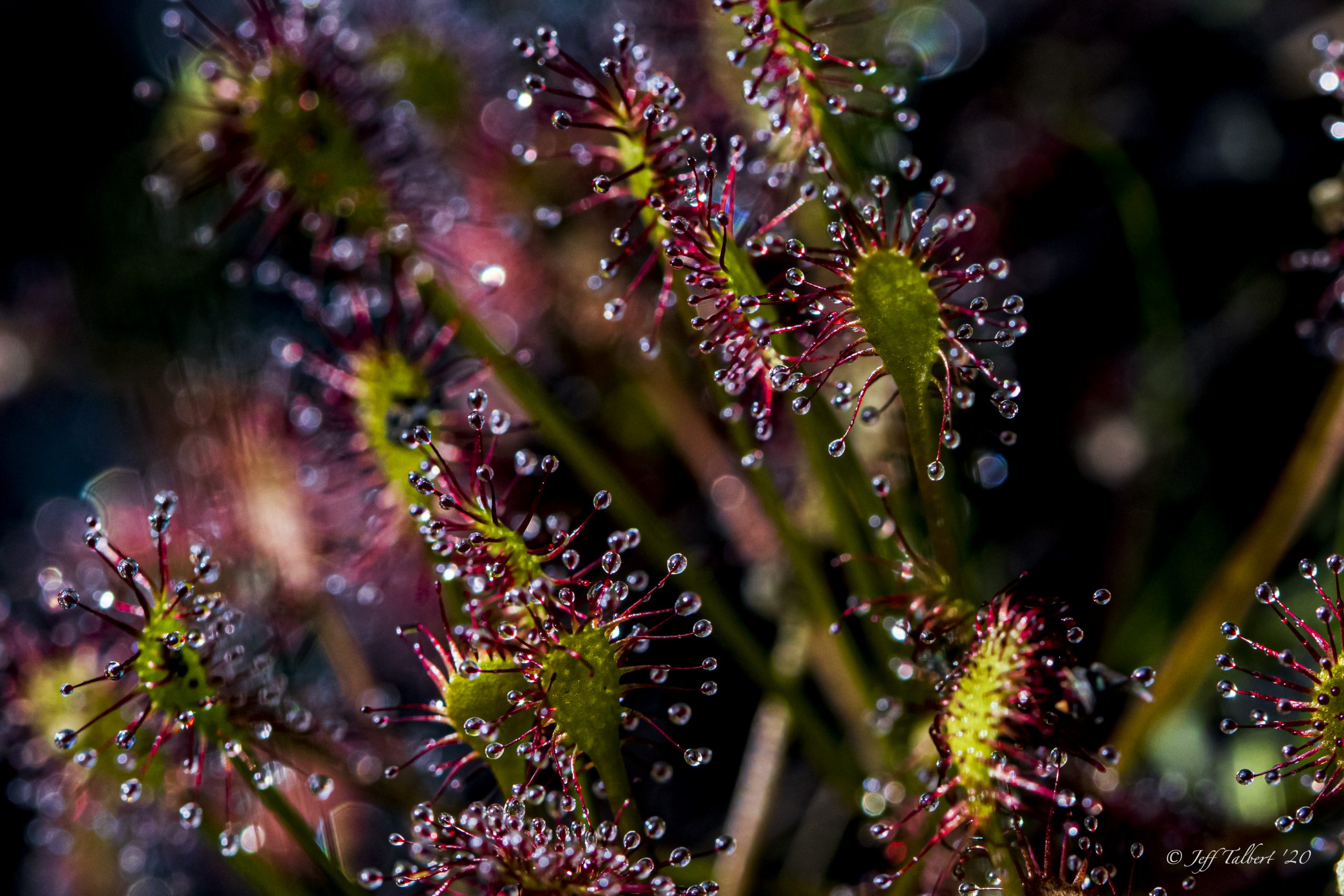 Photo Contest 
The 2nd Annual Photo Contest garnered amazing entries from across the country – featuring beautiful close-ups of the plants we work to save, teams hard at work, and the amazing landscapes plants live in. Taking the top prize this year, Jeff Talbert (Project Coordinator at Atlanta Botanical Garden) presented a striking close-up of the intriguing oblong-leaved sundew (Drosera intermedia). The two photos tying for second place featured the alpines: Emily Griffoul (Conservation Scientist at Betty Ford Alpine Gardens) capturing the alpines when smoke has altered the skies, and Alex Seglias (Seed Conservation Research Associate, Denver Botanic Gardens) showcasing Hoosier Pass ipomopsis (Ipomopsis globularis) against its mountain habitat.