National Meeting Photo Contest
Incredible snapshots of rare plants, teams in the field, and beautiful habitats took center stage at the 3rd Annual National Meeting Photo Contest. Entries were received from across the CPC network. Joe DeWolf (Conservation Specialist, San Diego Botanic Garden) took first place with a stunning close-up image of Ocotillo (Fouquieria splendens) pushing new growth in the Anza Borrego Desert.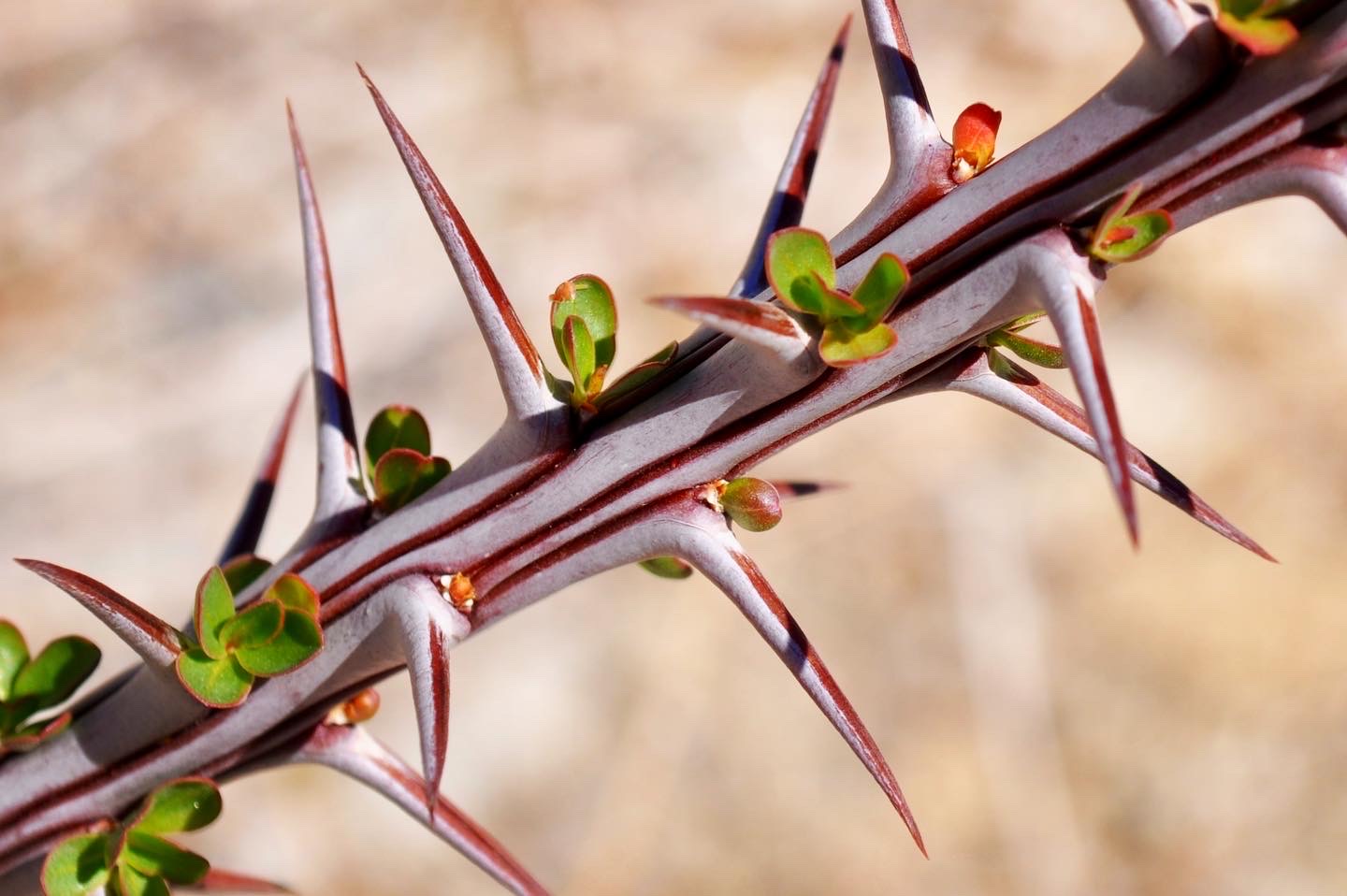 Second place was awarded to Meg Engelhardt (Seed Bank Manager, Missouri Botanical Garden) for a photo that features Meg getting a close-up look at the very tiny federally endangered Geocarpon minimum.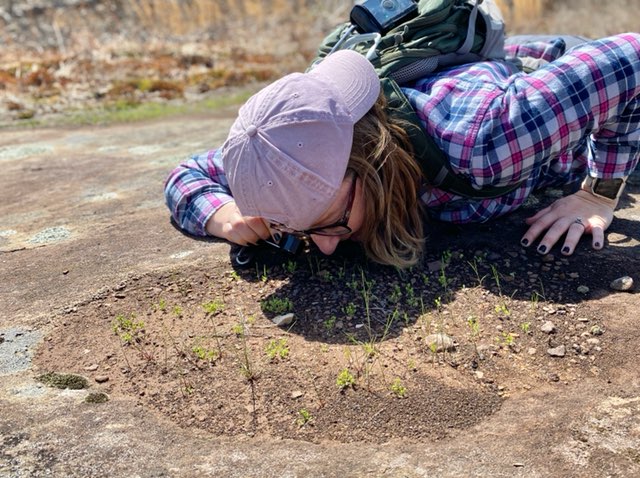 Third place went to Rachel Sadowski (Conservation Specialist II, San Diego Botanic Garden) for her image of Clematis lasiantha climbing through a steep canyon in San Diego County's Otay Mountain Wilderness.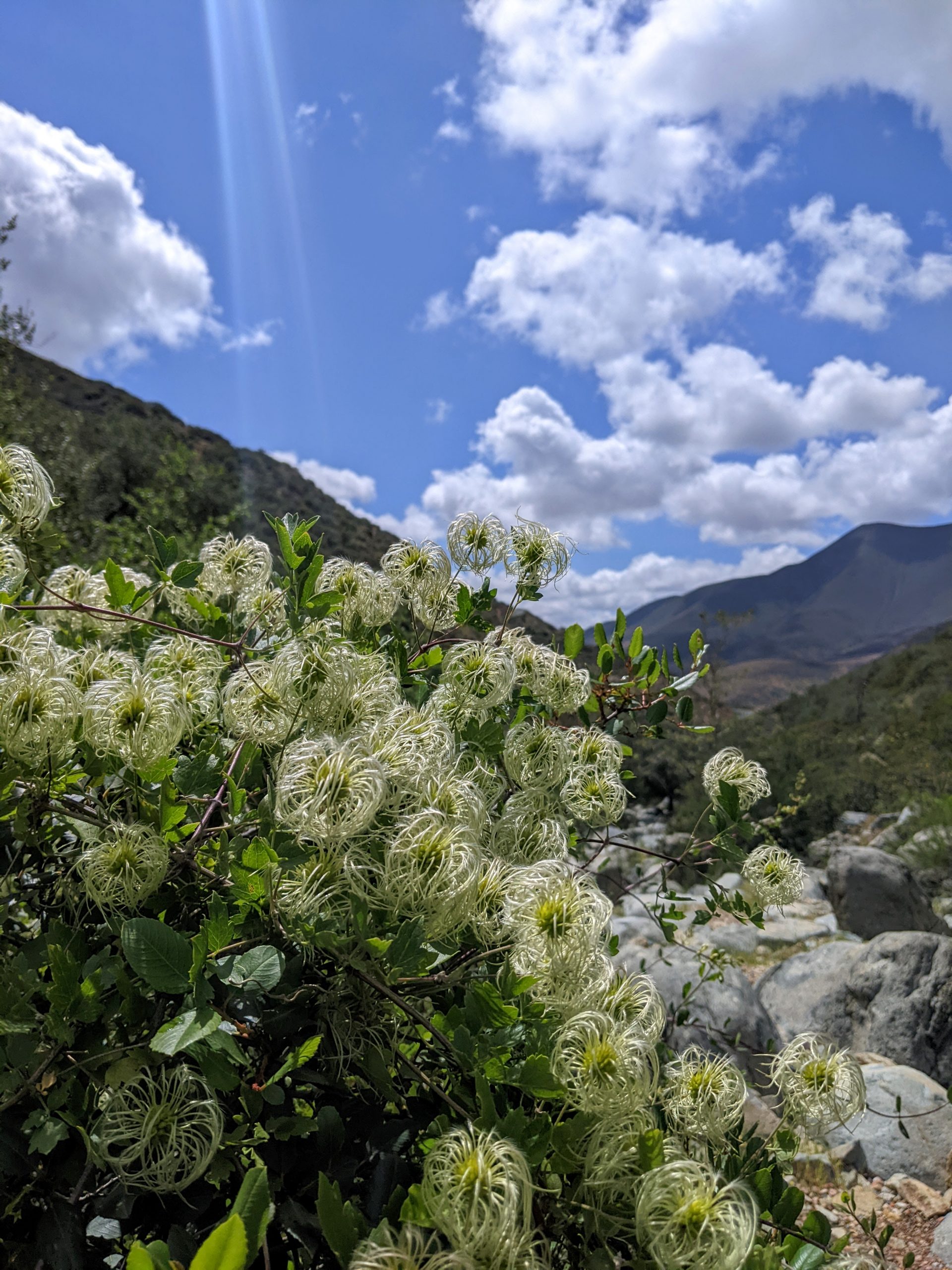 Congratulations to our Photo Contest winners, and thank you to everyone who participated!