National Collection Spotlight: Green Pitcherplant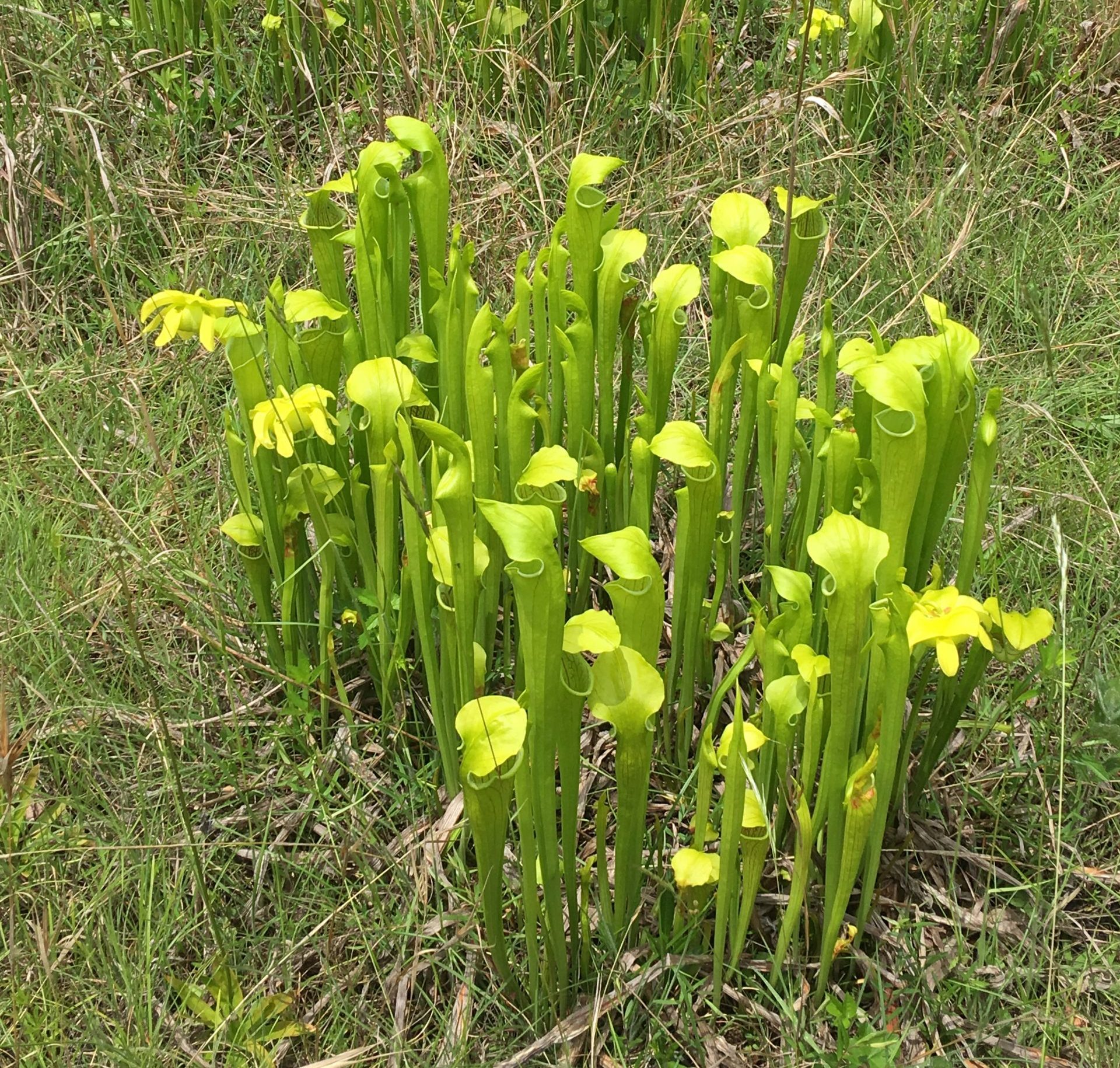 Green Pitcherplant (Sarracenia oreophila) is an imperiled species native to the southeastern US, with 36 known extant occurrences in North Carolina, Georgia, and Alabama. Listed as Endangered under the federal Endangered Species Act, Green Pitcherplant is one of many carnivorous plants threatened by poaching from wild populations for illegal horticultural collection. It is also one of the many rare plants being investigated in our collaborative IMLS-funded seed longevity study.
Sarracenia oreophila is secured in the CPC National Collection at North Carolina Botanical Garden and Atlanta Botanical Garden. The work of Atlanta Botanical Garden to steward this rare species is featured in a previous CPC newsletter article.
Learn more about conservation actions taken for Green Pitcherplant on its National Collection Plant Profile, and help support critical conservation work for this species with a Plant Sponsorship.