Naples Botanical Garden
Naples Botanical Garden Tackles Water Pollution Through Community Education
By Jennifer Reed, Editorial Director
Of all the things you might experience at a botanical garden, you'd hardly think "stormwater management" would rise to the top of anyone's must-see list.
Yet, at Naples Botanical Garden in Naples, Florida, the topic receives top billing—both at the 170-acre campus and in community education forums featuring the organization's experts. Given Florida's water-related crises lately, the interest comes as no surprise.
Nutrient pollution is among the state's biggest environmental challenges. In heavily developed areas, rainwater gushes along paved surfaces and manicured lawns, picking up substances such as nitrogen and phosphorus—fertilizer ingredients—as it makes its way to the nearest waterbody. When used excessively, these nutrients feed algae, contribute to harmful blooms, and impact oxygen levels in water.
Background photo: The densely planted edges of Harvey's Lake help protect the water, which is used to irrigate Naples Botanical Garden's priceless tropical collections. It also serves as a model retention pond to property owners, elected officials, and environmental groups. Photo courtesy of Naples Botanical Garden.
Polluted water has contributed to a record number of manatee deaths this year. These endangered aquatic mammals are starving because tainted water has killed seagrass, their dietary mainstay. Three years ago, Southwest Florida, where the Garden is located, suffered two major algal attacks—a massive red tide outbreak in the Gulf of Mexico and infestations of blue-green algae along rivers and canals. Economic losses to marine-dependent and tourism industries tallied $184 million, according to a newly released University of Florida study.
Those harmful algal blooms spurred Florida into action and intensified Naples Botanical Garden's efforts to educate the community about the relationship between plants and clean water, and how individual actions contribute to ecosystem health.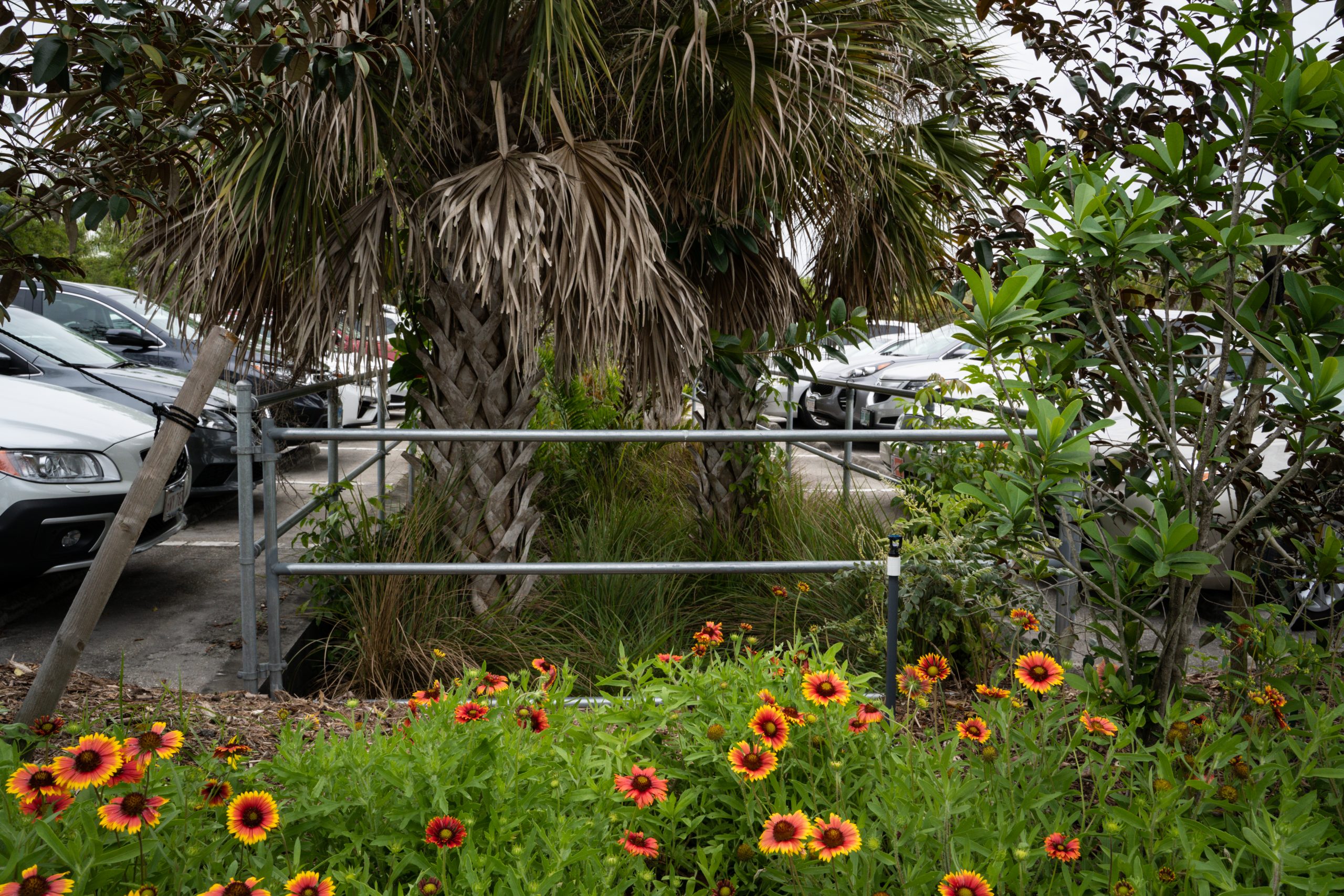 The 12-year-old garden was built around an award-winning stormwater system that provides a model for visitors, policymakers, and landscape professionals to understand nature-based water management practices. Garden educators and conservationists have designed a stormwater system tour suitable for anyone from homeowners to state officials.
The tour starts in the Garden's parking lot, which features a rain garden and swale system, and ends at its manmade lakes, one of which serves as the Garden's irrigation source. Although the Gulf of Mexico is not directly visible, the tour notes its proximity to the Garden and the fact that water from campus eventually makes its way to the sea.
Along the route, guests learn how a well-designed stormwater system slows runoff, giving water an opportunity to percolate into the earth or be taken up by plants that capture contaminants. It also features the Garden's littoral zones—the edges around waterbodies—which are dense with native plant species. Guests observe how plants serve as filters, form buffers between cultivated landscapes and waterbodies, create wildlife habitats, and add aesthetic value to otherwise nondescript manmade ponds. Florida has tens of thousands of such retention ponds.
"Since our stormwater system is built into the Garden, we have an opportunity to show how you can have a lush, tropical, beautiful landscape, and not contribute to algal blooms," says Chad Washburn, Vice President of Conservation.
Stormwater education is a departure from typical botanical garden offerings, Washburn notes. "I think a lot of gardens, if they do something about water, it's typically something on water conservation and rarely about using plants to clean the water."
But demand for such knowledge in Southwest Florida is high. Residents routinely call Washburn seeking remedies for unhealthy neighborhood ponds, and Britt Patterson-Weber, Vice President of Education & Interpretation, fields guest questions such as, "How come your lakes aren't bright green?"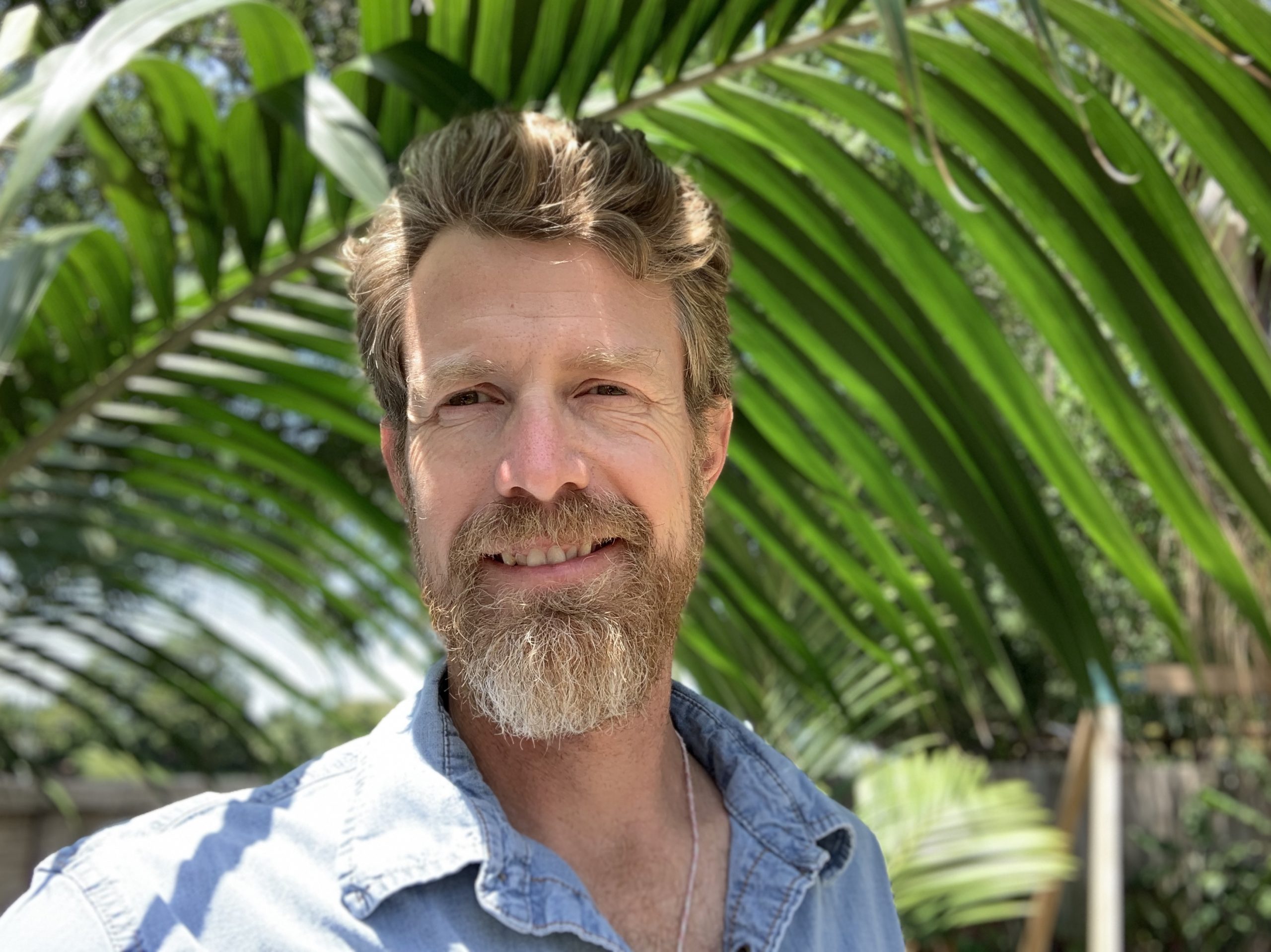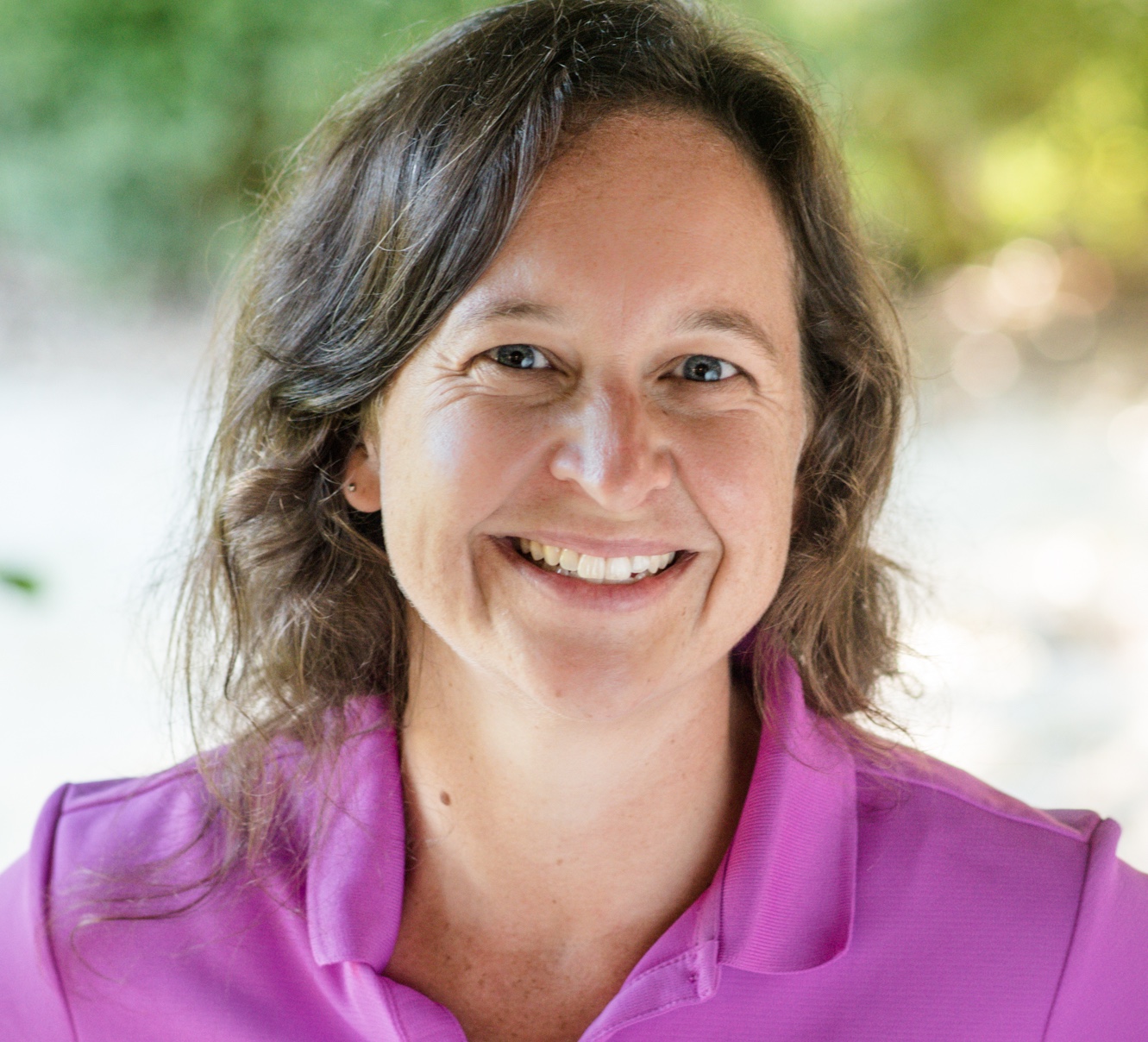 To expand their reach, Washburn and Patterson-Weber collaborate with area organizations, including a county pollution control department, to offer virtual seminars. They teach participants how to plant around the edges of stormwater ponds, how to reduce fertilizer use, and how doing so protects water.
"I think it's easy to overlook the retention pond in your neighborhood—it's just this bland puddle in the middle of everything," Patterson-Weber says. But showing guests what a healthy pond looks like and the wildlife it supports can be eye-opening. "It gets them looking at their surroundings in a whole new way."
Stormwater education efforts come in tandem with a related Garden program to help local governments create public landscapes that reduce demand for water, maintenance, and fertilizer.
Outreach will continue in the coming years. Garden educators are currently developing a self-guided audio tour of the stormwater system to reach more guests, and community partners are lining up additional seminars.
Patterson-Weber and Washburn hope the Garden's lessons help residents understand how individual decisions impact a region's watershed.
"What you do on your landscape connects to the rest of the environment," Washburn says. "What you do in your yard does eventually flow to the Gulf of Mexico."