Introducing CPC's Interim President & CEO: Dr. Damon Waitt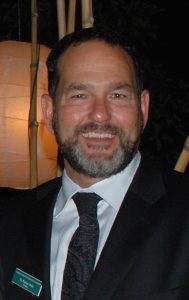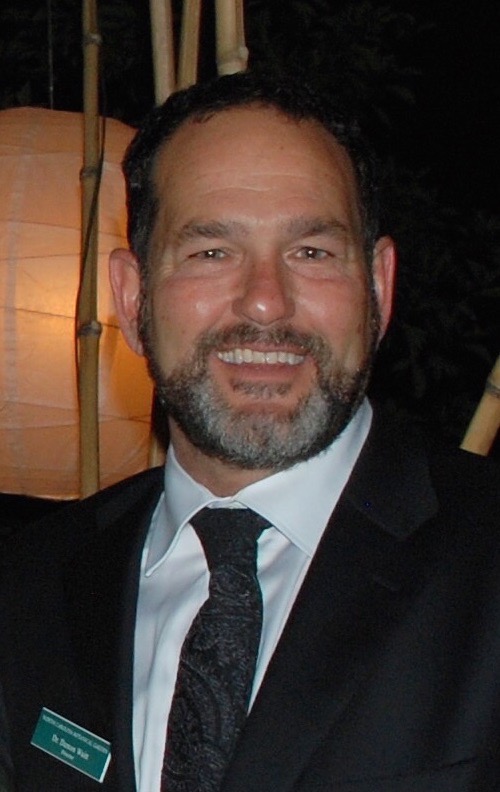 With CPC President & CEO, Dr. Joyce Maschinski's upcoming retirement on July 1, 2022, this year's National Meeting served as an opportunity to celebrate Joyce's conservation milestones made throughout her career, and also to introduce Dr. Damon Waitt as CPC's Interim President & CEO.
Damon is Director of the North Carolina Botanical Garden (NCBG) and Professor of the Practice in Biology at the University of North Carolina at Chapel Hill. As Director of NCBG, Damon has broad responsibility for overall leadership and management of the Garden and for ensuring that the Garden fulfills its mission—to inspire understanding, appreciation, and conservation of plants and to advance a sustainable relationship between people and nature. Damon came to the North Carolina Botanical Garden from the Lady Bird Wildflower Center in Austin, Texas, where he served as Senior Director and Botanist from 2001-2015. Damon currently serves on CPC's Board of Trustees. He has also served on the Invasive Species Advisory Committee of the National Invasive Species Council, as President of the Texas Academy of Science and the Texas Invasive Plant and Pest Council, and as board chair of North Carolina's Plant Conservation Program. Damon holds a Ph.D. in Botany from the University of Texas in Austin, an M.S in Botany from Louisiana State University Baton Rouge, and a B.S. in Biology from Tulane University.
As a long-standing collaborator with the CPC network and a CPC Trustee, Damon brings a commitment to plant conservation and CPC's mission—as well as a welcome sense of continuity—during this transition. Damon will work closely with CPC National Office staff and Board of Trustees as a search is launched to fill the permanent role of CPC President & CEO.