Garden of the Gods:
A Springtime Voyage to the Greek Islands with CPC
Plants have been important to humans since time immemorial. Woven into everyday life, plants were an integral part of every custom, celebration, and cuisine throughout the ancient world. Ancient kings supported explorations of the known world not only to obtain precious metals, but also to harvest the valuable treasures of the plant world – herbs, spices, perfumes, and incense. By doing so, they ensured the health and prosperity of their people and a long-lasting legacy for their civilization. In the classical Greek period, Hippocrates (460-370 BCE), known as the father of modern medicine, and Aristotle (384-322 BCE), a philosopher who wrote extensively on the diversity of plants and animals, recognized the intrinsic role of plants in supporting a thriving civilization.
Background image: La Maison du Lac du site archéologique de Délos en Grèce - April 2022 Garden of the Gods cruise.
Today, we invite you to experience the homeland of Hippocrates and Aristotle by joining the Center for Plant Conservation on a journey to Greece – one of the world's most botanically and historically rich regions! The 12-day trip, from April 19-30, 2022, includes a cruise to the fabled Greek Islands and Epheseus aboard the elegant Elysium, a vessel akin to a private yacht.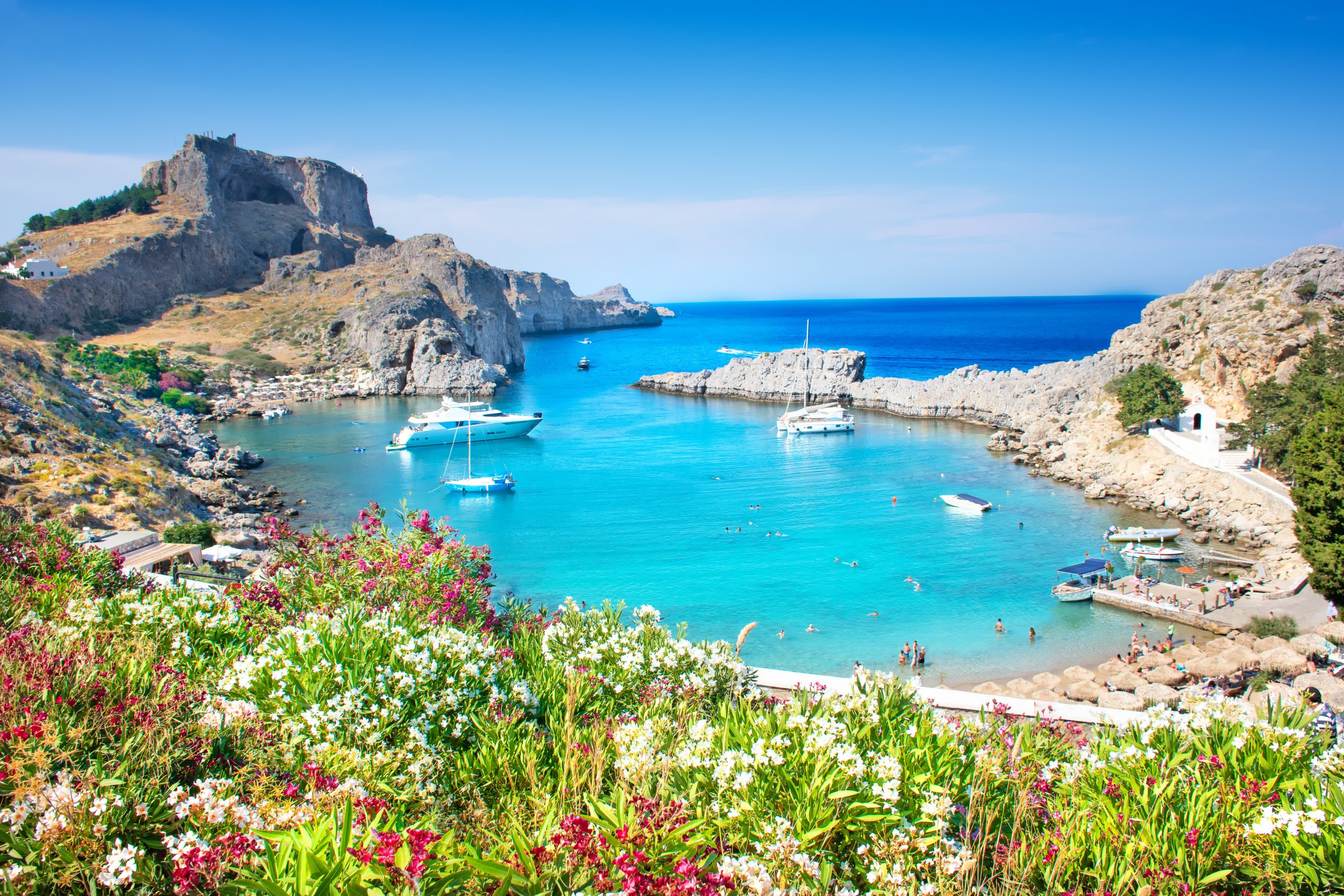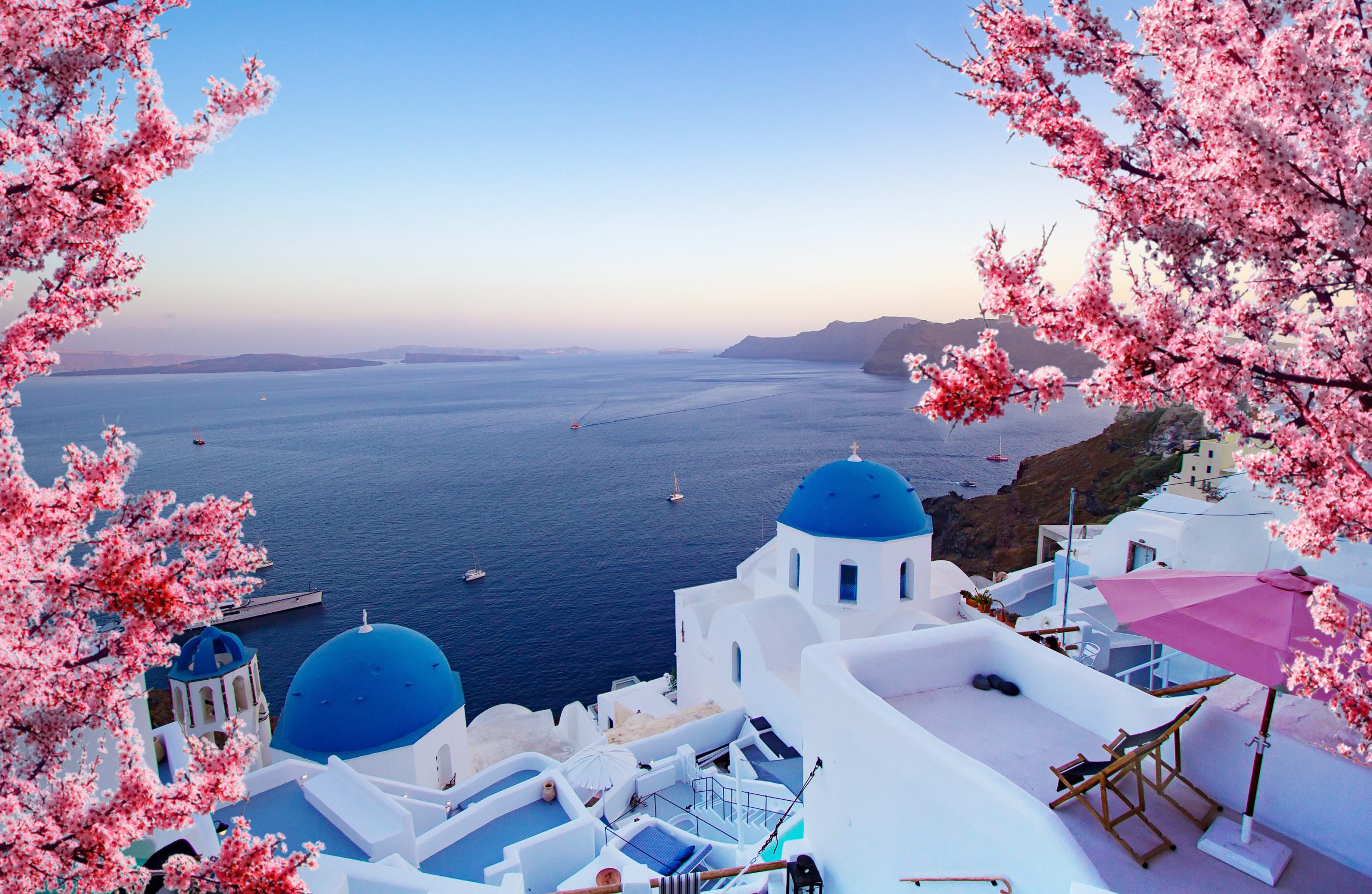 This springtime visit is a perfect time to see carpets of wildflowers, migratory birds, ancient monuments, and art. The Mediterranean basin is a biodiversity hotspot – Greece and the Aegean Sea Islands are home to more than 5,800 species of vascular plants, including nearly 200 orchid species.
Throughout the journey, Dr. Joyce Maschinski, President and CEO of the Center for Plant Conservation, will share tales about the Greek gods' connections to the plants, discuss names and medicinal values of key local plants, and highlight some of the current conservation efforts to assess and protect the wonderful diversity of this beautiful region. Dr. Nigella Hillgarth, former President and CEO of the New England Aquarium, will discuss the natural world, with special emphasis on the birds of the region. Local experts in archaeology, history, and botany will guide us daily at each of the 14 locations visited on the trip.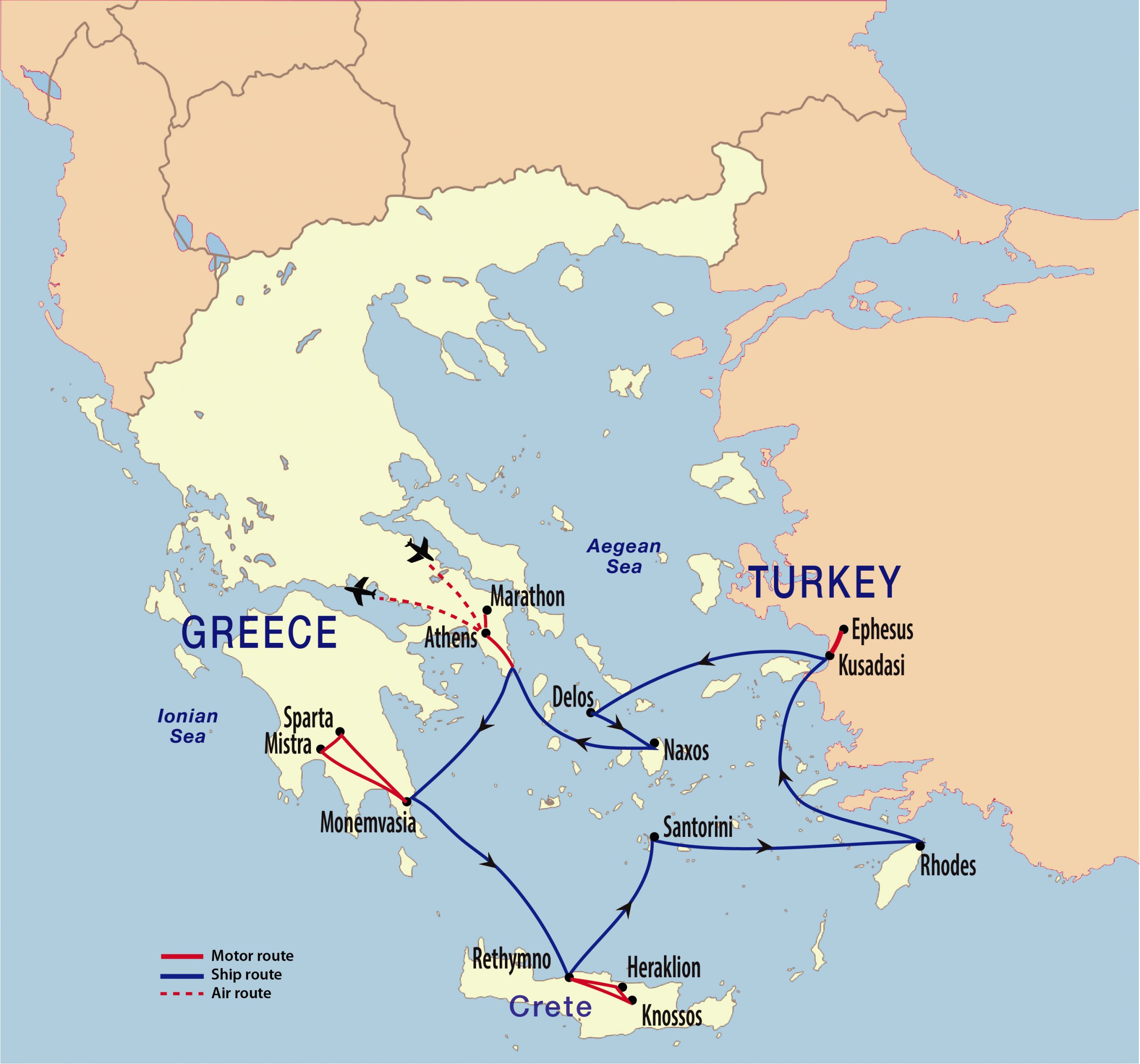 Join us next spring to experience natural beauty and marvels both ancient and modern in the gardens of the gods. For more information and to reserve your spot, please contact:
Colin Church
Manager, Guest Sales and Services | Thalassa Journeys