Center for Plant Conservation
CPC Summer Fellowship: Seed Longevity Study Update
Eduardo Charvel, CPC Summer Fellow
Hello to the CPC network! My name is Eduardo Charvel, and I am the Center for Plant Conservation's biodiversity informatics summer fellow for 2022. I recently graduated from San Diego State University, where I studied evolutionary biology and participated in both host-parasite co-evolution and plant ecology research. My first exposure to botany was through the research of plants with Dr. Lluvia Flores-Renteria and Dr. Sula Vanderplank, where I participated in the phylogenetic analyses of Mountain Desert Sage (Salvia pachyphylla) and Santa Rosa Island Sage (Salvia brandegeei), two sage species that are endemic to the transnational biodiversity hotspot known as the California Floristic Province.
Carex praegracilis seeds. Photo by Ben Durrington, 2016, courtesy of San Diego Zoo Wildlife Alliance.
Part of my research consisted of collecting tissue samples of these sage species on both sides of the United States-Mexico border. During these field expeditions, I was able to experience the beautiful endemic flora of high-elevation ecosystems in the Sierra San Pedro Martir and the rare island species that are only found in the Channel Islands. I also saw the dire positions some of these species are in as a result of detrimental practices, such as agriculture and housing development. Because of this, I've chosen to pursue a career that uses bioinformatics – the use of computational tools to analyze biological data – to help conduct research that will aid the conservation of endemic and threatened plants.
Armed with my undergraduate research experience, I joined the Center for Plant Conservation in May 2022. My summer fellowship focuses on the IMLS Seed Longevity Study, which seeks to find better ways of modeling how long seeds can survive in storage. Organizations like the Native Plant Seed Bank at the San Diego Zoo Wildlife Alliance take care of massive collections of seeds, stored as insurance in case of ecological disasters and extirpation of rare plants. Because of the restricted numbers of some rare plant species, it is important to not only have enough seed for restoration, but also to save representatives that correspond to different populations in order to preserve genetic diversity. Current methods involve periodical germination testing of stored seeds until viability has dropped enough that a new collection is required. It is difficult, however, to predict when this drop-off in seed viability will occur using traditional germination methods. The time of year in which seeds are collected, the amount of rainfall that occurred in the wet season, and other climatic variables all influence how healthy the seeds are in a specific accession. It is therefore important to find a way to better predict the seed longevity of a species without relying solely on germination tests.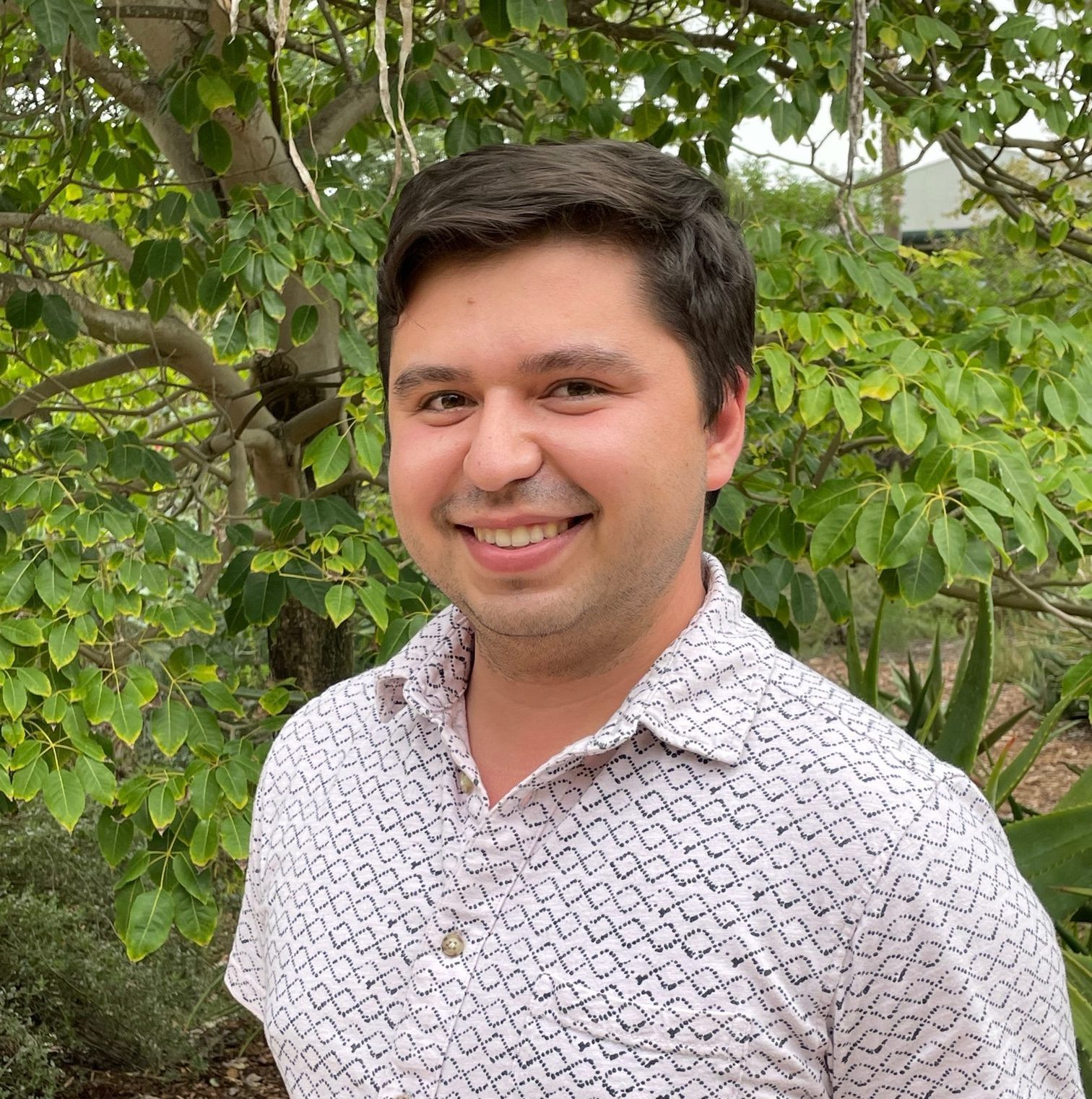 The Seed Longevity Study uses measurements of RNA Integrity of seeds – also known as RIN – to create more efficient predictions of how long seeds can last in storage before they have to be recollected from the wild. During my time at the CPC, I compiled data from a variety of sources – including Nature Serve, USDA Plants, the Global Biodiversity Information Facility, WorldClim, and the TRY Plant Database – to formulate a predictive model based on morphological, ecological, and climatic factors. The species in the study are quite diverse, taken from a variety of plant families and ecosystems. These include the Tecate cypress (Hesperocyparis forbesii), a rare cypress that only occurs in California and Baja California; the turk's-head cactus (Echinocactus horizonthalonius), a small barrel cactus endemic to northern Mexico; and the lemon lily (Lilium parryi) which is a rare species considered to be the only lily native to the state of Arizona.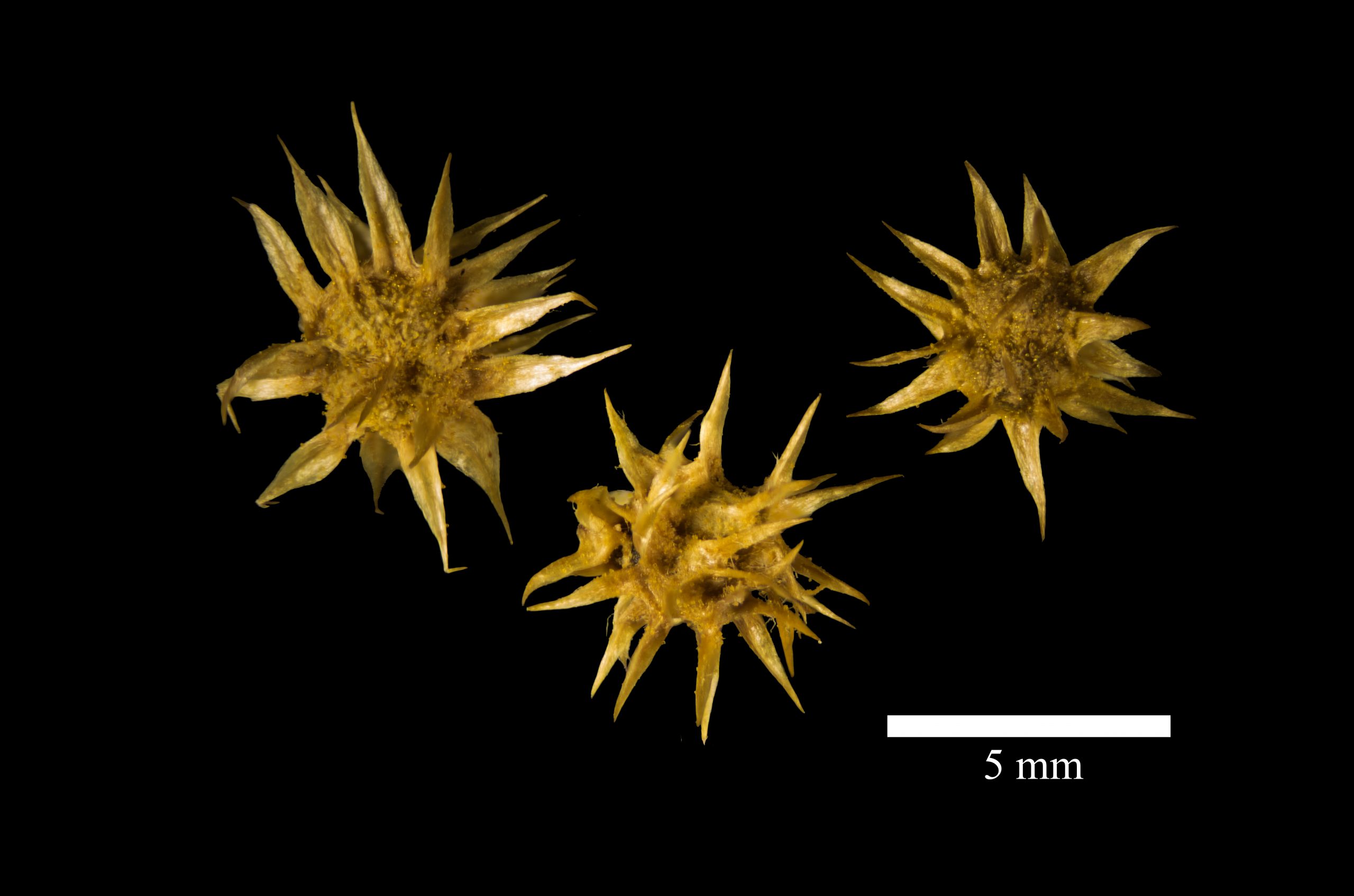 This variety of plants has allowed me to look at a number of interesting factors, which I am comparing across all 100+ rare species in the study. For example, I am investigating whether or not different habitats affect the longevity of seeds. Do seeds from wetter habitats, like bogs or coastal wetlands, evolve to be more or less resistant because of the abundance of water and threat of rot? The growth habit of a specific taxon is also interesting, because trees and shrubs might produce more seeds in their lifespan when compared to herbaceous species. This might translate to tree seeds having less of a need to persist in the soil. Other factors I am evaluating for relevance in predicting seed longevity include dispersal type (animal or wind or water) and climatic factors (rainfall and temperature).
Creating an accurate model of seed longevity can help seed banks to better anticipate when their seed stores will lose viability, and to organize new recollection expeditions at appropriate times. This means that populations of rare and endangered plants will be better conserved, and seed banks will always be prepared to repopulate ecosystems that have been devastated by natural disasters or human impact.