Conservation Champion
James Kwon
Biologist, US Fish and Wildlife Service, Pacific Islands
James Kwon has an enviable position that takes him across the Hawaiian and Mariana Islands, promoting the conservation of more than 170 threatened and endangered species that reside on military lands. His early experiences with botany and the wonders of diversity on the Hawaiian Islands helped shape his career path. We appreciate the Hawaiian proverbs he shares with us, which help us see the deep connection people have with plants.
Background photo: Locally known as kauila, Alphitonia ponderosa (pictured here and IUCN listed vulnerable) and the related Colubrina oppositifolia, are Hawaiian endemics with reddish brown wood prized for its beauty and strength. Traditional uses include ihe (short spears) and other tools as a metal replacement and ornamental carvings. Photo by Forest & Kim Starr, Creative Commons Attribution 3.0 Unported license.
When did you first fall in love with plants?
I took a class on Island Biology, taught by Dr. Sherwin Carlquist, when I was an undergraduate at Pomona College. In addition to his research in Hawai'i, I was amazed by the examples of endemism and plant radiations/evolution on islands and island systems around the world. Going way back, looking under a microscope at cytoplasmic streaming in an Elodea leaf for the first time was pretty cool, too.
What was your career path to becoming a FWS Biologist?
During my M.S. program in Botany and Conservation Biology at the University of Hawai'i, I worked various part-time jobs in research and natural resources management. I interned at the U.S. Army Environmental Program on O'ahu, worked as a Co-operative Education Student for the Air Force, and participated in the restoration of Kahoolawe Island. For my master's research, I studied the genetic variation of two rare Hawaiian hardwood trees in the Rhamnaceae (Colubrina oppositifolia and Alphitonia ponderosa), both given the native Hawaiian name, kauila. The trees were treasured by native Hawaiians for their dense, richly-colored wood that was crafted into weapons, musical implements, and kapa (barkcloth) beaters. Occurring in the dry and mesic forest ecosystems, both species are in decline due to ongoing threats, such as habitat loss, invasive species, fire, drought, and climate change. After completing graduate work, I continued working with the Air Force natural resources program until a position with USFWS became available. Though I was a "botanist" for many years, the positions were very generalist and I worked on a variety of projects. More recently I stepped into my current biologist position.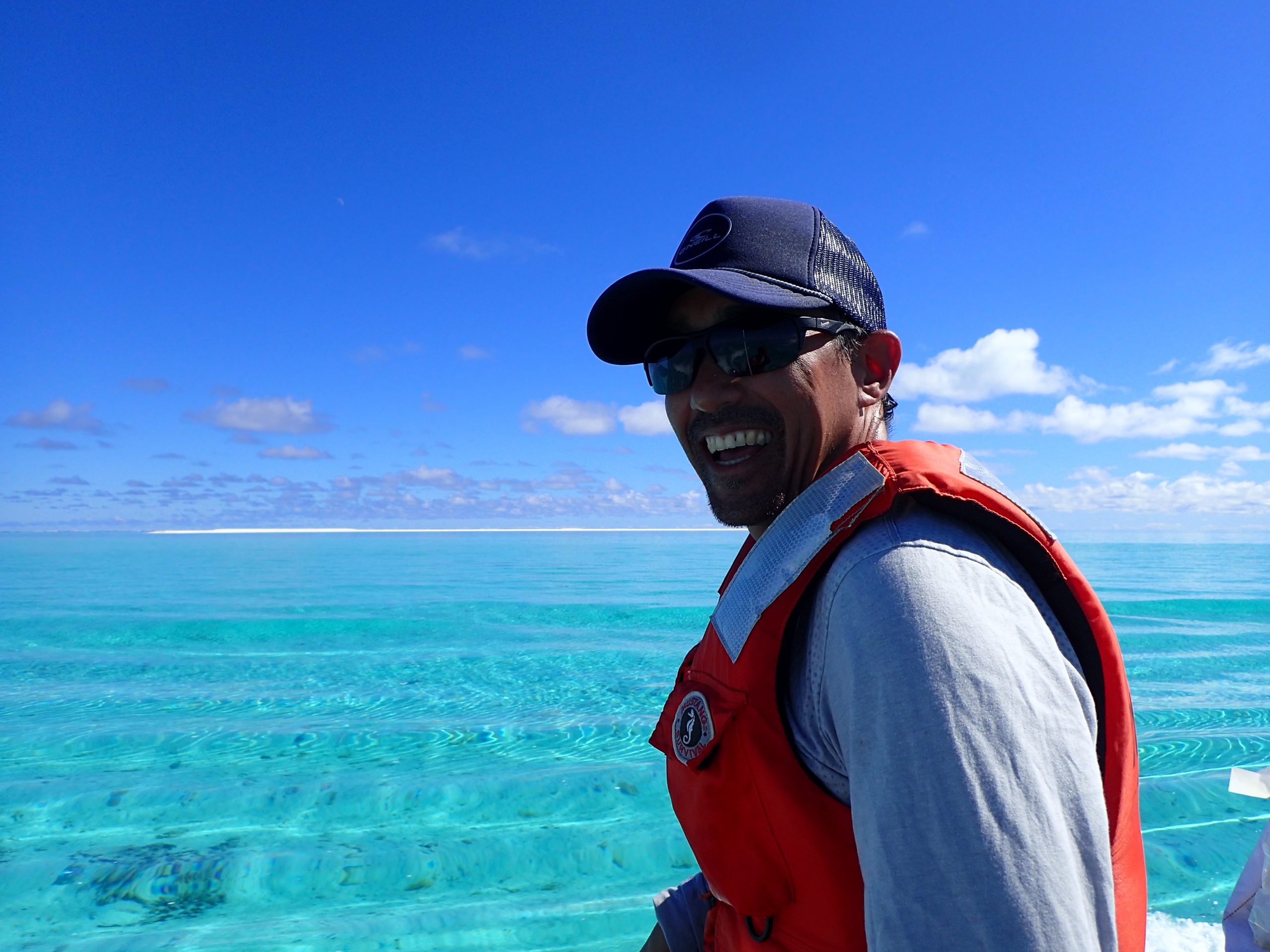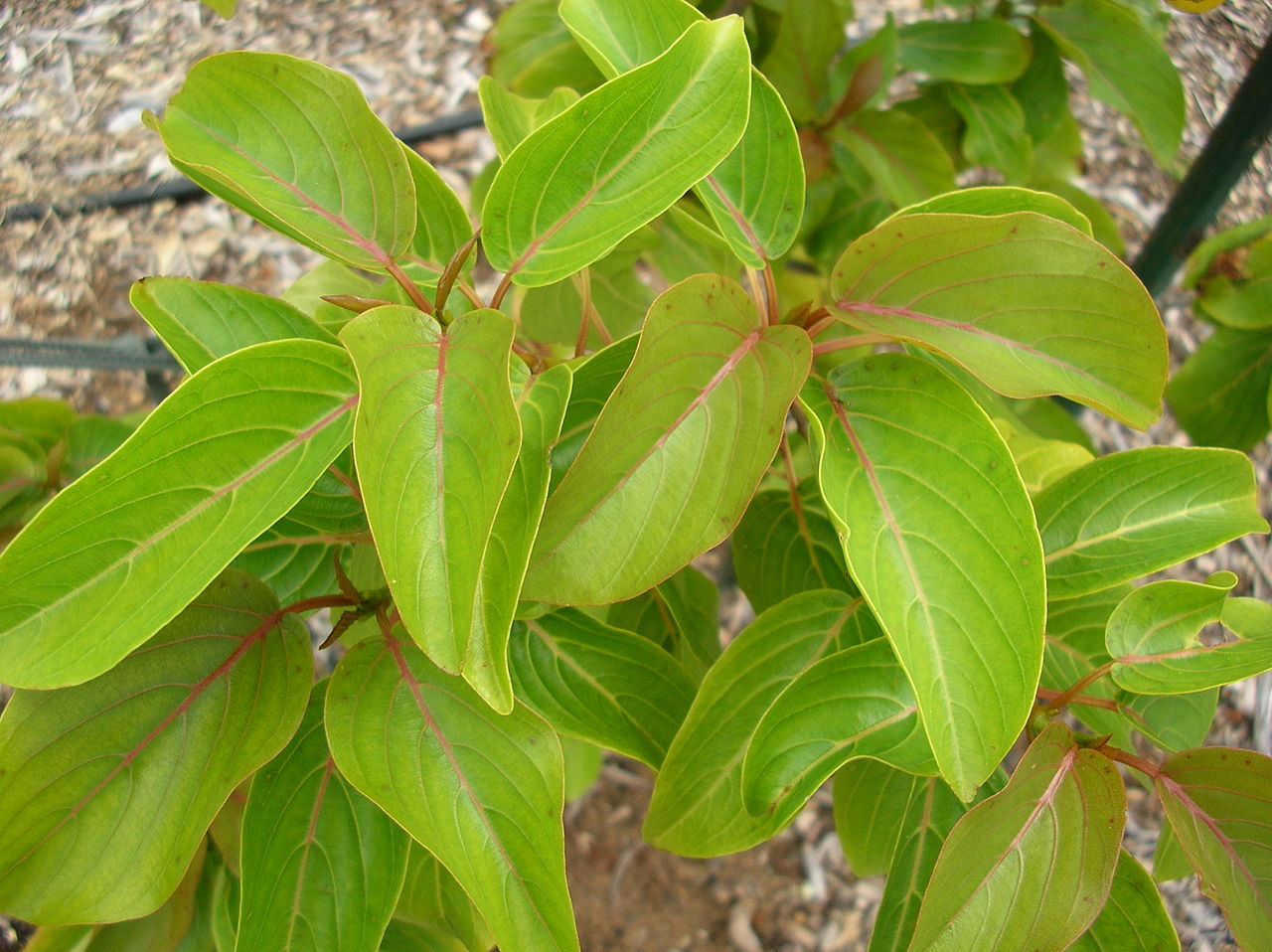 How would you describe your role as a biologist in the Pacific Islands FWS Office?
In my current role as a Fish and Wildlife Biologist, I serve as the Department of Defense Coordinator for the Pacific Islands Fish and Wildlife Office. I work with all branches of the military to ensure Endangered Species Act compliance and promote conservation for over 170 threatened and endangered species—including 100+ plants—that occur on lands managed by the military in Hawai'i and the Mariana Islands. The work is challenging because, in addition to so many species, I work with so many branches of the military.
In its efforts to abide by the Endangered Species Act and the Sikes Act, the Army set the precedent in natural resources management in Hawai'i and has been the gold standard for some time. They have been on the cutting edge of strategy and able to invest a lot of resources. Along with other biologists in our office, we're currently working with the Army as they re-evaluate their conservation program. We're making an effort to keep the standard high, even as the training needs evolve. The majority of the 100+ plant species I mentioned above, occur on lands managed by the Army, so they are an important partner for conservation. It's great that they are up for the challenge.
How do you communicate the importance of plants to people?
We all have a connection to plants. For the recently completed Hawai'i Rare Plant Genetics workshops, I was part of the group of FWS biologists who sought to establish connections between the indigenous knowledge and practices of native Hawaiians and plant conservation, through the use of ʻōlelo noeʻau, or Hawaiian proverbs. "I ulu nō ka lālā i ke kumu"—roughly translated "the branches grow because of the trunk," or "without our ancestors we would not be here"—highlights the connectedness between people and plants. We see this connection in the story of Haloa, the first Hawaiian, whose older brother was a kalo (taro) plant. Another example is the Kumulipo, a cosmogenic and genealogical prayer or chant, which traces Hawaiian genealogy and links families to spiritual representatives of all phenomena—great and small—on the earth, in the sea, etc.
What has surprised you about working with and learning more about plants?
When traveling, I enjoy visiting natural areas and learning about the local flora. I've been struck by the incredible biodiversity and richness of the plant world. Yet there is overlap as well, with interesting connections between areas.
Plants are also incredibly resilient. It's fascinating visiting the Northwestern Hawaiian Islands. Some of the islands were denuded 100 years ago as a result of invasive animals and extractive practices, but they are now maintained as wilderness areas and demonstrate a level of resiliency of the previous human disturbance and ongoing stressors such as invasive species and climate change. It is gratifying to see all the plants on these islands, and the birds they support.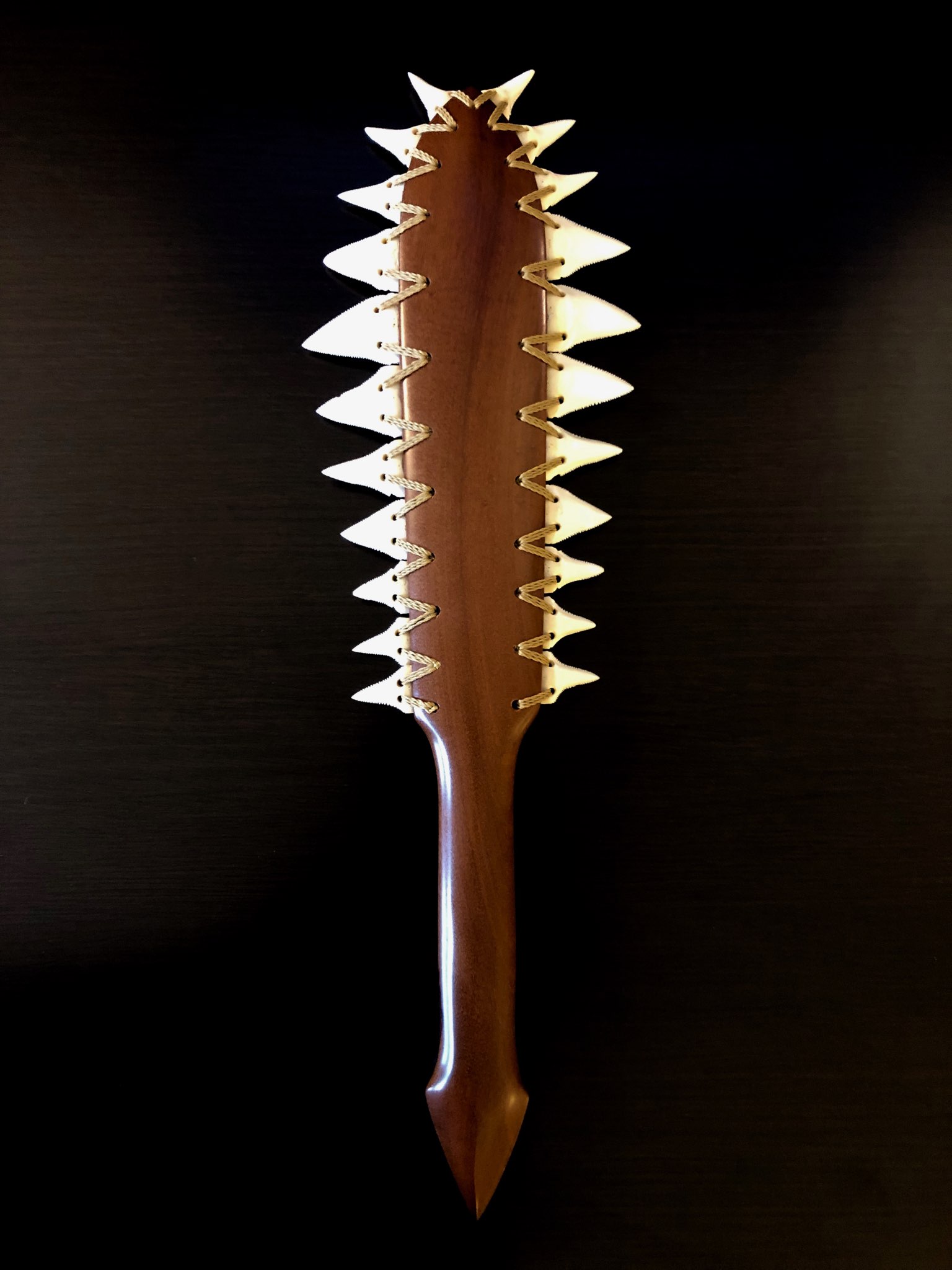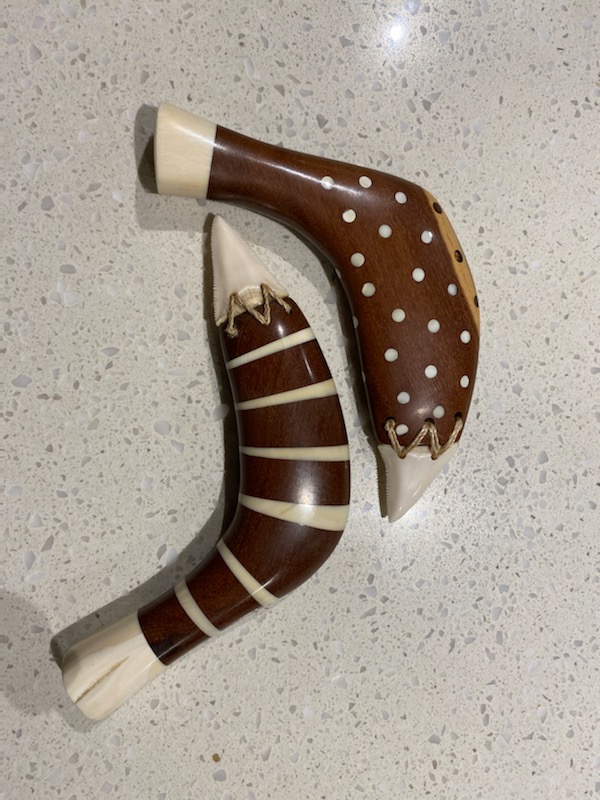 In general, why do you support work to Save Plants?
I think it is important to conserve the incredible diversity exhibited by plants. Though we continue to learn about natural processes and systems and how they are sustained, there is so much more we don't know. Systems are incredibly complex; with missing pieces, we do not know what will happen. We need to protect the processes that created such diversity.
I enjoy making lei using native and non-native flowers, and talking to people who ask about my garden plants as they go by. We all like to see how plants can be used in daily life—I think that can be key to increase public appreciation and knowledge of plants.
What new approaches or initiatives in conservation excite you?
There is so much going on! Species distribution modeling for surveys and planning purposes. Assisted migration to mitigate climate change impacts. Drone surveys to find and monitor new populations or otherwise inaccessible areas. Local organizations restoring areas, local nurseries growing native plants, ex situ storage techniques to prevent extinction, indigenous knowledge and worldviews to inform our work. There are so many exciting directions because saving plants is such a big task—especially in Hawai'i.
The Hawaiian proverb " ʻAʻohe hana nui ke alu ʻia" translates to "No task is too big when done together by all." Collaboration, interest, and passion across governmental and non-governmental agencies, botanical gardens, academia, non-profits, and private citizens is key to success. So, with the task before us and the many needs of rare plant resources, let's continue to work together, build long-lasting relationships with each other, and deepen our commitment to the flora.