Conservation Champion
Christa Horn
Coordinator, California Plant Rescue and Program Manager with San Diego Zoo Wildlife Alliance
If we are to save plants, we must work together. Our Conservation Champion for December, Christa Horn, coordinates the California Plant Rescue with grace, a sense of fairness, and respect for all the parties involved. She combines a personal love for plants with a keen sense for problem-solving issues, ranging from the logistics of an expedition to ironing out details regarding teamwork. Thanks to her help, this very important program has made great progress, has saved many rare plants, and continues to thrive.
Background photo: Christa in Death Valley National Park. Courtesy of Christa Horn.
When did you first fall in love with plants?
If my life were a romantic comedy, plants would be the best friend that I didn't realize I was in love with the whole time. I grew up associating plants with play time: tea parties under backyard junipers, pretending the berries were treats; playing house in a ring of creosote bushes in the desert lot next door; and family getaways and birthday parties in the forests of the Sierra Nevada range.
In high school and college, I was drawn to ecology and how different species related to each other and their environment. I learned that the scent of the creosotes I played with was from the resin in their leaves that protected them from water loss, and that they grew clonally, allowing the same genetic individual to stay alive for tens of thousands of years! I appreciated and enjoyed learning about plants, and I took a lot of plant-focused classes, but I didn't recognize plants as my path.
As I started working short-term jobs and seasonal positions in ecology, I saw up close – not just intellectually – that plants were the foundation of all the fascinating living systems I was working in. Seeing how plants grow from tiny seeds to giant trees, defend themselves, adapt to harsh environments, and more, was awe-inspiring. These jobs made me realize that I had spent a lot of time and been happiest with plants, that I had been falling in love with plants my whole life.
What was your path to becoming a Conservation Program Manager at the San Diego Zoo Wildlife Alliance?
I've always enjoyed looking at how things connect and was drawn to ecology. My degrees are in Earth Systems, an interdisciplinary major at Stanford University, which takes a big picture approach to environmental problem solving. I also minored in Anthropological Sciences with a focus on human relationships with the environment.
Upon graduating, I only had vague ideas about what I wanted to do. I took on some short-term positions: a grasslands project in northern California, a forest resiliency project in Oregon through the Nature Conservancy and AmeriCorps, and a long-term forest recruitment study in Puerto Rico.
These seemingly disparate experiences demonstrated adaptability and happened to align very well with the projects in the fledgling plant research group at what is now the San Diego Zoo Wildlife Alliance— and so I was hired! My responsibilities grew with my time in the group, as I worked my way up from Research Technician to a Program Manager.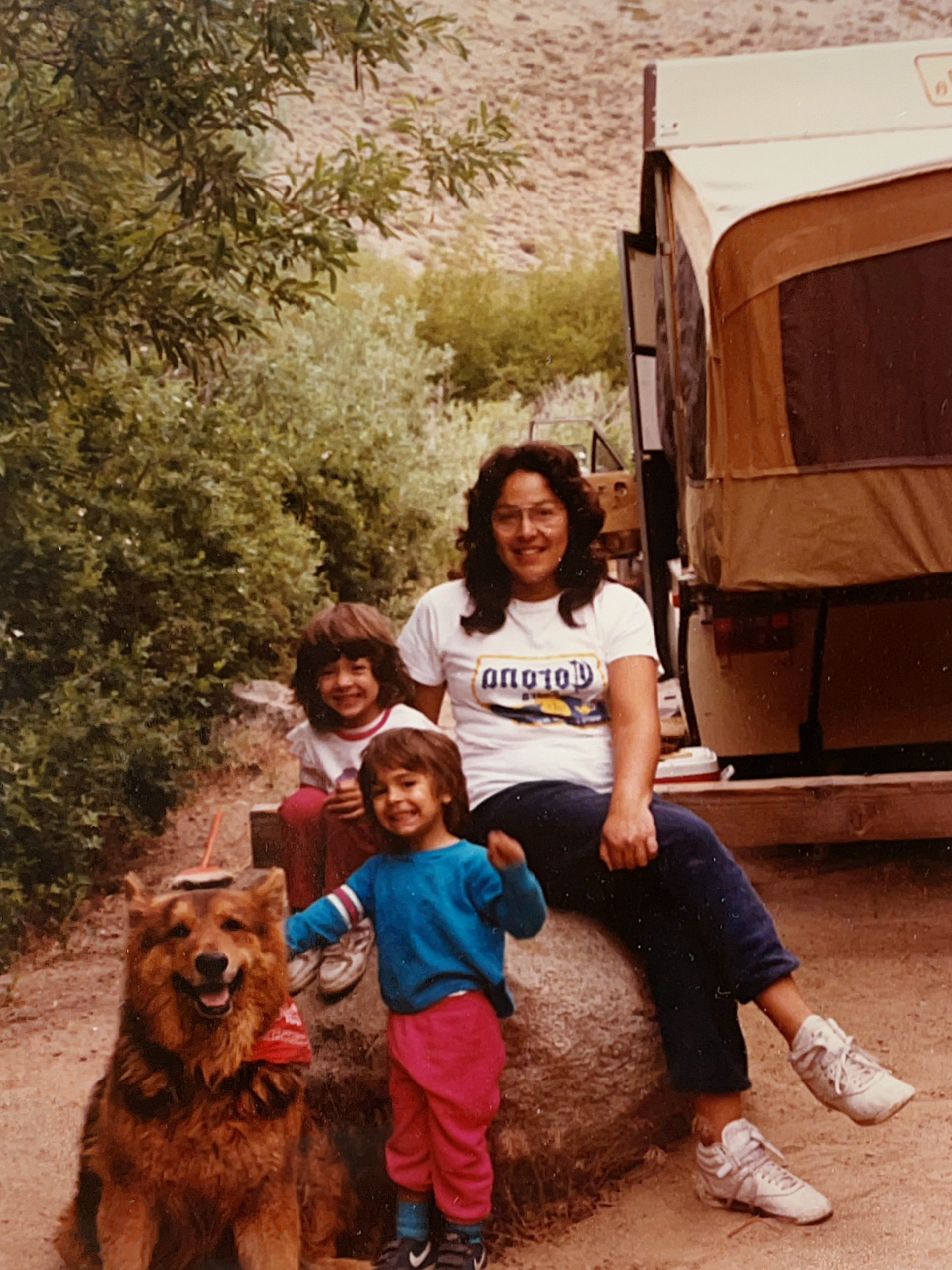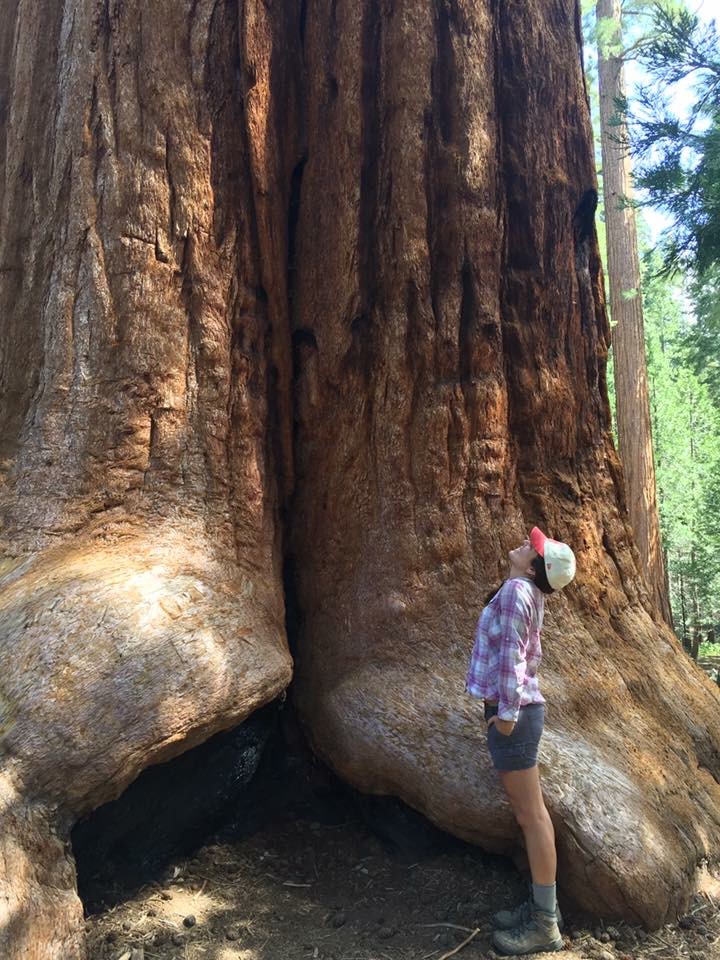 How would you describe your role as Coordinator of California Plant Rescue?
The title is very apt – I coordinate the meetings and action items of CaPR. When initially formed, the group would meet and share ideas, but follow-through was difficult as no one had time dedicated in their positions to take on many of the tasks. About 20% of my time goes towards CaPR coordination, and I'm able to bring together task groups, draft reports and grant proposals, and work with partners on data and other projects. California Plant Rescue has 12 members, and even though my employer (SDZWA) is one of them, I always try to keep in mind that I am coordinator for CaPR as a whole and not serving SDZWA while working in this capacity. SDZWA has its own representative at the table.
What progress has CaPR made?
With the recent injection of funding from the state of California, CaPR members have made an astonishing number of seed collections in the past few years. As a result, we now have seed collections of 75% of the rare and threatened plants in the state. But this was possible because of the less showy, and less measurable, work that came before the funding arrived.
Establishing a shared database has been key. Getting all data in the same format took effort from everyone. CPC's Katie Heineman was instrumental in creating a database platform that any partner could use to see our cumulative rare plant collection progress as well as gaps in our collecting. Having all of the data together enables us to assess the strength of our collections (the number of occurrences represented, the amount of seed in a collection, whether it was done by maternal lines or bulked) and identify opportunities.
In general, why do you support work to Save Plants?
Plants are amazing! Because they can't change location and aren't human-like, people often fail to see how dynamic and exciting they are. Yet, when people picture a habitat or ecosystem, they often picture the plant community of that habitat, perhaps intuitively knowing that plants are the foundation of life. I work to save plants broadly because they are key to life on this planet.
Most plant species are still mysteries to us: we don't know their role in ecosystems, potential utility, or evolutionary potential. But we don't need those details to know that each type of plant is unique. I work to save rare plants because plants are special in their own right and shouldn't be allowed to blink out because of human activity.
What new approaches or initiatives in conservation excite you?
The conservation community is getting more specific, and more experimental, about how to conserve biodiversity in the face of climate change. Initial research efforts were focused on understanding the impact of climate change (super important!), while conservation actions often focused on addressing other threats to help reduce the total number of stressors the species faced and on collecting seed as backup. Now it seems that more people are finding ways to address the threat. For example, some exciting new approaches include incorporating knowledge of climate resiliency into land conservation, careful assisted migration, and looking for adaptive traits in a population to enhance plantings.