Conservation Champion
Amy Patten
Rare Plant Treasure Hunt Manager, California Native Plant Society
October's Conservation Champion, Amy Patten, has a passion for science outreach and citizen science, which she channels into her role as Rare Plant Treasure Hunt Manager at the California Native Plant Society (CNPS). The Rare Plant Treasure Hunt is a citizen science effort which helps conserve rare plants by providing valuable data to the CNPS Rare Plant Program and the California Department of Fish and Wildlife. Since 2010, this project has served as an inspiring example of how botanical organizations can effectively collaborate with community members to advance and support rare plant conservation. Amy's work shows the positive impacts that are made when we work together for our organizations and community, and for the rare and native plants we are striving to save.
Amy Patten with Ramshaw meadows abronia, Abronia alpina. This is a single site endemic found in a high elevation meadow in the southern Sierra Nevada range. CNPS made a successful conservation seed bank collection of this species in September 2022.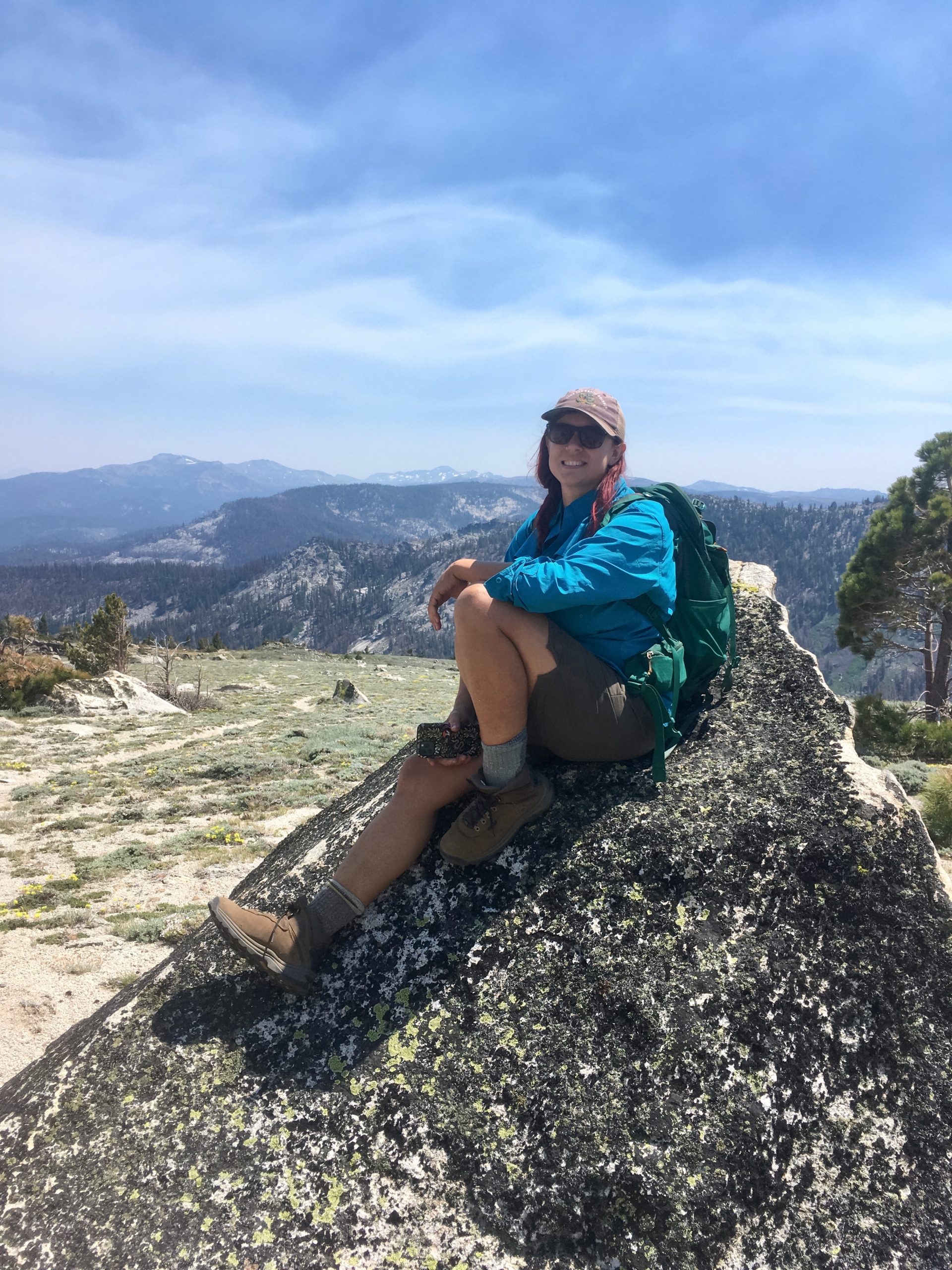 When did you first fall in love with plants?
As a child, I loved going to botanic gardens and reading books about plants. However, I mainly became interested in plants through a fascination with rare species. I've always been captivated by the factors that drive their distributions. I spend a lot of my free time outside of work doing things like trying to see rare birds, looking for new populations of rare salamanders, or photographing rare beetles. After college, I became interested in rare mariposa lilies (Calochortus spp.), which are astoundingly beautiful and have some really narrow endemics found in only one mountain range or even a single site. After a few adventures going to find and photograph them, I was hooked on plants!
What was your career path to California Native Plant Society (CNPS)?
I've spent most of my career working throughout California as a wildlife biologist, focusing on reptiles, amphibians, and birds. I started out as lab manager at UC Santa Cruz, where I assisted with research on behavior, genetics, and the effects of climate change on lizards. I had some amazing experiences working on crews surveying for rare and endangered fish, frogs, and toads. Later, I worked as a consultant doing surveys of breeding birds and amphibians. I gained a lot of experience surveying for hard-to-find species and started learning about plants while assessing wildlife habitats. Before I joined CNPS in 2018, I worked at a nonprofit where I managed volunteers, did fundraising, and put on bioblitzes. That experience provided the foundation for my community science work at CNPS.
In your experience, what are some of the pressing conservation needs impacting the rare and native plants of the United States?
Habitat destruction and fragmentation are huge issues. Saving places means saving plants! Many rare plants are specialists that require specific microhabitats, geology, or soil types, or are limited in their ability to disperse to new areas. If a population is destroyed or gene flow is cut off by development, those species have nowhere to go. Habitat loss also limits their resiliency to other major threats, such as invasive species, climate change, and drought.
How does your work on the CNPS Rare Plant Treasure Hunt program contribute to conservation needs in California?
We work with partner groups, agencies, and volunteers to look for new populations of rare plants, and to search for historic records of populations that haven't been seen in many years and are in need of updates. Having current information on their status, distribution, and threats improves our ability to manage imperiled species. We put on public outreach events and talks to teach people about their local rare plants, and we provide free workshops and trainings on botany skills and surveying for rare plants. We also assist with efforts to make conservation seed bank collections as part of California Plant Rescue, a collaborative effort between institutions across the state to preserve the rare flora of California in seed banks and botanic gardens.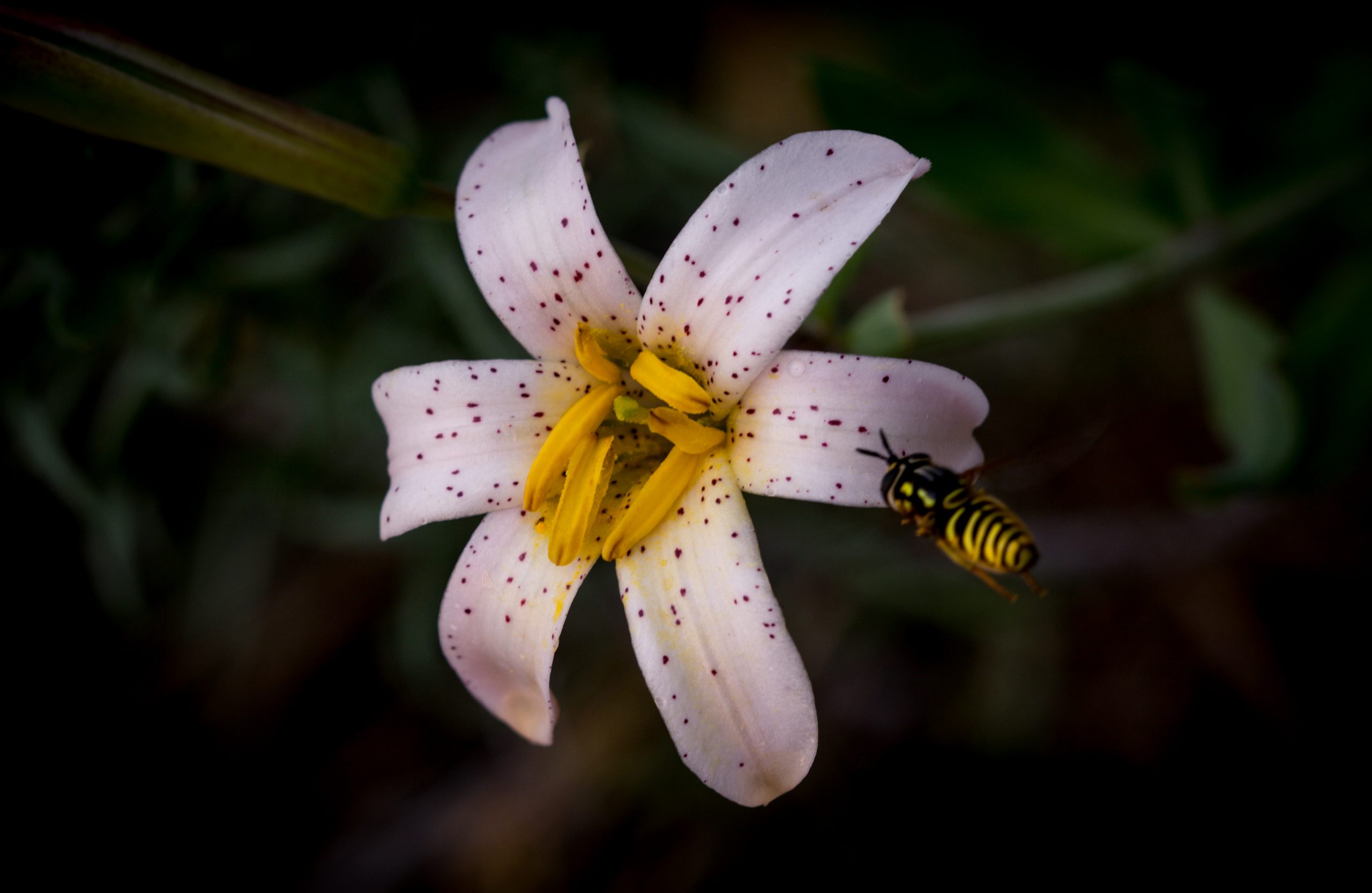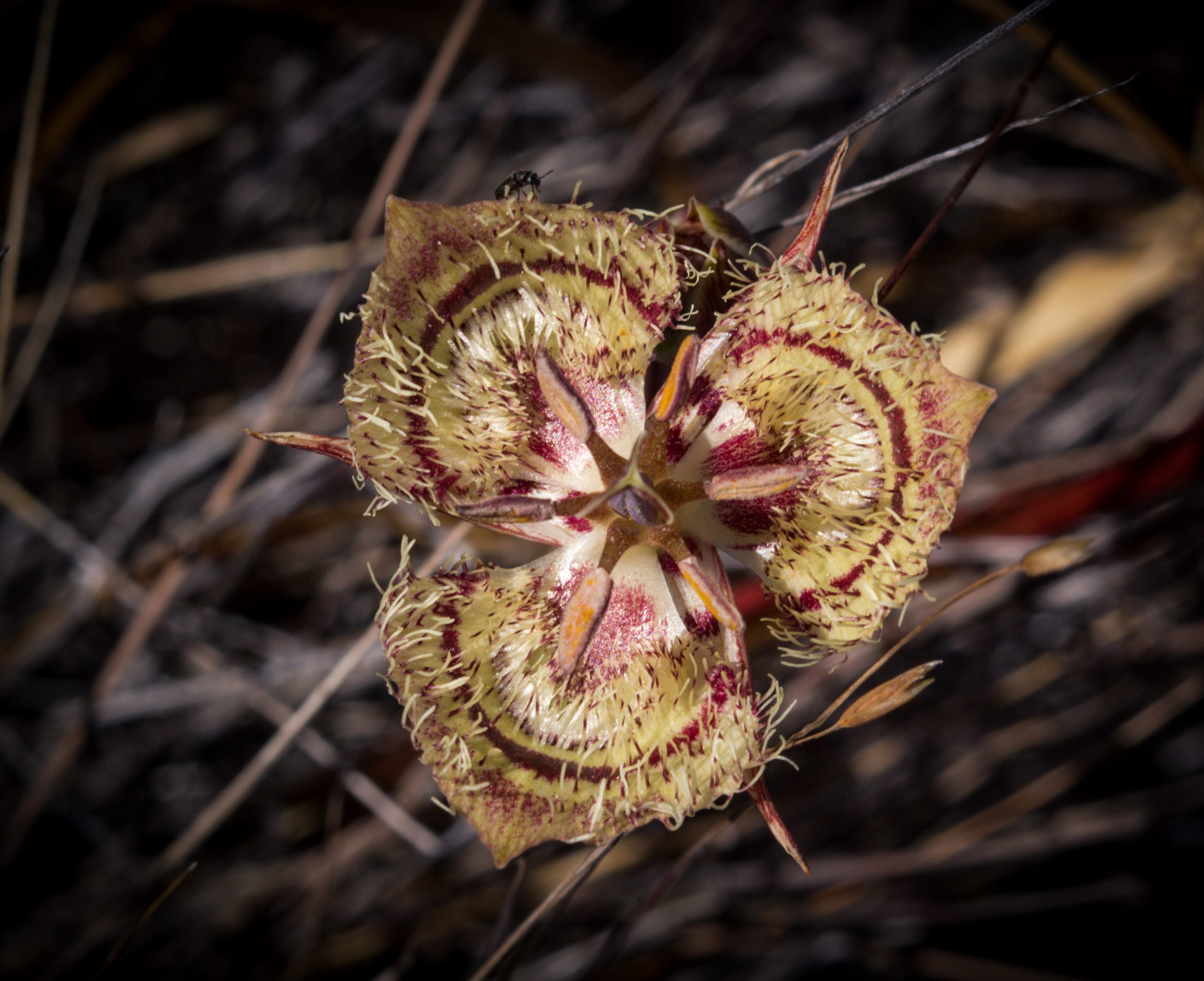 How can public engagement and outreach help achieve conservation goals?
The amount of data that scientists and land managers can collect on their own is limited by funding, staffing constraints, or geographic and political boundaries. It can also be difficult to set up and manage long-term studies, or to work on projects covering large areas. We have over 2500 rare plant taxa in California—conserving them all is a daunting task! Working with community scientists and building relationships with partner groups enables us to overcome some of these hurdles. Engaging with the public helps us to collect more data, learn about new populations of rare plants, and find out about conservation threats. Sometimes a rare plant population can quickly decline or become extirpated. We are able to detect threats and population trends faster with the help of volunteers and members of the public. This can be critical for assisting land managers or conservation advocates to intervene and prevent further impacts. Observations from volunteers and community science databases, such as iNaturalist, are also really helpful to monitor the phenology of our target species and pick the best timing to conduct surveys or collect seeds.
What has surprised you about working with and learning more about rare plants?
Rare plants can be really tenacious! It's amazing what conditions they can overcome—and even thrive in. I love seeing rare plants in all sorts of weird places, like restaurant parking lots or the side of a major highway.
What advice would you give to those who wish to learn more about how they can help save imperiled plant species? How can the public learn more and get involved?
You don't need to be a trained botanist or scientist to make meaningful contributions to conservation! Whatever your skills are—photography, building websites, fundraising, organizing events, doing stewardship work, or making observations—your help is needed. Look into volunteering at your local park or land trust that protects plant habitats, or with nonprofits (such as CNPS) that are focused on conserving species or places you're interested in. There are also lots of great community science monitoring projects. Check out the iNaturalist website and search for projects in your area.