Center for Plant Conservation
Celebrating Four Years of the CPC Rare Plant Academy
Dr. Katie Heineman, VP of Science & Conservation
The strength of the CPC network is the growing and evolving expertise of the plant conservation experts who form our community. Our network has adapted its practice to meet the challenges of preventing rare plant extinction, as threats to rare plants have rapidly emerged from accelerated climate change, novel pathogens, and urban development. At the CPC National Office, we are always searching for ways to connect our community of practice, so that critical innovation in our field can be quickly communicated and provide plant-saving support. That is why, five years ago, CPC applied for a National Leadership Grant to the Institute for Museum and Library Services to modernize our CPC Best Practice Guidelines into a communications platform configured for rapid dissemination. Funded in 2018, this project has produced an online platform, the CPC Rare Plant Academy (RPA), with the following components:
Background photo: Long's Braya (Braya longii) courtesy of MUNBG.
Web Based CPC Best Practices Guidelines: These guidelines, at the heart of CPC's mission, are now available in three formats: print, free downloadable PDF, and HTML web page. The web version includes an additional Horticulture chapter not available in the other versions, and it is interspersed with relevant multi-media content from RPA videos.
Online Community Forum: A standard online forum offers an "announcements" page for job postings and other network news, as well as domain-specific Q&A boards about topics such as seed banking, reintroduction, and more.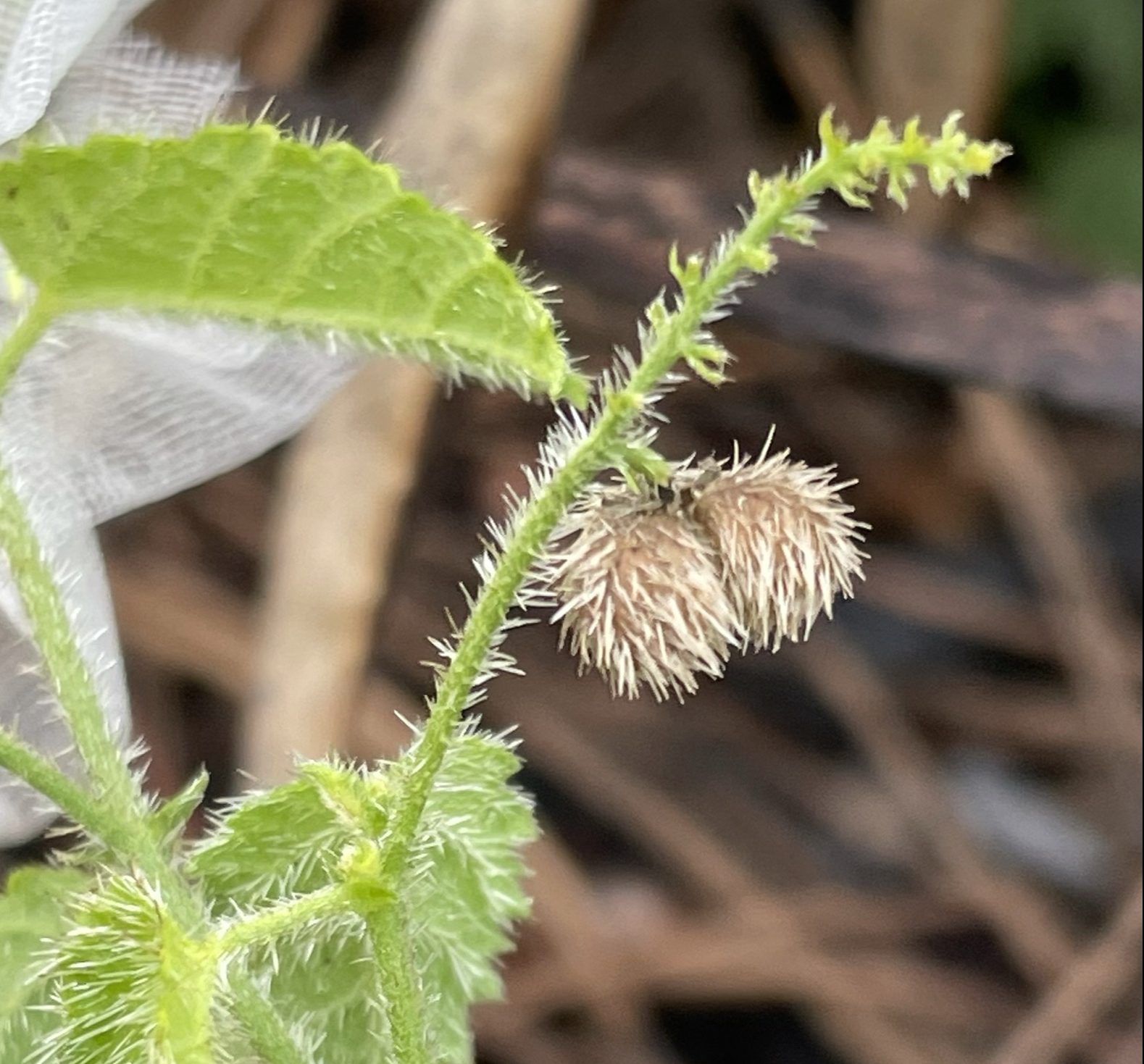 RPA Video Library: CPC's network of experts have contributed to over 30 "produced" videos on specific plant conservation topics, ranging from "Orchid Micropropagation" to "Maximizing Genetic Diversity in Seed Collection." We have also catalogued the proceedings of over 300 videos from 12 plant conservation conferences, which serve as an oral history of plant conservation action in our network.
Omni Search and Multi-media Plant Profiles: We worked to make the content created for RPA and other CPC projects as accessible and visible in as many places as possible. This included revamping our National Collection Plant Profiles to include multi-media information, such as videos from conferences and newsletter articles. The plant profile for the Florida torreya (Torreya taxifolia) provides an example of this integration.
RPA Photo Gallery: A picture is worth a thousand words—especially when it comes to rare plants cursed with names like "Deltoid spurge" or "Florida Keys noseburn." Our photo gallery showcases the beauty of rare plants and the human component of their preservation, which is just as awe-inspiring.
By the numbers, RPA has clearly been a success. We have grown to over 1,100 registered users in our community forum. In 2022, various components of the platform received more than 44,000 unique visitors, nearly quadrupling the pre-RPA site visitation of CPC's web resources. In a project community survey, 68% of respondents indicated that they used the RPA web resources three or more times per year, with 20% indicating they use it more than 11 times.
The development of a crowd-sourced communication system came with some important lessons. First, all online discourse—even a small-but-mighty plant conservation community forum—needs moderation. Every message posted on CPC Rare Plant Academy is now vetted by a member of the CPC National Office for alignment with our terms and conditions before being pushed along to partners. COVID-19 also posed challenges—ideally, we would have been able to capture more live footage of plant conservation in action for produced videos, but the circumstances turned our attention toward animations and video editing of contributed photos.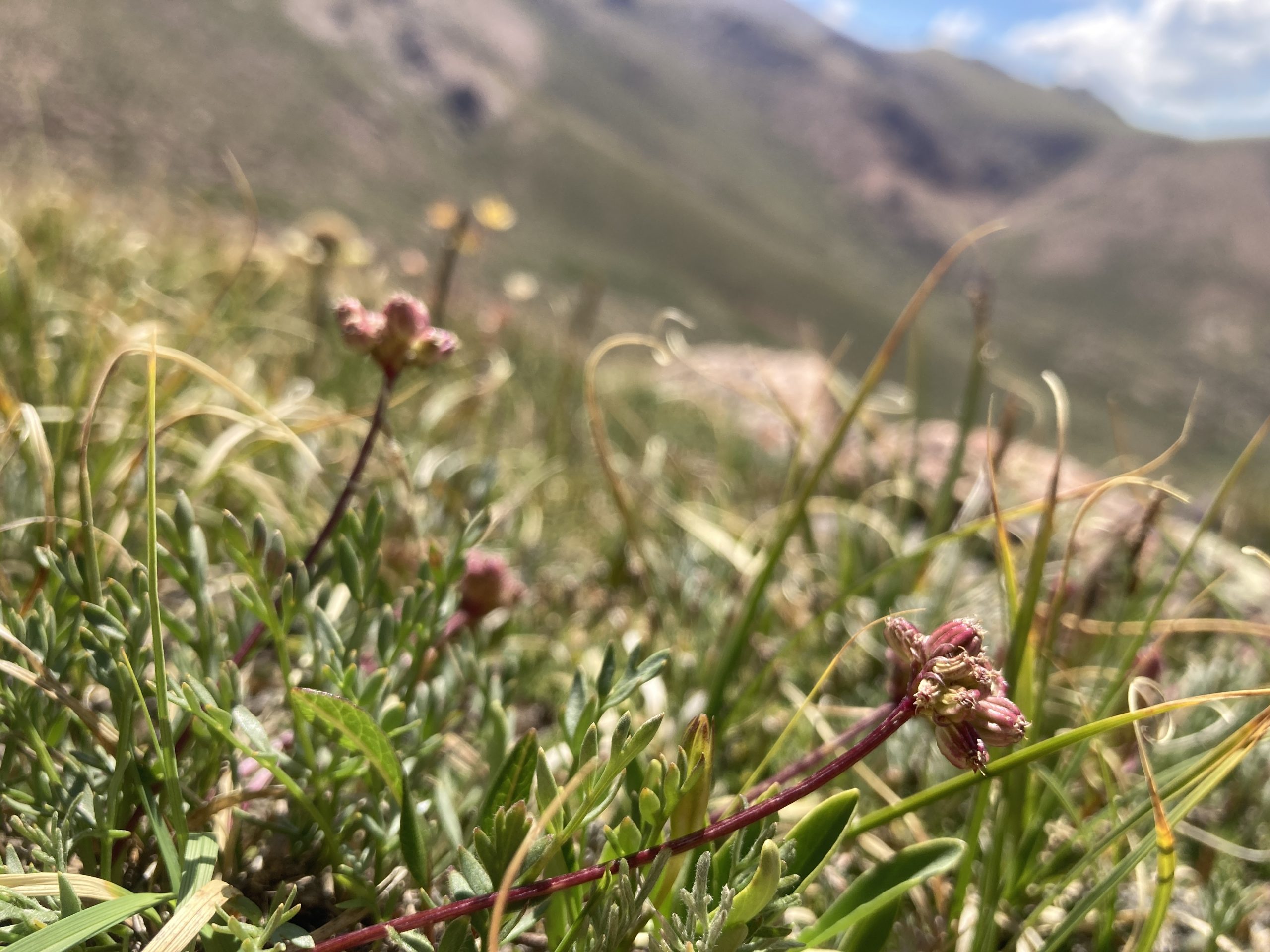 The CPC National Office will continue to endeavor to build the resources and offerings on CPC Rare Plant Academy into the future. We are particularly excited to launch the CPC Applied Plant Conservation Online course in 2023 as a component of RPA. This course, funded by the Bureau of Land Management, will include novel pre-recorded lectures on plant conservation topics, presented by experts in the field and accompanied by questions formulated by educators to test user comprehension. There will be approximately 72 hours of course content freely accessible to students and new or seasoned plant conservation practitioners. We hope we can continue to build RPA as a hub for plant conservation learning, and we sincerely thank all our partners for sharing their time and expertise with us.