Holden Forests & Gardens
Biodiversity Conservation and Climate Change: Tackling Dual Threats in Forest Management.
David Burke, Ph.D., Vice President for Science and Conservation
The Holden Arboretum, established in 1931, is one of the largest arboreta in the United States. It is located 20 miles east of Cleveland, Ohio, joining the Cleveland Botanical Garden as part of Holden Forests & Gardens. The arboretum encompasses over 3,000 acres of natural areas – more than 2,600 of them forested. Conservation of forest plant and animal species is at the forefront of our science mission.
Background photo: Working Woods Learning Forest at the Holden Arboretum. Photo by David Burke.
In 1967, the United States Department of the Interior designated several of the Holden Arboretum's forests as National Natural Landmarks. Two examples are Stebbins Gulch and Bole Woods, which cover over 800 acres of contiguous forest. Tree ring analysis has identified old growth remnants in large portions of the forest in Stebbins Gulch, including chestnut oaks over 400 years old and beech trees over 250 years old. During European settlement, forests in Ohio were cut down for industrial uses and lands were converted to agriculture – a common occurrence across much of the eastern United States. Most of Holden's forests reflect this legacy of past agricultural land use, presenting both a challenge and an opportunity for conservation.
The majority of our woodland is about 100 years old, having developed following agricultural abandonment in the 1930's and 1940's. These woodlands are generally species-poor and lack structural characteristics and other features seen in our mature, old growth stands. Consequently, they may not be resilient to the long-term effects of a changing climate. Since invasive plants and overabundant herbivores can suppress plant diversity, our traditional management of these young woodlands has focused on controlling invasive plants – such as garlic mustard (Alliaria petiolata) and buckthorn (Rhamnus cathartica) – and overabundant populations of white-tailed deer (Odocoileus virginianus). Yet more than two decades of such management was unable to restore to the younger woodlands the diversity and features of the adjoining old growth forests. This called for a change in management approach.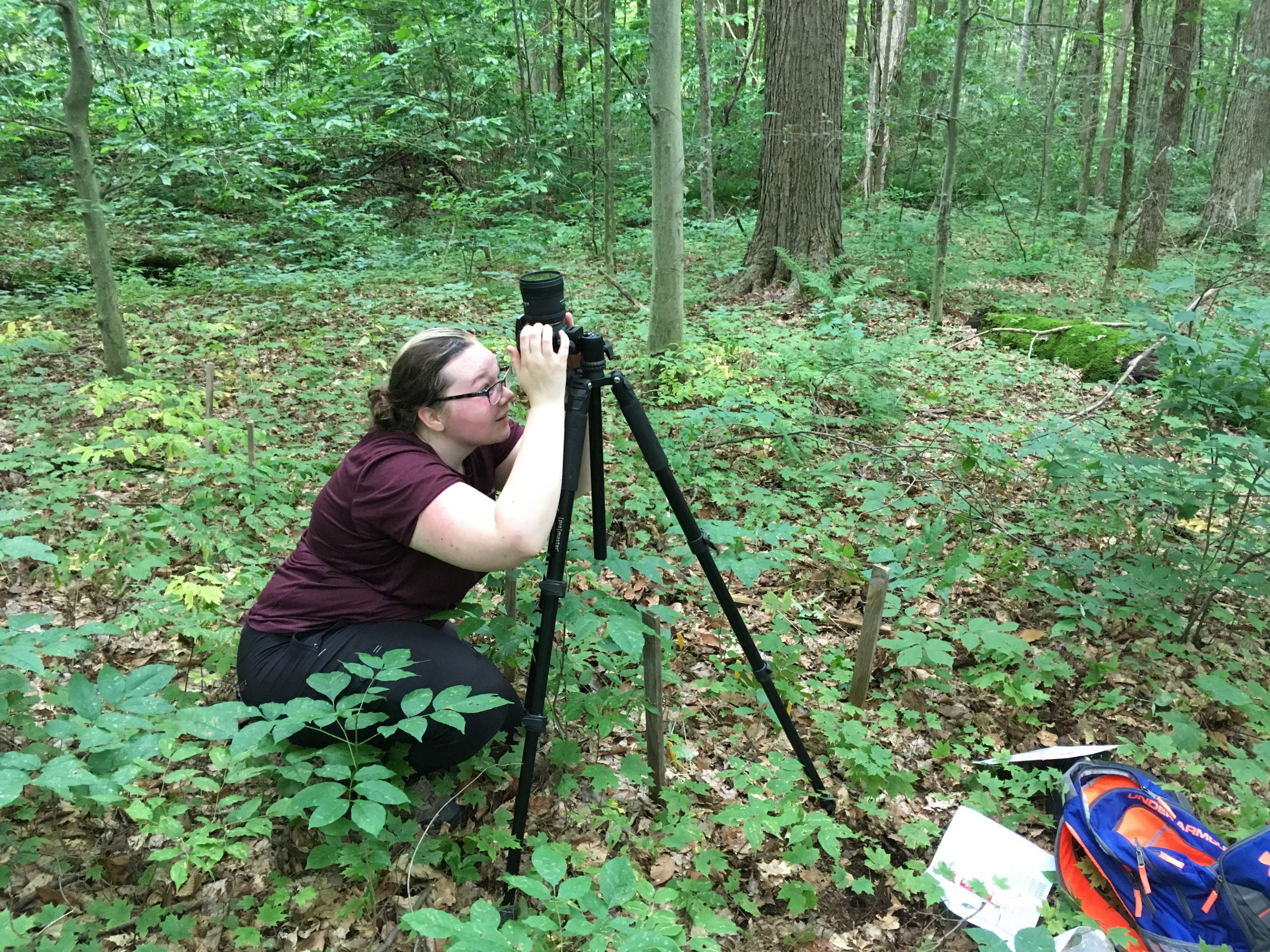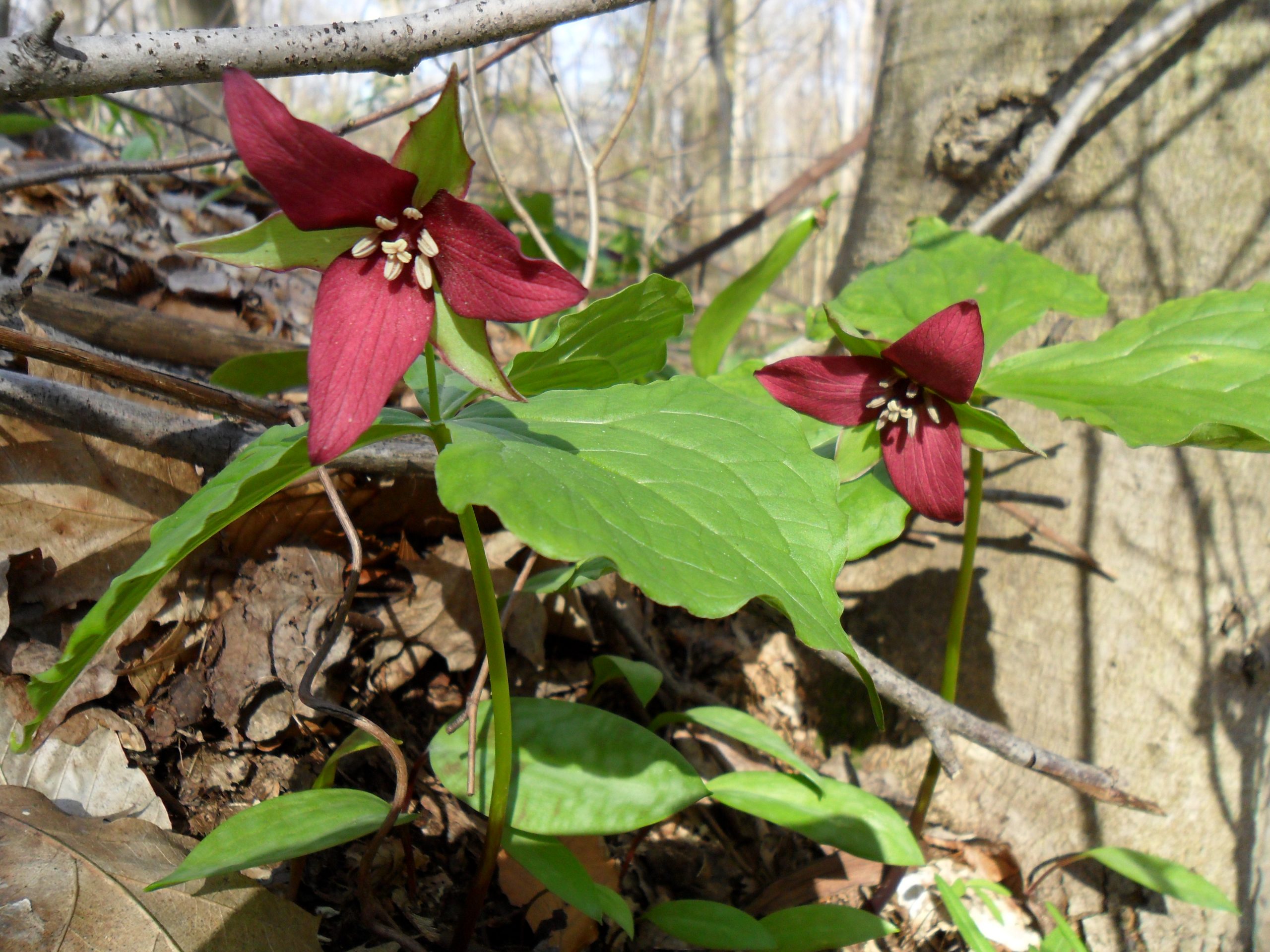 In 2014, arboretum researchers began intensive surveys across all 2,600 acres of our forested landscape. We used a quick survey method developed in-house, called the RUFA (Rapid Upland Forest Assessment) method (Burke et al., 2016). It allows for assessment of forest ecological integrity – the degree to which a forest has the diversity and structural characteristic of a mature forest stand – in less than 30 minutes. The RUFA methods enable us to rapidly identify structural and composition differences between young and old forest stands, then determine what intervention may be needed to restore missing features. Rather than focusing on specific types of plant communities, our goal is to maximize diversity of native tree, shrub, and herbaceous forest plants, while increasing important structural characteristics, such as snags, light gaps, and coarse woody debris. We also work to maximize the diversity of animal and insect populations supported by these key forest structural components. One of the best insurance policies against climate change is increased biodiversity, since diverse systems are more stable in the face of environmental change.
In 2018, we undertook two major restoration projects at Holden to create the conditions for more biodiverse, resilient forests. First, we applied standard forestry management techniques to increase diversity and support important forest structural components on approximately 84 hectares (207 acres) of young secondary growth forest. Our methods included improvement cuts, timber stand improvement (invasive species management and grape vine control), or a combination of both. Holden researchers are actively monitoring the site to determine long-term effects on forest biodiversity and function.
In addition, we have made 27 hectares (67 acres) of this managed forest accessible to the public as the Working Woods Learning Forest. With 85% of forested lands in Ohio privately owned, preservation and promotion of healthy and biodiverse forests requires engagement with private landowners. Courses and programs offered at Working Woods – many in collaboration with the Ohio Division of Natural Resources – engage both private landowners and industry professionals to encourage proper forest management and promote climate resilient forestry practices. To paraphrase Aldo Leopold, the future of conservation lies in the private landowner considering the public interest. Holden's Working Woods program is our effort to create more biodiverse, climate resilient forests – not only on our own lands, but throughout northern Ohio.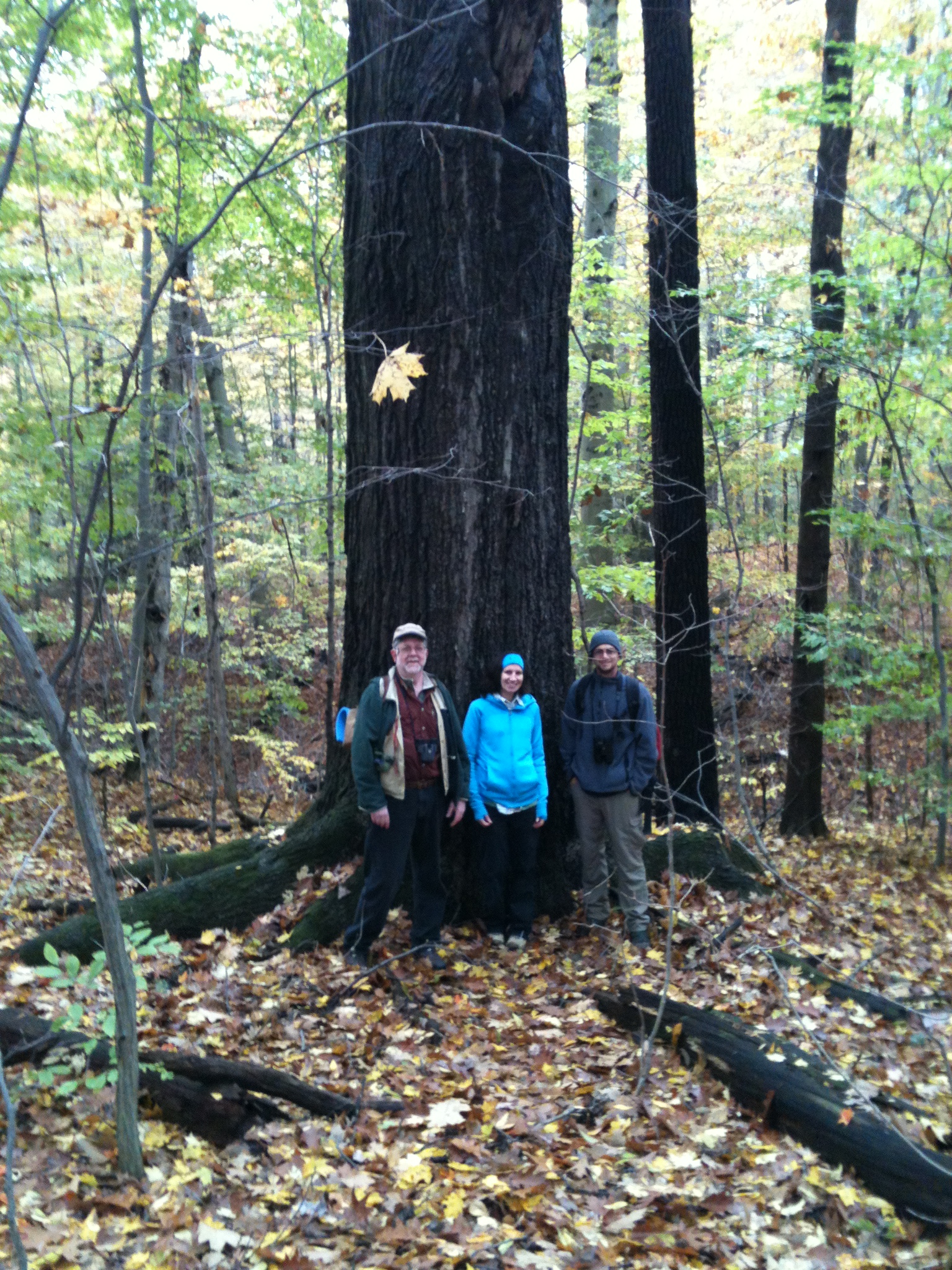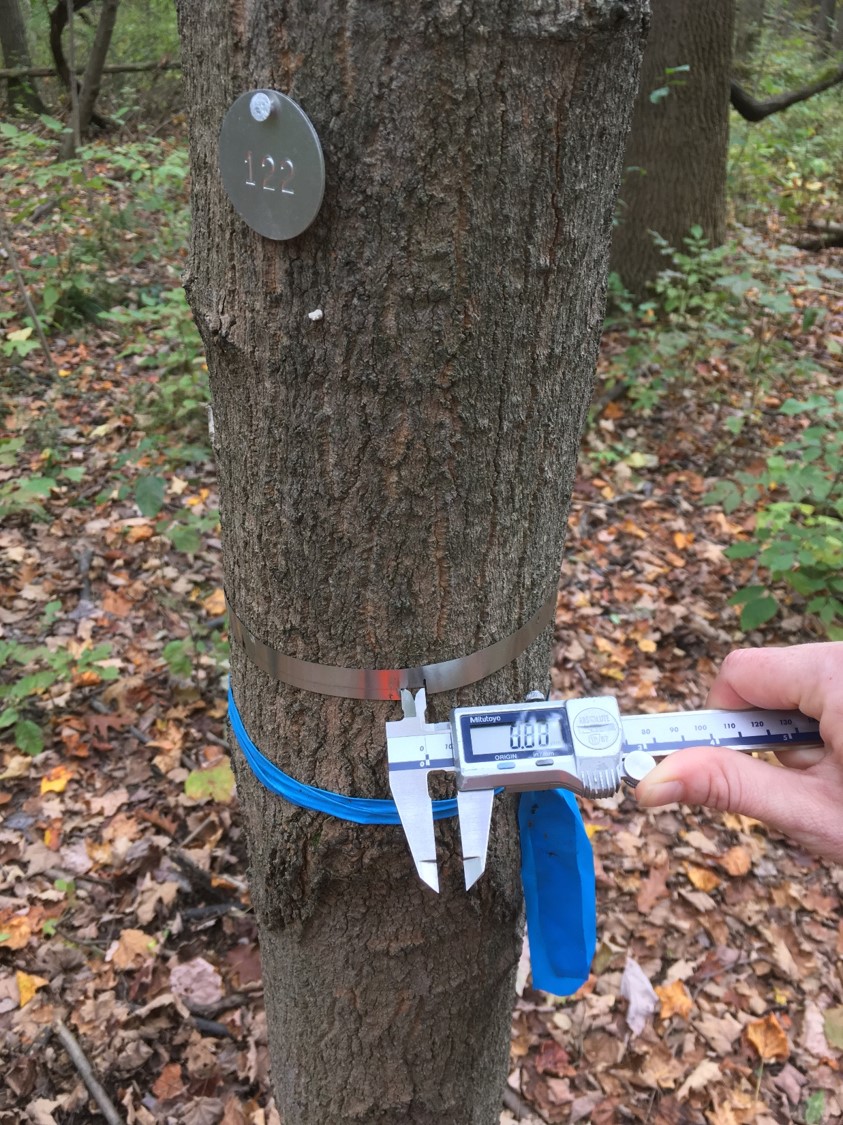 References:
Burke DJ, Knisely C, Watson ML, Carrino-Kyker SR, and Mauk RL (2016) The effects of agricultural history on forest ecological integrity as determined by a rapid forest assessment method. Forest Ecology and Management 378: 1–13